Recently, I started posting some thing on Minds.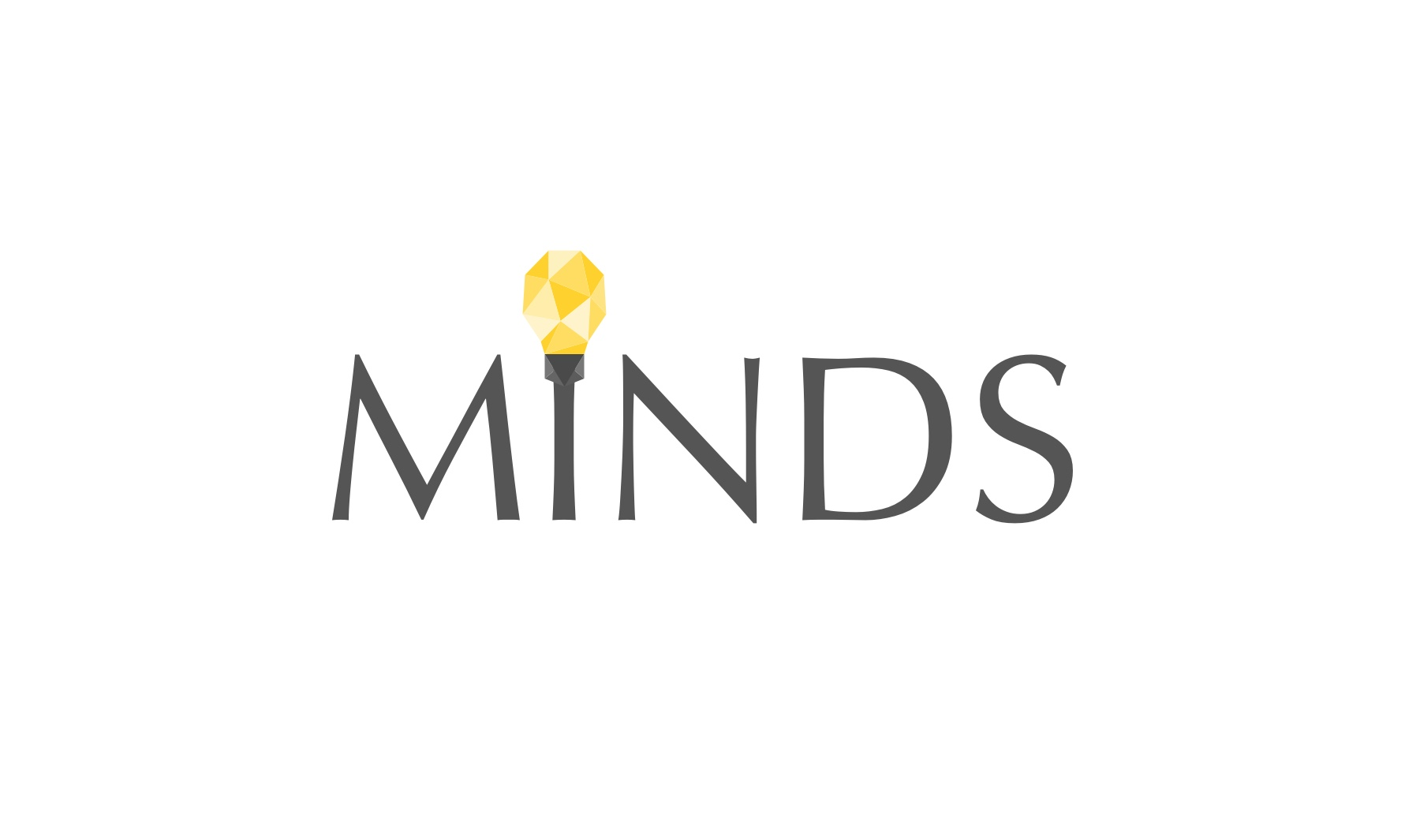 For those who do not know what this is, it is another social media site that is around a while but they are just entering the cryptocurrnecy realm. They are in the testnet stage so things are really early for this project.
Presently, they have over 1M users and the site has a "facebook" feel to it. It is a little bit more interactive in that regard. On the site, people earn tokens for getting followers (subscribers) and upvotes. There are a variety of ways to earn tokens.
One of the nice features is they have groups. This allows one to start a group surrounding a particular subject. I went ahead and start a STEEM group to have a place for Steemians to go and post questions.
I also feel this will be a great site to promote STEEM. From what I can gather, they actually will be an ideal candidate to put their project on this blockchain via the SMT protocol. They could use the reward system that is in effect here to further their endeavor into cryptocurrency.
Either way, getting STEEM in front of another group of people will be helpful. Plus it is another place to cross-post our articles.
Minds has a referral program which enables one to earn tokens for referring friends and family.
Please use my referral link to sign it..it is greatly appreciated.
https://www.minds.com/register?referrer=taskmaster4450
Once signed up, here is the link to the STEEM group.
https://www.minds.com/groups/profile/849608657962184704
This is another way to earn some tokens and hopefully get to know your fellow Steemians a bit better.
Hope to see you over there.