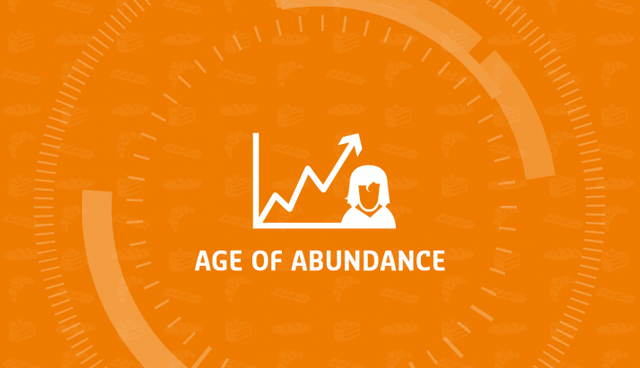 Jobs are going to be wiped out at a rapid rate due to technology!!!!!
This is a point that some like to debate but the reality is this cannot be disputed. Many like to point to the past claiming that technology always was projected to eliminate jobs when, in fact, it created more. This time is no different.
Wrong. This time is different for one simple reason: technology is advancing at a pace never seen before. What use to take decades now occurs in a few years.
In spite of that, we are entering the age of abundance very rapidly. Many people fail to realize that over the next 5-10 year, trillions of dollars worth of assets are going to be moved from centralized operations to decentralized ones. This is going to open up the floodgates for advancement.
A decentralized computer network is much more powerful than a centralized one. Centralization has a cap on the pace of growth. There are limits to employee's time and resources. In a decentralized environment, we see that does not exist. Using the blockchain as an example, there are millions of developers around the world all hacking away at code creating many new apps and features which do not presently exist.
In short, we are going to see a major uptick in the innovation curve.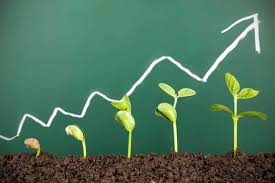 So how does this positively impact humanity since we are going to see job destruction like never witnessed before. Quite simply, we are seeing a new paradigm of compensation emerging. And I can tell you it is coming into existence at light speed.
We are all familiar with STEEM. I wrote many articles describing how STEEM is changing the world. At the same time I noted how Manna is going to also be a token that is central in people's "basic income" package since it is freely given. These are just two of the tokens that are ushering in the "Age of Abundance".
Humans, finally are going to be free from the organizations that enslaved them.
Some still find this impossible and a pipe dream. I can understand that since we were all conditioned for scarcity in a bankster run world. Therefore, it warms my heart to tell everyone it is changing right before our eyes.

This morning I received my approval from Presearch. This is a decentralized search engine that is in beta. They had their ICO back over the summer and now they are using searches to program their system. When reading the email, I noticed that one can get up to 8 tokens per day just by doing searches. Looking up the price of the token on coinmarketcap.org, I saw that it is traded at $.70 per token. That means each day's search pays roughly $5.60.
Certainly, this isn't going to make someone rich but $5.60 is a decent chunk of money in many places around the world. I once read that, according to the WHO, more than 1 billion people live on less than $2 a day. As you can see, just doing these searches would radically alter the lives of all those people.
This is what I mean when I say a "tokenized world". This path is already starting. STEEM is one of the reward systems in place for doing what people normally do. Presearch is another. Whatever we normally do, there is going to be an incentive placed on each activity in the future.
I suggest everyone head over to presearch.org and sign up....the approval took a day for me so be patient.
Many will ask how can they afford to do this? That seems to be a lot of money to pay per search.
Welcome to the Age of Abundance.
It is only a lot of money if you think like the banksters taught you. When you realize there is no limits to the amount of money the Internet can produce, you begin to understand how there is more than enough for anyone who wants it.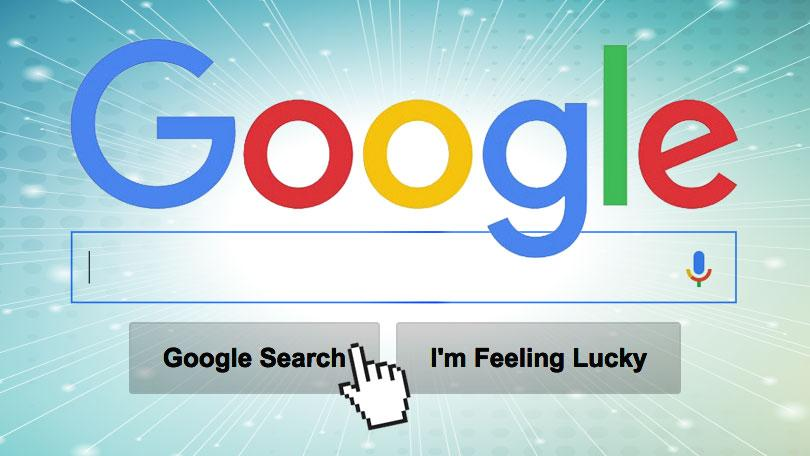 Nevertheless, for the disbelievers, let us discuss search and how much it is worth. Google presently has a total market cap of $770B. Naturally this is a technology company involved in many different things so pinpointing exactly how much the search function is worth is difficult. Nevertheless, this is one of the primary aspects to the company, if for no other reason than it puts people on the Google ecosystem. It is safe to say that it is worth tens of billions of dollars.
Presearch has a total coin issuance of 1B (155M outstanding now). Even if you place a value of $10B on Google's search, that puts Presearch at $10 per token. Fortunately, I believe that search is worth a lot more than that so we can presume the ceiling is much higher.
How much does that equate to per search?
Now please bear in mind this could only be the payout during the beta phase. However, it does drive home the point how much money is available when you take it away from a centralized entity and pass it around to the masses.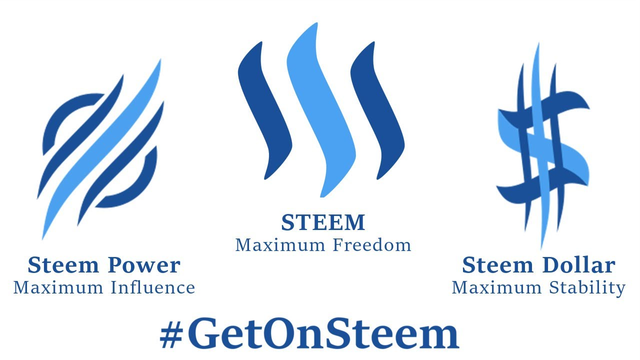 With the recent run up in the price of SBD and STEEM, we now realize that the reward pool is worth millions of dollars per day. This is a number, I believe, will only grow as the price of STEEM enters the double digits and progresses towards the $100 mark.
Here is another example of where the Age Of Abundance is being created before our eyes. Facebook is a $542B entity while Twitter is 18B. YouTube is not broken out but it has to be worth at least $100B to Google. And Reddit is worth a minimum of $25B. These are centralized organizations which are nearing 3/4 of a trillion dollars in worth.
STEEM is a perfect example of what happens when social media activities are decentralized and passed around to the masses. To start, more people profit. Also, innovation happens at a much greater pace since people are free to create as they see fit. Again, like most other things on here, we are only at the tip of the iceberg in terms of apps developed by individuals on here. Wait until we see what is done over the next two years.
This is the future. Tokens are incentives for us to use certain products or services. By entering into this model, we are taking the power away from the centralized entities which "siloed" the Internet. Each person who signs onto any of these sites and gets a token, is one more removed from the slavery that existed under the old bankster system. This is rapidly going to become the norm.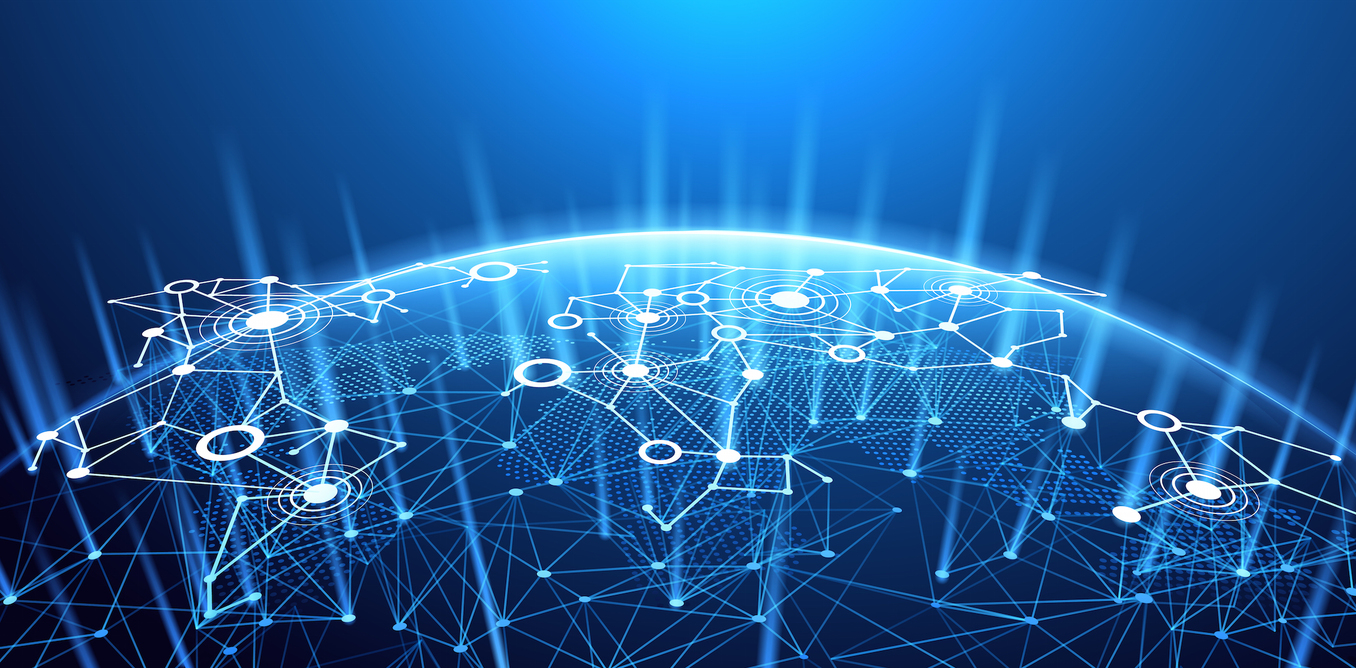 Cisco estimates the Internet is worth $19T. Blockchain is 100 times more powerful and disruptive because it is totally decentralized (like the Internet was suppose to be). We are only starting to enter the tremendous innovation curve that lies ahead of us. With that, we will see abundance for everyone.
I hope you can start to see the path that we are on.
It truly is the Age of Abundance which was promised for so long.
If you found this article informative, please give it an upvote and a resteem.
---
To be receive the free basic income tokens you are entitled to and help end world wide poverty, please click the following:
https://www.mannabase.com/?ref=fbt5zz3bfh

Pictures by Google Images