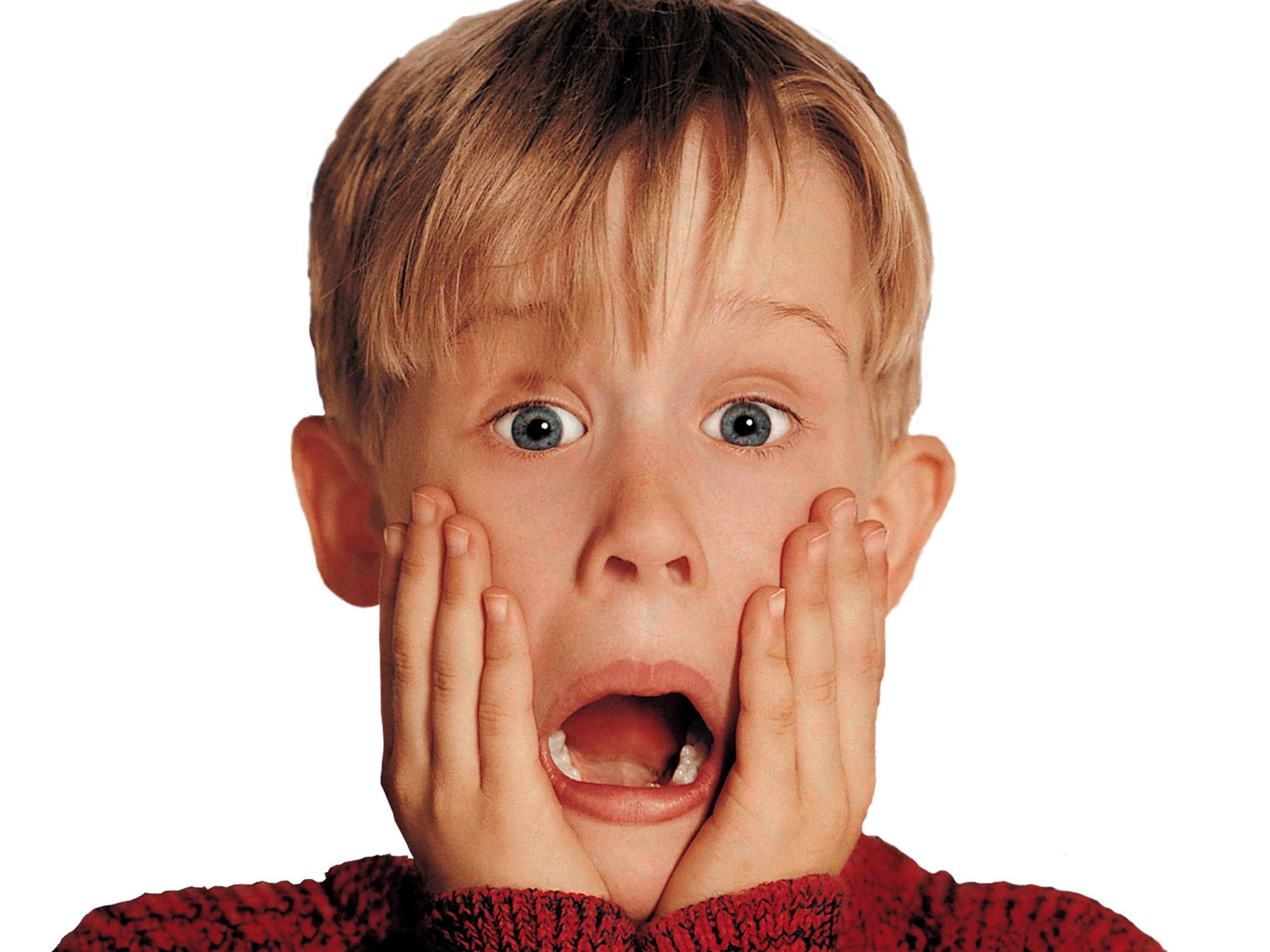 This latest pullback has really got some people scared.
Are we in a bubble? Is the crypto run over? Will we see a 60%-90% loss? Was Jamie Dimon right?
People, relax!!!!! There is nothing to fear. The crypto party has not even kicked off yet.
To start, we all need to understand that beneath cryptocurrency is blockchain. This is the most revolutionary technology since the introduction of the Internet except that it is 100 times more powerful and disruptive. In fact, this is what the Internet was suppose to be. Instead, we got a "siloed" system where over 80% of the traffic goes through two companies.
Decentralization is going to unleash an innovation wave. Blockchain is not only decentralized, it is also open. Anyone can take what went before and use it to build "a better mousetrap". I cannot emphasize this enough. We lagged behind the last 25 years in terms of the historic innovation curve. That means we are about to move back to the norm. which tells me a major innovation boom is on its way. Blockchain provides that outlook for millions of people. Whatever the creative avenues, they can not only be put on blockchain but also compensate people. This is a radical departure from what we are accustomed to.
However, that is the fundamentals. When looking at price action, rarely does what makes sense occur. Markets are run by two things: greed and fear. It is nothing more than a battle between the two in a given period of time that makes an asset respond.
That said, the big elephant in the room is Wall Street. The cryptocurrency world, thus far, is made up on individual investors. This is still the case judging by the number of accounts being opened on a daily basis at places like Coinbase. The number of people entering this realm is growing by leaps and bounds.
Even the Wall Street hedge funds started to get into the game. We saw a huge run up in marketcap from Thanksgiving until just before Christmas. The move was from $250B to $625B in about a month. The only outlet that can provide that much money is Wall Street. This makes sense since we knew they were gearing up all year long. Reports were of over 125 hedge funds being established to strictly invest in cryptocurrencies.
So why isn't the party over?
The answer is because Wall Street is not even here yet. Hedge funds make up only a small percentage of the investments. When it comes to the big money, it is the institutions that really carry the weight. While hedge fund operate in the hundreds of millions, institutions deal in billions. It is not uncommon for managers to have $2B or $3B under management.
While the stock market provided wonderful returns of late, these players are losing ground. They see the ones who are involved in crypto earning 10x to 100x multiples on their money. Do not think for a second this is sitting well with them. Sure, they will sit there and blast cryptocurrency on television but everyone knows they want in. Notice how Dimon changed his tune about bitcoin.
I can promise you Wall Street is not going to sit out another year like 2017. With cryptocurrencies poised to run up by huge multiples again, the institutions are going to figure out a way to get in. The returns are simply too appealing to them to pass up. We are already seeing segments about crypto on shows like Fast Money. It is becoming the talk of Wall Street.
It is ironic how we tend to embrace what destroys us. Some of the first website on the Internet outside of porn were newspaper and magazine sites. These pages were static back then because the Internet was basically an information source. Of course, a decade later the publishing world was in disarray since newspapers and magazines were getting their clocks cleaned.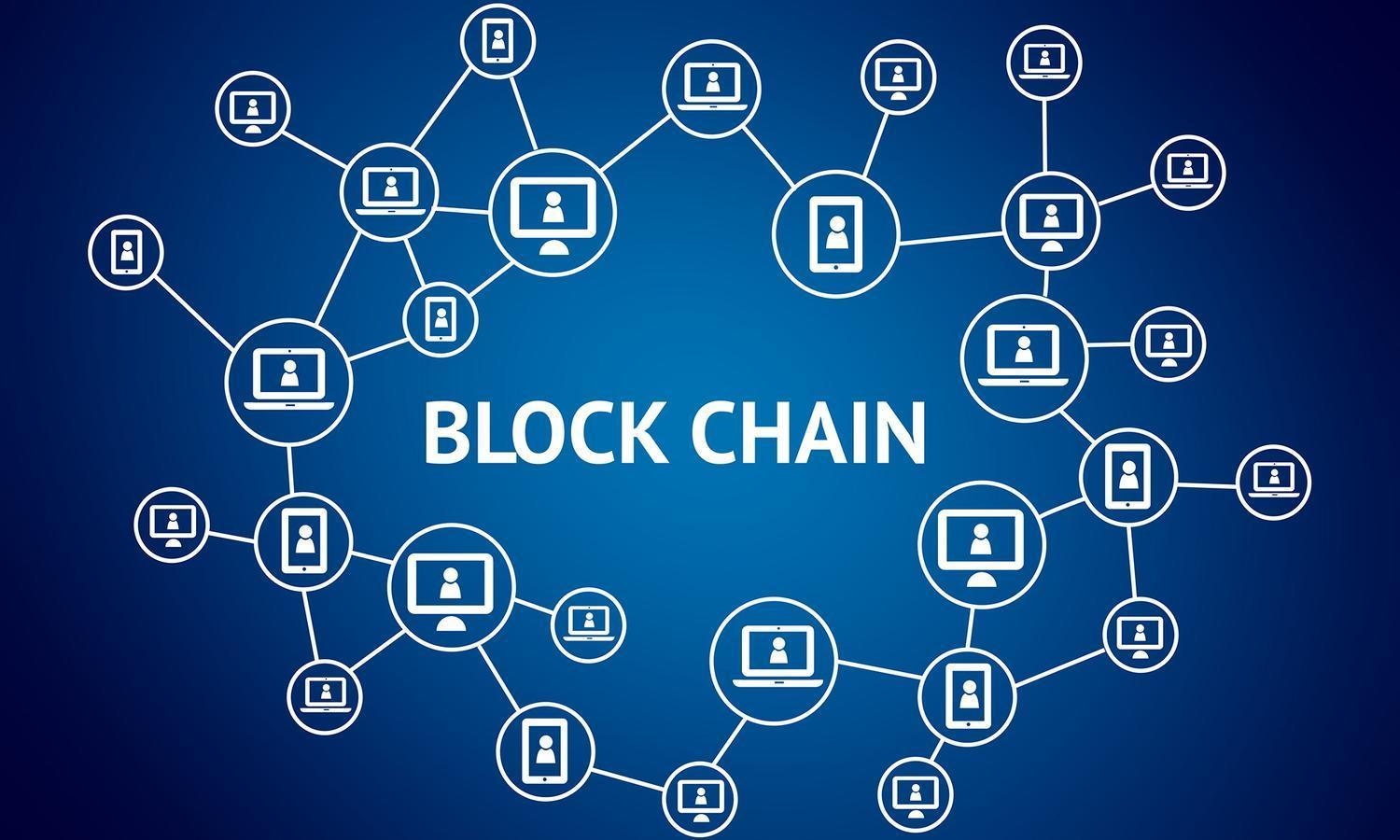 I believe that blockchain will end up wiping out a large portion of the traditional financial industry. Nevertheless, they will embrace what is going to eat them alive. Cryptocurrencies are the greatest thing to happen to the investment community ever. The Internet came to money. What this means is that anything it embrace, it creates in abundance. The Internet is nothing more than a huge copy machine replicating whatever it comes in contact with.
At the same time, the medium also destroys whatever is standing before it. The traditional structure of an industry is upended when the Internet comes knocking. Not only were newspapers and magazines destroyed, we also saw industries such as music, video rental, and photography completely changed.
In the meantime, Wall Street has plenty of fiat they are willing to invest. The reason why I say the party is just getting started is because we have "only" seen billions roll in. A $600B marketcap is nothing. These people are capable of trillions. If you look at the gold market, which is a minor market compared to equities and futures, it still has a marketcap of $8T.
JP Morgan and Goldman Sachs, two of the largest investment banks in the world, both have mentioned their consideration about opening up crypocurrency related products. If they are looking at it, I am going to guess every other investment house in the financial arena is doing the same. Group them all together and it means trillions.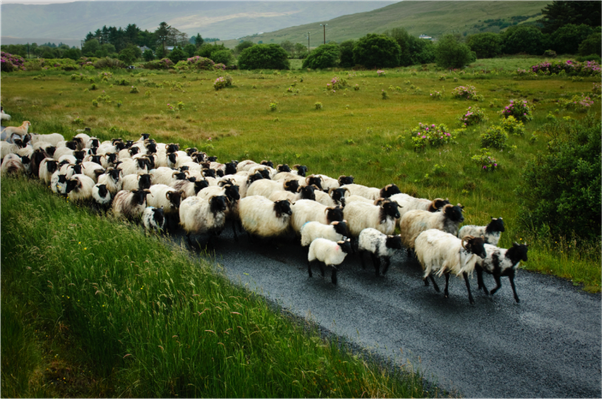 Wall Street is not a complex system. They operate on the herd mentality. Nobody wants to be the first to jump in case nobody else follows. However, when the pressure of missing out gets to great, it only takes one to open up the dam. They all follow each other in jumping off the cliff. Good or bad, it does not matter.
The latest pool to jump into is cryptocurrencies. Wall Street is not going to sit back forever and miss this boat. The fact that you are making 10x, 20x and even 50x on a token really rubs them the wrong way since they aren't involved. It is only a matter of time before they gang up on the regulators and push them to lift any restrictions. Once that happens, watch out, this place will really get crazy.
I put a price tag of $100 on STEEM by the end of the year. One of the reasons I did this is because I know how Wall Street operates and that they will get in at some point. I can assure you we will not ring in 2019 without Wall Street being in crypto. They cannot wait that long.
I believe we witnessed only a slow drip in compared to what we are going to see. The hundred of billions will turn into trillions. The institutions will guarantee this. They do not do anything on a small scale.
As for a bubble, do not worry about that. The crypto space, even with the institutions, is still going to be rather small compared to the equity and derivative markets. Besides, even if they 10 fold the crypto market in the next 12 months, blockchain is going to jump ahead a thousand-fold over that time. There is too much development taking place for Wall Street to keep pace, even with all their money.
Be mindful of what coins you are getting into since there is some real junk out there. However, Wall Street will buy most anything. My suggestion is to get involved with quality blockchains with a solid team who are creating something that has use. Having an ICO just to issue a token for no reason probably is not the best one to buy.
Being on STEEM, I feel you have a definite winner there. Wall Street is going to eat this token up once it gets on their radar. For the past 5 years, they have been looking for the next Facebook. At some point, I surmise you will hear this description applied to STEEM by some in the media. Even though it might not be true, ring the cash register at that time because huge money will roll in.
And once it starts, the herd follows.
Welcome to Crypto 2018....
If you found this article helpful, please give it an upvote and a resteem.
---
To receive the free basic income tokens you are entitled to and help end world wide poverty, please click the following:
Click For Manna Coins

Pictures by Google Images