Earning a passive income with your crypto investments is a dream for many of us. If you google for digital coins that support proof of stake, meaning you earn some sort of interest by holding (staking) coins in your wallet, you will find the following well known contenders.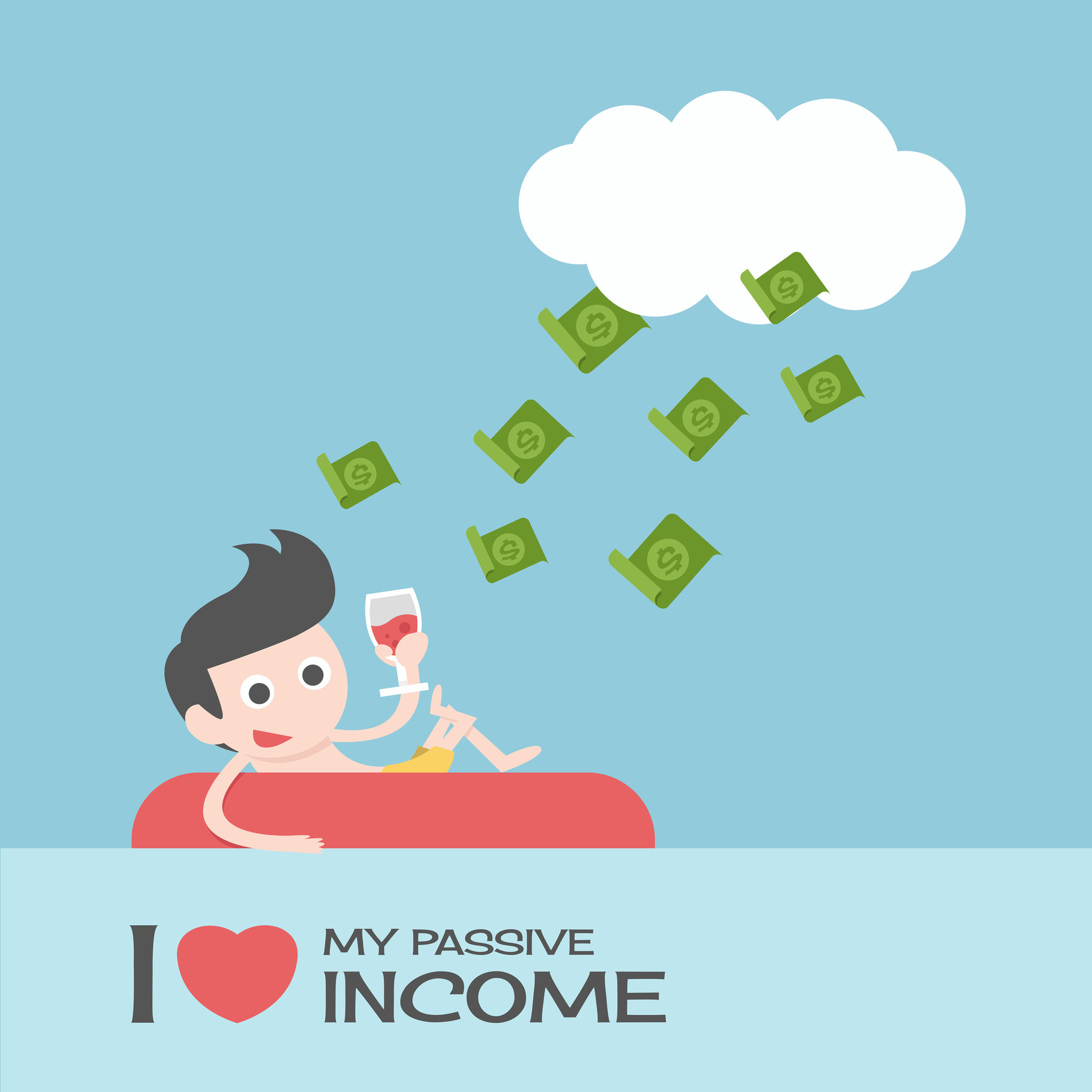 Copyright: bplanet / 123RF Stock Photo

DASH - As a master node owner you can expect around 7.5% annual return.
NEO - Neo holders receive GAS with an annual return of around 5.5%.
PIVIX - master node owners receive around 4.8% annual return.
So for accumulating and holding these coins the average annual return is between 4.8% and 7.5%. This is already great, specially if you compare it to the annual return you would receive when keeping your fiat money in the bank. (My bank gives me 0.2% interest rate on my saving account).
Did you know however that with delegating STEEM you can earn up to 31% annually!
Too good to be true? Check out minnowbooster and see for yourself.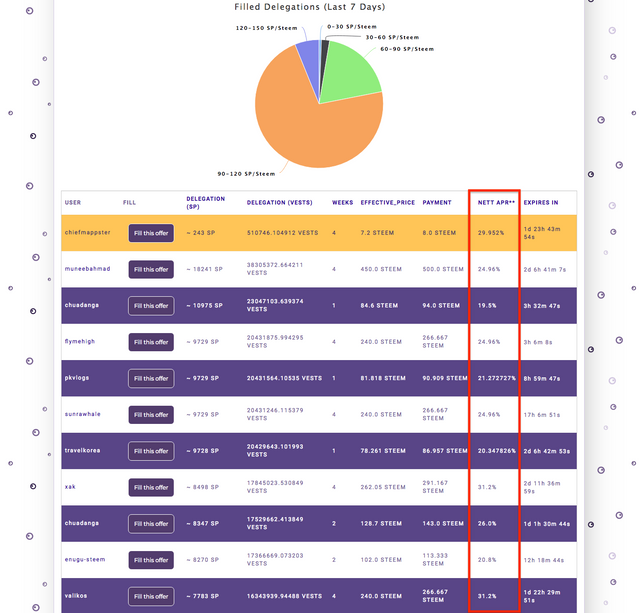 With delegating part of your STEEM POWER to e.g. minnowbooster, you receive a daily interest in form of STEEM for the duration of the lending period. If you use that STEEM to increase your STEEM POWER holding you will be able to fill larger or multiple orders and further increase your ROI.
I have looked at nearly every coin that provides passive income through staking but NO coin comes even close to the return you can get by delegating STEEM.
So this covers the first part of my title but how does it help the community and price of STEEM in general? Well, if you delegate to people who use your STEEM POWER responsibly, meaning for curating, commenting or improving the STEEM ecosystem (Be sure you don't delegate to users who only upvote themselves!) this will keep the activity levels up and supports minnows to grow by earning rewards and attracting followers. The other benefit is that STEEM stays POWERED UP and is not sold on exchanges. The more people keep their STEEM and use it to POWER UP, the better is it for the STEEM price as there will be less supply than demand on exchanges which drives the price up.
The STEEM blockchain is already the best out there but what do you think will happen if investors learn about the possibility to earn that amount of passive income by delegating STEEM?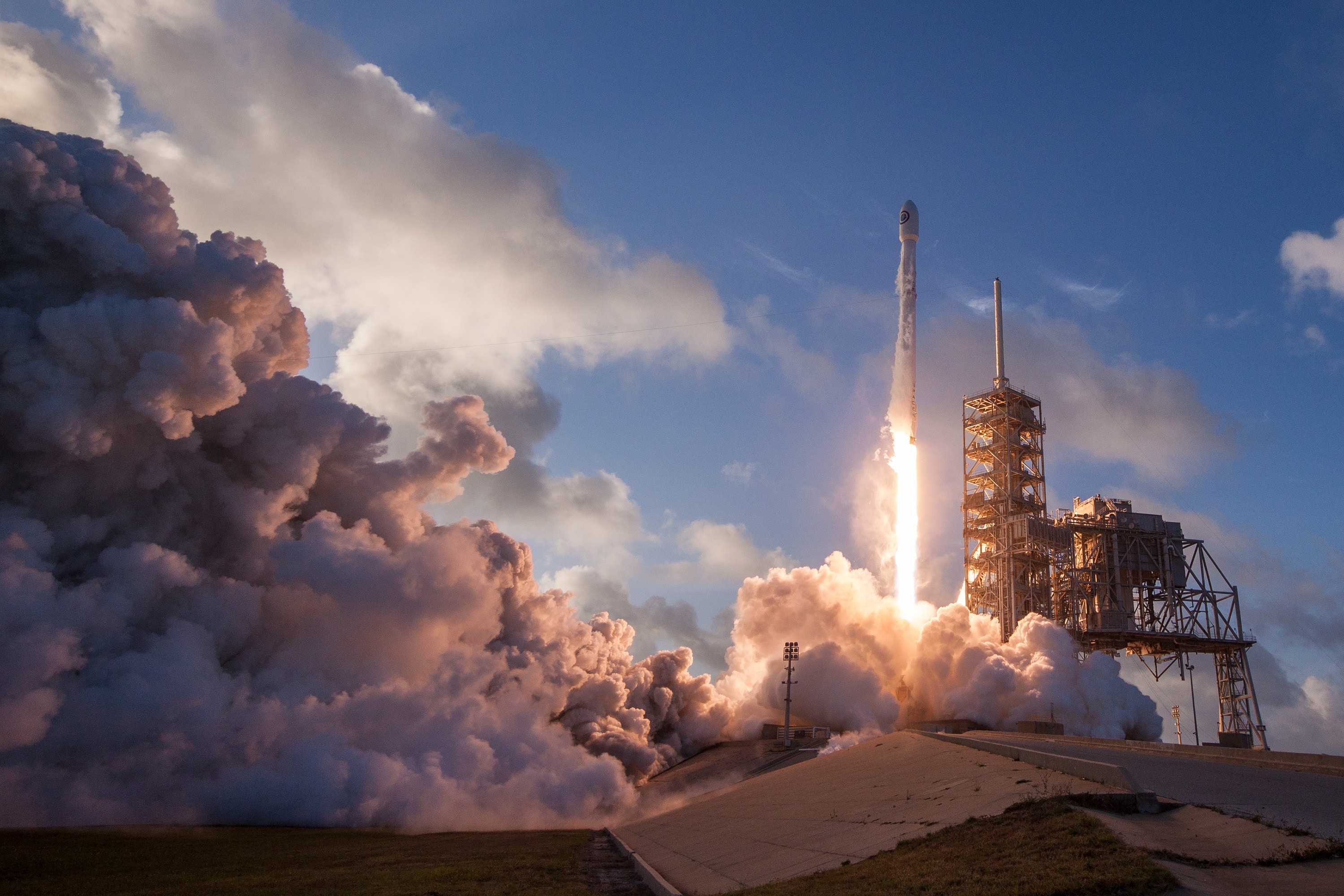 Photo by SpaceX on Unsplash

Do you delegate your STEEM? What are your experiences and do you agree with me or did I miss an important point. I am looking forward to your comments below.
All the best!