For Ethereum it was ICO's that drove the price where it sits today and in my opinion the Killer Apps that drive the STEEM price to the next level are DTube, Utopian and SMT's.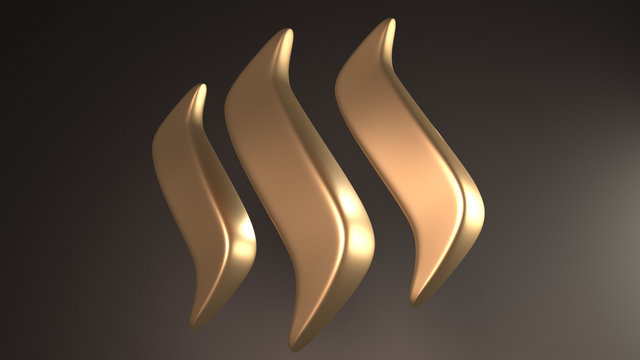 The Steemit.inc team is working already to make the STEEM blockchain scalable and future proof which is awesome and very important as you can see on the overloaded Bitcoin and Ethereum Network.
Once instant account sign-up is possible, there is nothing in the way for STEEM to shoot up up up ...


I expect that once the sign-up delays are fixed and users can instantly sign-up, massive marketing on all levels can start to promote the STEEM blockchain. I personally think that DTube might very well be the most driving force to get Millions of new users into the STEEM blockchain within a short time span. Why, because it only takes a few influential YouTube users with 100K to Million followers to drive massive account sign-ups to the STEEM blockchain. A very good example for this is the massive account sign-ups we got once @dollarvigilante and recently @davidpakman joined the Steemit Platform.
DTube is constantly improving as shown in the latest post from @heimindanger and the front-end looks very good. It won't be a problem for established YouTuber's to make the switch from the YouTube Interface to DTube since they are very similar. Very smart move by DTube!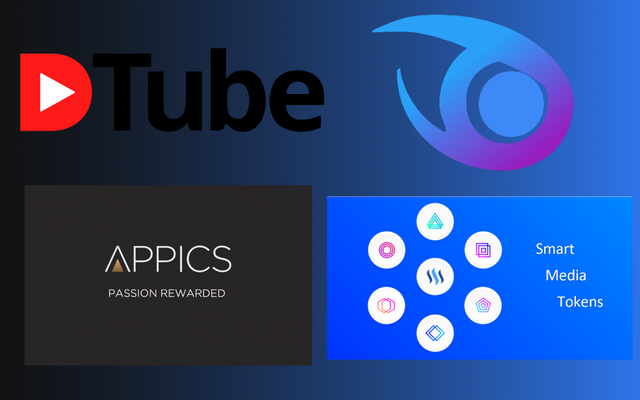 In regards to SMT's I expect a lot of positive things to happen once they are available. @appics looks very promising and raised 1.5 Million USD in 26 minutes for the pre-sale, that shows the massive interest right there in the numbers.
If you are sad that you missed the boat with Bitcoin, Ethereum and Dash, don't be. We all have the massive opportunity to be part of the incredible raise of the STEEM blockchain which will take place once account sign-up speed and SMT's are available. Obviously anything can happen and STEEM might be gone tomorrow but if you look at the current facts than all points out to a great future for the STEEM blockchain!
All the best and STEEM on!