I just read an interesting article on Coindesk see here about Ethereum and the growing importance of blockchains that support smart contracts. The Coindesk article has above title and I like to share a few of my thoughts on this.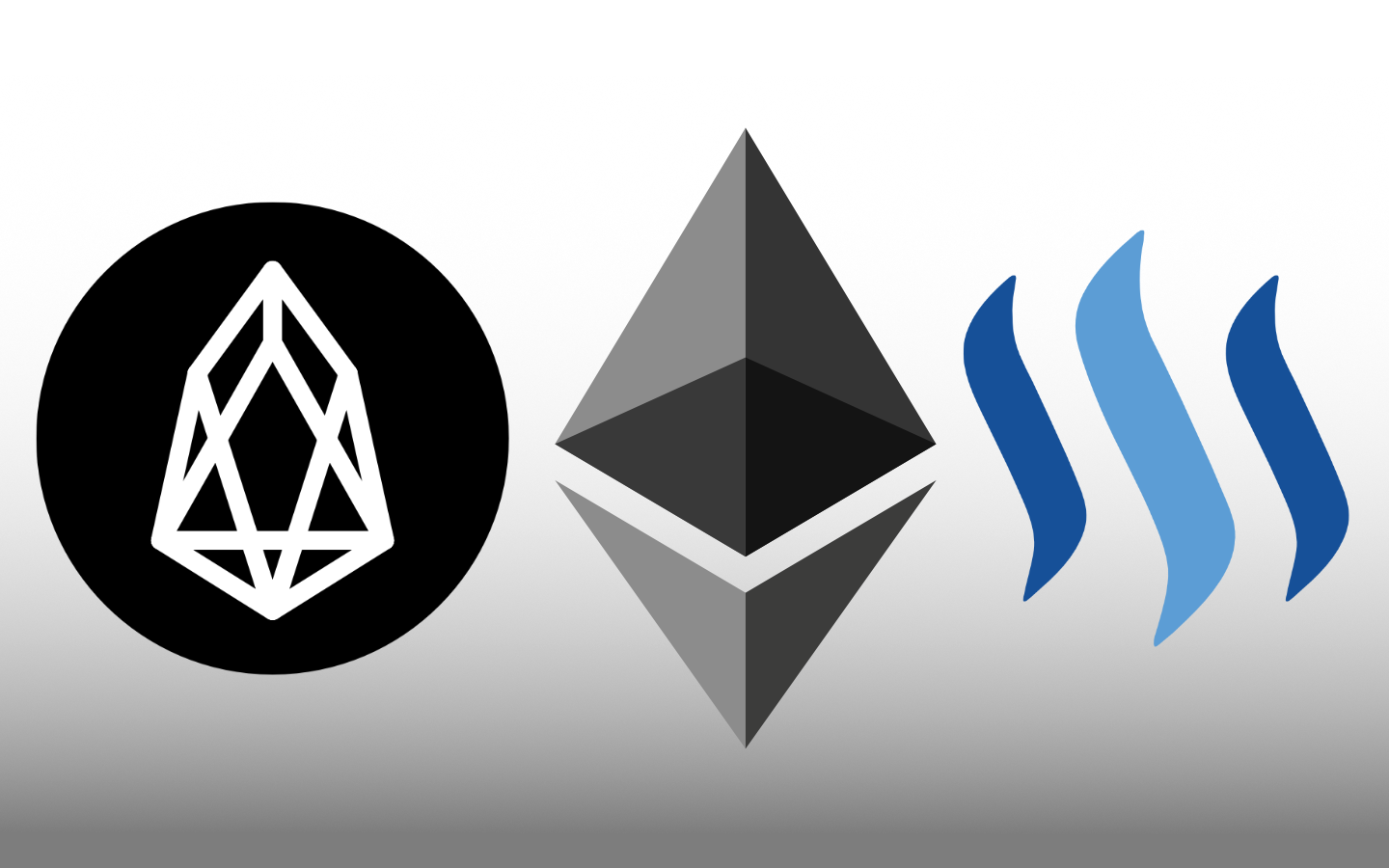 While I fully agree with the author on the relevance of smart contracts in 2018 and beyound, it is my opinion that Ethereum will be overshadowed by EOS and STEEM SMT's once launched.
Ethereum has no competition currently and users have no other option than simply accept the slow transaction speed and high transaction costs. Once / if EOS and SMT's are launched however and work as advertised, well than there is not much imagination needed to see that users and developers will switch to the platforms which provide faster transaction speed and charge minimum to no fees!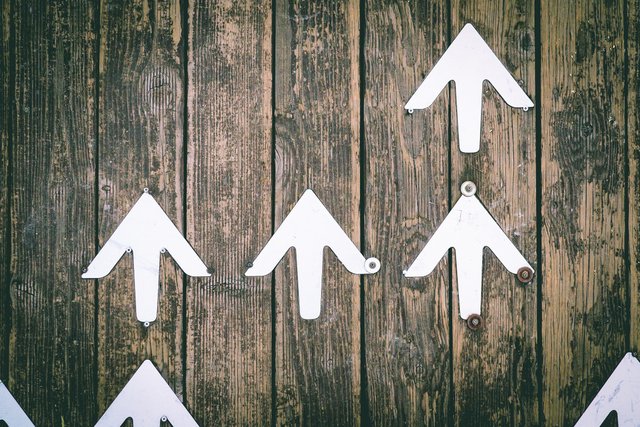 source: unsplash.com
The author also mentioned that Ethereum's team is working on privacy and scaling. Looking at Block'tivty stats it is quiet obvious that Ethereum is running already into scaling issues while the STEEM blockchain is handling the same/more amount of transactions without issues. The EOS platform is expected to match that as well. Ethereum's initial advantage of being the first successful smart contract enabling blockchain is now a disadvantage since it is much more difficult to change the code if thousands of developers using and relying on it. I expect the Ethereum team will have some difficulties to scale the system to the level STEEM and EOS are already given that Ethereum need to be careful no to break the code while upgrading the system.
To me 2018 will be the year of EOS and STEEM SMT's


If they launch and work as advertised. The STEEM blockchain is already the most used Blockchain transaction wise and the developers are busy to prevent any scaleability issues in the future. EOS is very promising platform and has a great support and marketing team behind it which will certainly help to advertise the advantages this blockchain has.
Lets see what actually happens next year, it is a very exciting time.
All the best!