It is getting pretty interesting out there in Steem-land at the moment, especially since @ned mentioned letting go 70% of the Steemit Inc staff. I am pretty sure that they are talented enough to move on well but I do hope that Steemit does help the transition. There has been various questions raised on the back of this news and due to price in general concerning community and what not but, this is to be expected.
What people tend to forget is that this is an opt-in community and no one is forced to be here or participate, nor are they forced to act in any specific way. Of course, there are always consequences to actions and this means that despite the freedom to do as we please, there is also the responsibility to handle the results.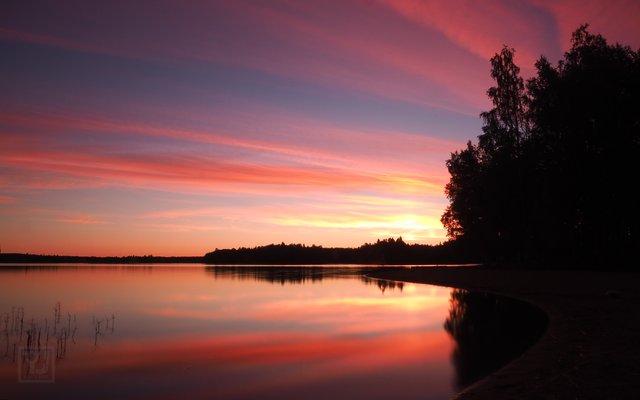 People wanted decentralization of the platform yet still looked to Steemit Inc to be an authority and @ned to be a leader. In my opinion, it is going to be more one or the other or at the very least, voluntary participation. I have mentioned for a while that I see Steemit Inc and Ned stepping way from the central authority role slowly but surely and this latest step is definitely a large one. What this means is that the various communities are now free to act to a greater degree.
As said, this is a volunteer community where people are able to behave as they see fit and pay the price of their behavior through various results. Some will be rewarded, some will not, some will help, some will not, some will benefit, some will not.
There are many different types of communities here and a lot of crossover but, if we think about them as investors, developers, contributors and consumers we can differentiate them on basic requirements from the platform. Essentially all want some monetary return considering the nature of the platform but, the way each goes about it can be quite different. For all to benefit across the board though, all need to be catered for in various ways.
Investors are essentially bankrolling the venture by holding Steem and also as a distribution method through their stake but, they might not care too much about how or to who they distribute the inflation pool. This is relatively short sighted if they forget that for the health of the platform and economy, it requires the other three groups to benefit also.
The developers of course are hoping to earn on their developments through investment in, contributions and consumers using their platform for its purpose. They have to create a compelling experience for users but, also be able to monetize and add value to investors. Balance is required to offer something for all.
The contributors of course want to earn on their work but they have to consider what they put forward to the audience and what their expected return would be considering what that content is in relationship to investors, users, consumers, stake and of course, the finite size of the inflation pool. Everyone wants to earn of course but, what is the expectation of value?
The consumers of course just have to consume and they need to be considered by investors, developers and contributors in various ways as they are both important to cater for but, often unstaked also. This means that they could hold several positions on the platform basic groups or, only as a consumer who reads but doesn't add any vote values.
With a lot of the current value on the platform coming in the form of draw from the inflation pool, it is going to be stake that holds the sway at this point but in time, this could shift to a more external investment and profile where apps attract value in and use the Steem blockchain to leverage both at an infrastructure and community level. This would help all user groups as essentially the demand on the blockchain will drive investment returns, encourage development, provide for varied contributors and create a better experience for consumers. But, the focus isn't really there yet.
It doesn't really matter what part of the community you might see yourself residing in however, your fate is tied to the fates of many others, even if you do not know them or are not interested in their perspective of the platform. Again, this is an opt in system where people have the freedom to act as they choose and even if they do not act well, it is going to have an effect on others. As said many times, this is a social experiment on a pretty grand scale and the success or failure of it is going to be on whether the various groups will be able to negotiate a balance where each participant is somewhat satisfied.
But opt-in means that people have some choice about the role they take. It is about responsibility of the individual though and while there might be many smart people, if they don't factor others into their calculations, it is likely going to cost them too.
It is all very interesting though, isn't it?
Taraz
[ a Steem original ]