I was reading a post not so long ago by @denmarkguy about quitting and he mentioned that he has given up on tbe idea of Steemit being a quality blogging site. Combine this with @fknmayhem's post expressing similar sentiments due to targeted Dapps and it is pretty clear.
As a writer here I say, good.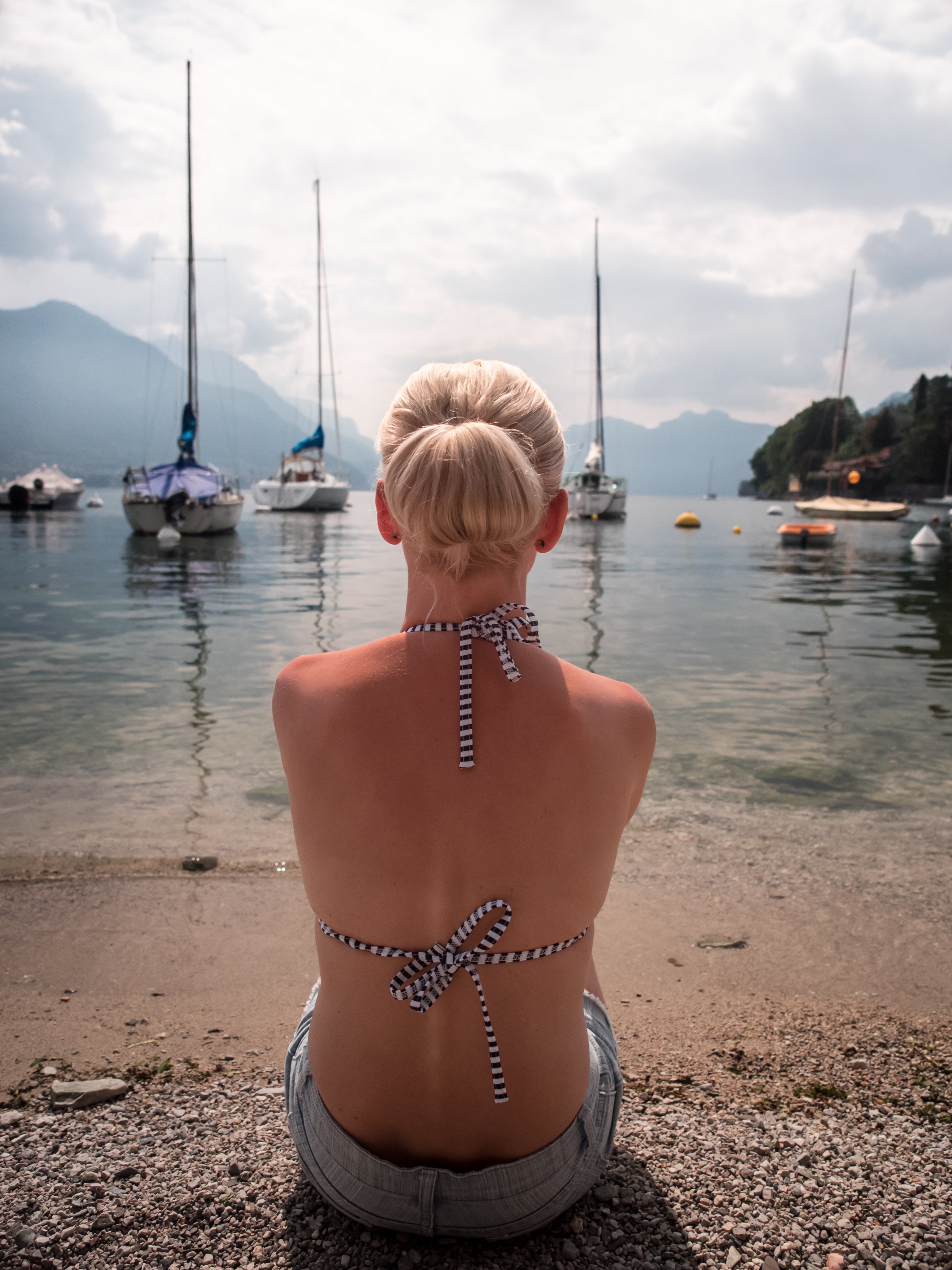 The problem is not with Steem, it is with Steemit as it is a catchall with no filtering, everything gets posted into the feed. This makes it near impossible keep anyone happy and even if the best filters and algorithms are added, people will be upset over censorship concerns.
For Steem to fulfil its purpose and promise though, all kinds of content need to be included which means as mainstreaming happens, there is going to be an increasing flood of what people don't like in the feeds. It doesn't actually matter what it is, what it is about, the quality or whether it helps Steem, all things are always going to be disliked by some people.
Just like there may not be a lot of overlap between readers of tech sites and fashion sites, Steem will be segmented for market purpose. And, even though @denmarkguy recognises Steemit is unlikely to be his future home, Steem can be still. It is entirely possible and likely that new blogger friendly Dapps will make their way onto the blockchain and draw the writers to them in the same way a meme platform attracts shitposters :P
This separation of content potentially has a massive benefit however as through the filtering, it is possible that hybrid producers who like to post a range of content can build various homes on the one account. As more people on-board through Dapps, that one account can be introduced to many new users who will only see the parts of it they are interested in.
The core account can still be found at the catchall Steemit but, that account content can be disseminated across Dapps and from there, be or at least look, independent. This means for example that I can post my long-form and engage with those who appreciate it and, if I find something cool I want to add to @Steemhunt, I can without annoying my reading audience. I could possibly even build followings on several platforms without much overlap and, without having to build from scratch or importantly, split my Steem Power between accounts as it will burn where I use it and need not be platform dependent.
Of course, I am not sure how the Dapps will organise themselves but to me, they are going to want to attract Steem holders so will encourage the use of Steem voting through their interfaces to distribute their own tokens, like @steemhunt or @actifit etc does already in various ways through drops and voting.
As I see it, even though the Steemit ship has sailed (or at least ready to depart) for quality blogging content, Steem can still be a home for producers of any content. This is also why for those who do want a future in their particular niche, now matters as this is the time to build a core following in the areas that one sees themselves having the best future in.
Of course, you might just want to shitpost and earn a few Steem until prices improve but in my opinion, that is likely going to harm ones follower base and quality for a future on another Dapp. And, if you care about price now, the audience you have access to now are likely to be the ones with the most SP in the future.
Currently, I am about the 550th largest holder of SP on the platform with 23000 steem. Between me and @cryptoandcoffee with 250 steem there are less than 15000 accounts. This makes those with SP rare and valuable in a future of mainstreaming, no matter the Dapp of preference as wherever they go, they will carry weight. Taking for granted and treating your audience like shit now may kill your account in the future, if you think there is a future at all that is.
Due to the versatility of the Steem blockchain and hopefully the coming SMTs, there really can be a home for everyone of all content types and quality, but this doesn't mean they will be equal earners. Those that earn highly will be those who offer an audience with high SP the type of content they are willing to pay for. Do you know who and what that is? Is that what you offer now?
The Steemit content ship may be leaving port but, there are many ships still in harbour and at the shipworks being built, with many more set to come.
Will you miss your boat and be left standing, content in hand on the dock?
Taraz
[ a Steemit original ]
(posted from phone)
This was a dog walk diary post but it got out of hand and needed reclassification.