I would like to report that my declining of comment rewards has not only made a significant impact on the level of engagement on my posts and pushed rewards to other comments but, the example it has set has convinced several high SP users to stop self voting their comments and when they o it for visibility, they don't take from the pool.
I would like to report that but, it just isn't true. As far I can tell has happened over the last two weeks or so is that I have had to answer a to of questions as to why I am declining payouts, annoyed some people who wanted to upvote, confused @whatsup (score!) and had no significant effects whatsoever on @mattclarke who I think just likes to waste his VP and throw it back into the pool. Bloody Australians. Oh, and I got a nice vote from @berniesanders on a comment but because it went back in the pool, haejin probably sucked it up with one of his 70 posts a week and bought McDonald's or Nike stocks with it.
So, other than costing me probably 10-20 SBD in potential rewards... yeah, no effect. I love being the ripple that starts a groundswell of ... yeah, no effect. As predicted.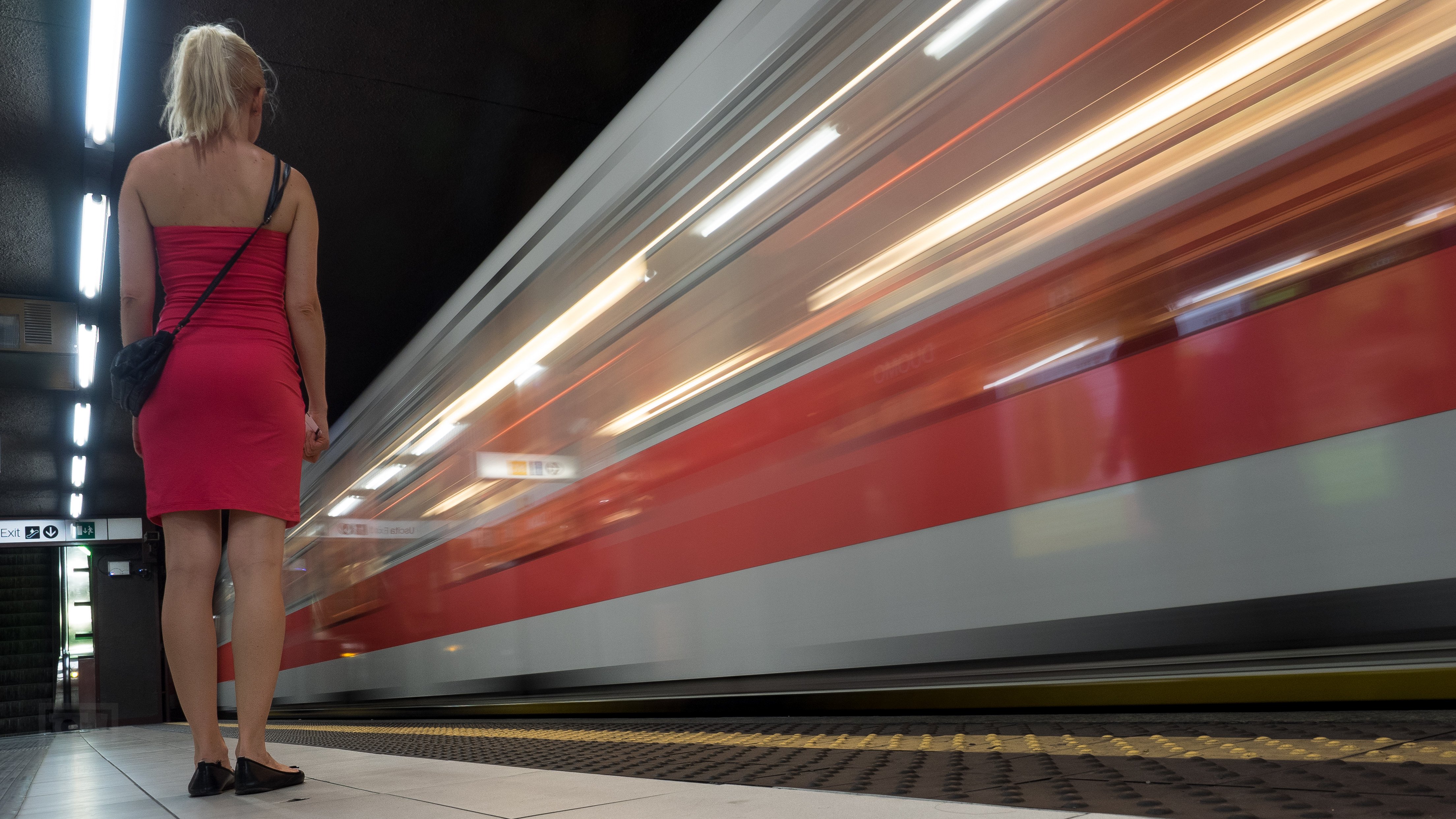 The problem with any kind of social movement here is that unless that movement is going to put more money into people's pockets, no one is going to jump on the bandwagon. This is why despite the warnings, pay-to-play is here to stay and there isn't likely to be an increase of SP roaming the waters searching for content gems. It feels good to have so much positive effects on the way the platform operates.
Power to the people!!
We actually do have the power to make changes here if you haven't noticed but, it requires a community working together to make them. And since the community will only ever work like mercenaries and soldiers of fortune, I don't have the Steem power to raise an army and those that do, likely don't care at this point. Don't worry though, communities will solve some of these problems and perhaps then, all of the small accounts that have been struggling will finally benefit from the communities they have been diligently building in preparation for Hivemind's arrival. You have been building communities... right?
You see, despite all the nonsense that goes on here, I personally am still bullish on Steem since I actually hold some. Which means, as long as Steem's price increases I will benefit, whether there is a community or not. My risk is holding but, I am pretty confident there will be gains to come. I always find it funny when people talk about wanting Steem to got to the moon! yet, they hold 3.345 Steem. Maybe they mean one of Jupiter's moons.
Higher the price, harder to get remember and that is exponentially so on Steem as it attracts competition to earn for free and hopefully investors who will push the price even higher still. People seem to think the work here is difficult for the return yet, how would they get other coins of they can't buy Steem?
How many people who are relying on Steem for an income are able to mine Bitcoin instead? It is a pretty amazing opportunity to be able to actually work directly for Steem. I'd think people would work harder for it as those in places where work is scarce aren't likely to have the chance to buy into other coins. Golden, golden, golden opportunity.
Of course, it would be nice to have a significant number of people benefit from holding on to some Steem and developing the community by spreading their value outward as well as inward but, for those who do hold now, it isn't really necessary. The hard part is just being patient enough to hodl until it is more mainstream and SMTs and communities get to work.
So, even though I am still wanting the community to grow and make the changes that will reshape the way people are able to earn and live their lives by creating what they enjoy, it doesn't matter too much since, I will likely be able to do just that. Sure, it won't be as sweet as if I was part of a movement to change the world but, it will likely change my world. Perhaps I should just settle for that?
Kind of a rant, some thoughts and what not... oh yeah, I will resume taking payment for my comments now and chalk the experiment up to 'Useless.'
Goodnight.
Taraz
[ a Steem original ]
Btw, I quite like writing these kinds of posts. Perhaps I should concentrate on being more snarky and sarcastic?