I am running a competition, yeah I know... and need to update it a little so, consider yourselves updated.
The question to be answered is this:
If I delegated 1000 STEEM POWER to you for 4 weeks, how would you use it to maximise your account value?
Again.. I will repeat:
MAXIMISE YOUR ACCOUNT VALUE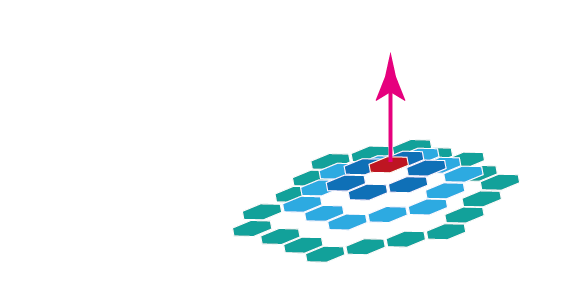 I have had some very nice entries talking about using it to build community ... Sad. Everyone thinks this is sad. The saddest even.
Possible Prizes:
1000 STEEM POWER delegated for 4 weeks
A fresh account with 1000 STEEM POWER delegated for 4 weeks
Me begging some random people to upvote some of your posts
8 x 100% votes over the next 4 weeks at whatever power I happen to have at the time
A signed picture of my smiling face (or anyone else's face which I will sign with my name)
Nothing at all (very, very possible)
Now, remember that IF there are prizes allocated that involve the ability to earn, the proceeds must be powered up into STEEM POWER. There is a reason for this because STEEM POWER is your future ability to scam better (or be a genuine part of the community if you are so inclined).
Now, you can't power up a signed picture of my face so if that is the lucky prize someone gets, I expect a small shrine to be built with it as the centre piece, admission charged to pay reverence to it, and all earnings from the shrine to be converted into STEEM POWER.
Rules
In the comments section of this post, bullet point your ideas and IF there is a winner, they will be selected from there.

There are no rules as this is decentralized Ancap freedom! ...other than the power up at the end or, flags!
I realised I didn't put a time frame on the competition so I have decided it will end Sunday night my time. What time is that you ask? Finland time, sometime when it is dark, which during winter is about 28 hours of the "day".
Winner selection criteria
I also forgot to give criteria for winner selection which is a large oversight considering people would have to essentially guess at what I am judging it upon so I will clarify it now in this comprehensive list:
Oh, btw, if there are prizes of any sort to be given, I will be visiting the blogs and wallets of those who will potentially receive and see what is there to find. Who knows what happens then?
So, you have until tomorrow to enter into a competition where you must explain how you would best use the system to MAXIMISE YOUR ACCOUNT VALUE with 1000 STEEM POWER.
Winners will be announced some time in the future when I get around to it. Good luck!
Taraz
[ a Steemit original competition update of sorts ]