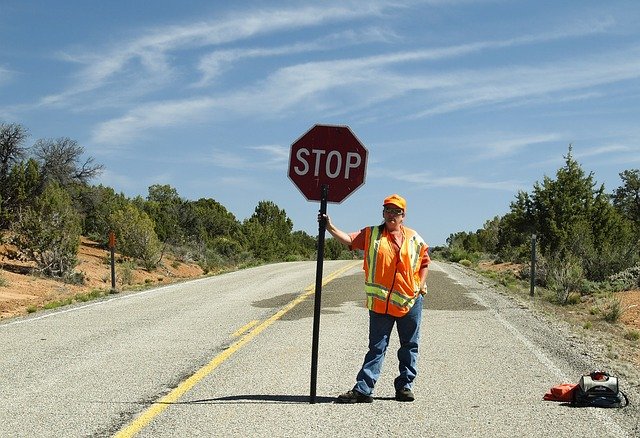 Source
I know you guys are thinking about working on the bandwidth issues and taking measures to tackle the ever-increasing SPAMMING problem on STEEM!. The best way IMO is to put a limit on the number of people one could follow every day. Maybe two or three. From last three to five days I get followed by at least ten people, just after I post. They don't read the post just click the follow button to get the attention. It irks me out as it is just the wastage of network resources.
Following people doesn't even make any sense on STEEMIT, most of the people in here are using GINA to keep track of the people posting great content. Even if some of the people check the FEED tab on STEEMIT to keep the track of people, they would be following at max 100 people on the platform.
---
Reason New Users Misusing Follow
Previous Social Network Psychology - The follow-for-follow is a much-taught topic by Social Media Marketing Gurus for getting quick followers. They are just using the same teaching on STEEMIT.
Higher Following Number Attract More Users - It looks true for some of the early adopters on STEEMIT platform and most people feel delighted writing about the number of followers they have, but as the traffic is increasing it no makes any sense, a new user who has just joined STEEMIT could have more followers than a person writing post for 1 year continuously. It won't help make earn even a single buck thou cause the followers aren't organic.
It just about gaining attention nothing else.
---
Why is it bad?
No Flag - People couldn't flag someone who is misusing the 'Follow' command, they are spamming in the same way as they spam using comments. But as no one could flag they are not afraid of people downvoting or reputation going down.
Doesn't Earn them Money - The Follow-for-follow don't make them earn even a single penny, most people don't even check the feed tab or care to upvote.
They first follow and then unfollow - To keep the followers : following ratio in check, most users first follow and then unfollow to gain attention and eyeballs. IMO that's insane and waste too many transactions that don't even make any sense.
---
Edit: Screenshot of people following just after posting this very post!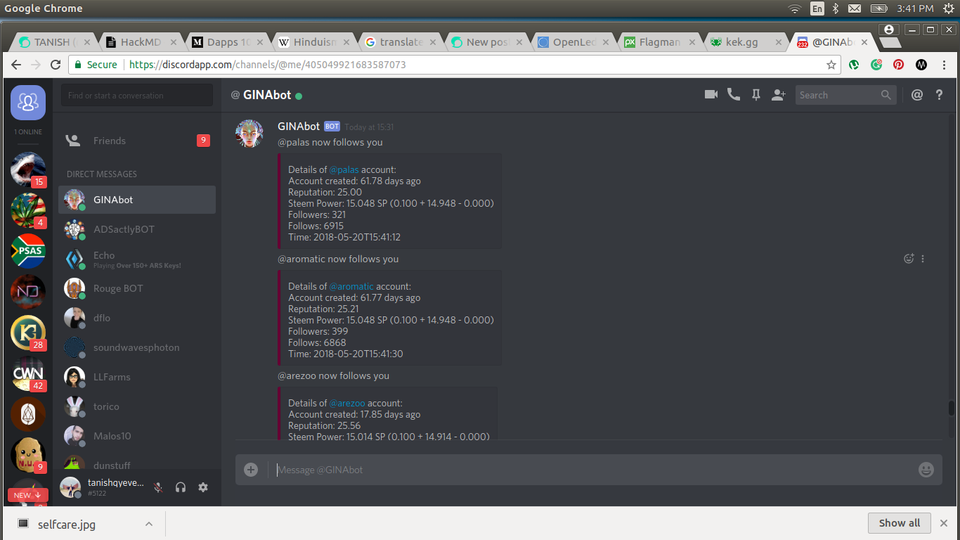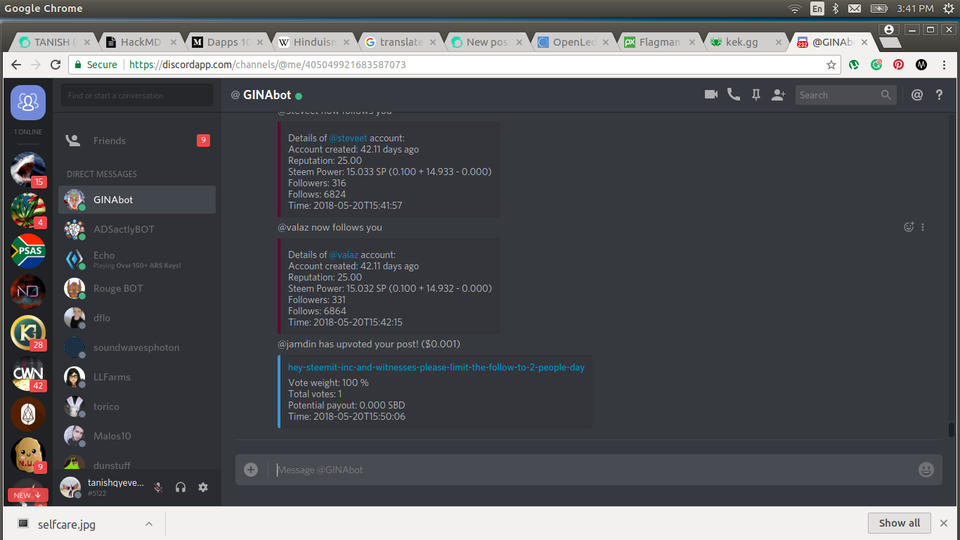 I don't know if this is technically possible and what will be the downside of limiting the follows/day. Please put your opinions in the comments.