Why was the steem Price was gone to decrease Constantly?
Why was the steem Price was gone to decrease Constantly?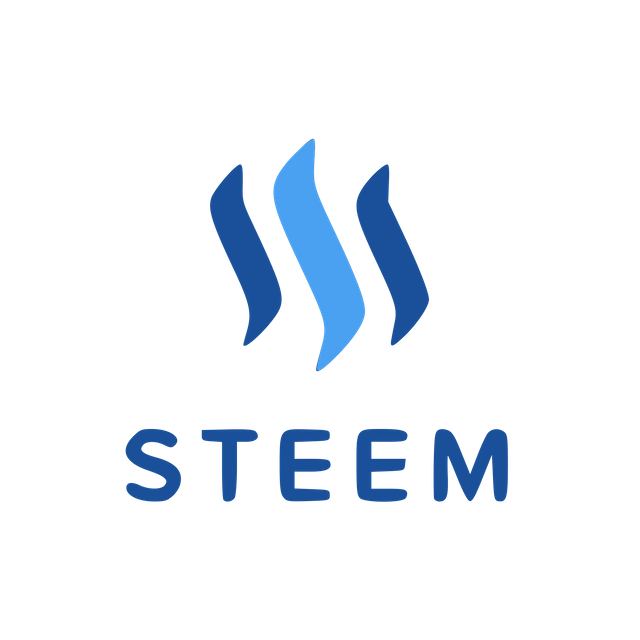 Now at a time, I am and many People Saw that the Steam Price was Gone to very Low and also SBD Price was Gone to very Down. This is Due to many Scams Performs in the steem Blockchain.F or Example No.1 Scams in steemit is that many People can say to you that Give me 1 Steem or SBD and they will Upvote and resteem your Posts to there 20000+ Followers.If you can Give her to Your Money They resteem your Posts But You can't Get Benefit From it rather you will see You are in a Loss.
So Far that in Steem Coin Investment was Gone to very low and that is the main Cause of Gone the Steem Price Down as simple as Possible.Steem Price was also Going to loss due to Low Markets Cap and Mother of CryptoCurrency Like Bitcoin was also Rapidly Decreasing.
Remeber that Steem Price was also Gone to 8$ So don't forget it and also remember that bitcoin Price was gone to 20000$ in July so far invest at a time in a steem may will be You get Benefit but not as you will be get not will be beacuse it rapidly decreasing so wait just going to decresed as many then invest in it for getting huge benefit.
             Disclaimer

This Article was Based on internet research so far invest in Your own risk.