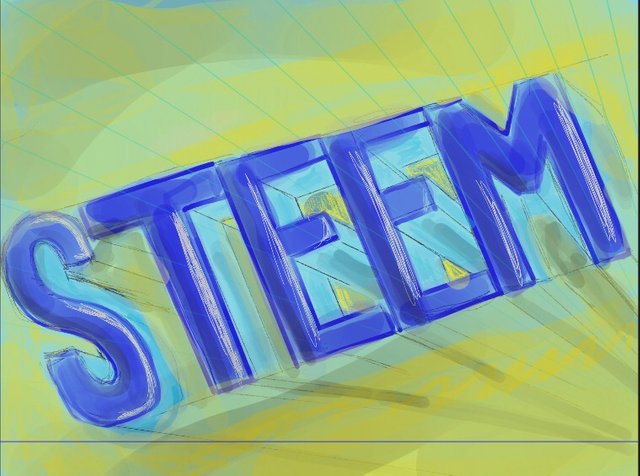 This is a call to all Steemians!
Earlier I proposed the idea of making May 1st, 2019 Steem Power Up Day.
The response has actually been beyond my expectation, and with quite a few now onboard to honor Steem Power Day, I feel another post is in order to keep the momentum going.
If you make your own post or meme for Steem Power Day be sure to tag me or let me know so I can support.
The rules are simple:
If you can on May 1st, 2019 for 24hrs
-stop any Power Downs and restart it after 24hrs, but no Power Downs on May 1st.
Power up All the Steem Power you are willing to Stake in the Steem network

do not Sell or trade Steem on Any of the Exchanges
for those that do need Steem for daily necessities, try to sell your Steem the day before or the day after, but not on May 1st.
Again, I ask you to tell all your Steem Friends, family and followers. Let's get the word out and make this known to as many Steemians as possible.
Can we really make a difference if we all band together for one day??
I say yes!! I see it already with my last post and the support and enthusiasm of many.
May 1st, 2019 STEEM POWER UP DAY
@stellabelle @bluengel @donkeypong @karenmckersie @trevonjb @meesterboom
@rehan12 @arunava @creativecrypto @jeronimorubio. @hanshotfirst @mindtrap @ericvancewalton @dOOk13 @kenmelendez
You guys are among some of the most influential Steemians... lets get the word out!!
Maybe @penguinpablo can keep track of this for us since is a stats person 🤷🏽‍♂️
Posted using Partiko iOS