Nowt funnier than folk...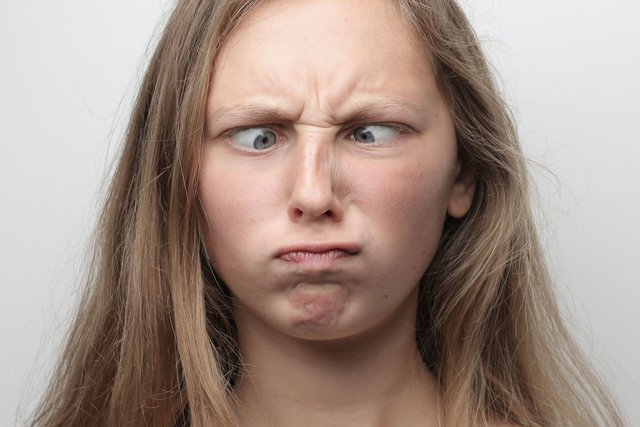 There's a lot going on in the STEEM blockchain at the moment. Discord and Twitter are going crazy. Trying to salvage the situation with JS and Tron. It's tit-for-tat. Frenetic conversation. Townhall meetings. Zoom meetings. All fighting over this blockchain.
Meanwhile, it's all very quiet on this very blockchain that we seek to protect...
Why on earth aren't we transferring the Discord chitter-chatter to the STEEM blockchain?
This way we could at least upvote the decent comments and posts and, in that process, add extra stake from the reward pool to help add weight to the very witness voting that is going on!
I just don't get it. Why bother going to crazy lengths trying to protect it if you're not going to use it?
There's nowt funnier than folk, as they say.