Steepshot photo contest results.
Hello there!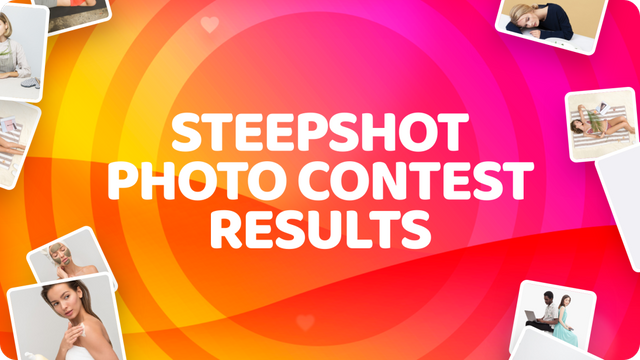 Today is the day we want to post the results of our second photo contest. We received a large number of works for it. You really showed us your creativity and beautiful photos so it was really very difficult to choose the winners. Thank you to everyone who participated in our contest and helped make it a success!

In determining the finalists, we were guided by the following rules:
The owner of the Image Gallery should have resteemed our previous post.
Made series of photos (using the feature Image Gallery) connected with each other under one topic.
Entries must be tagged with both #steepshotcontest and #gallery.
The photos should follow the regulations of our Community Guidelines

For those who didn't take any prize don't worry, you'll have another chance to win in our next contest!

And these are 10 names of the winners who get such rewards:
Click the image to open in Steepshot
Winner №1 - 50 STEEM - @daramzi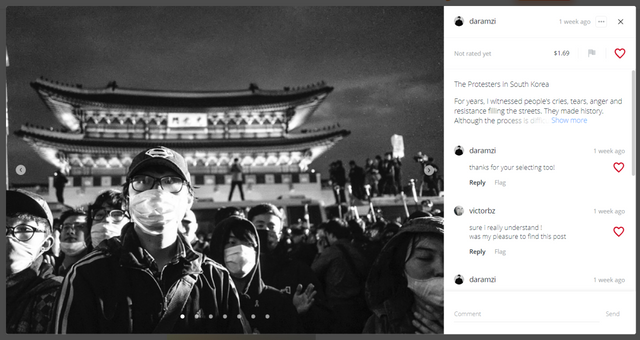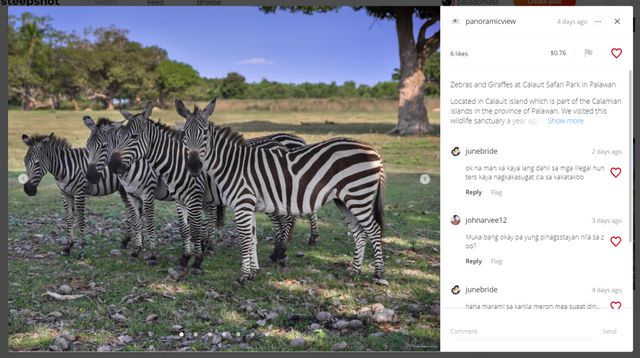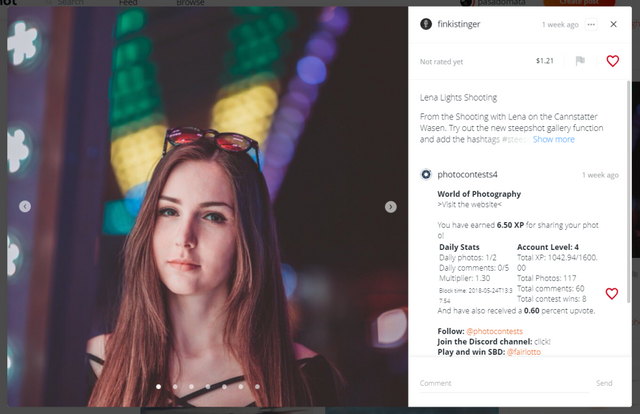 Winner №4 - 10 STEEM - @redtravels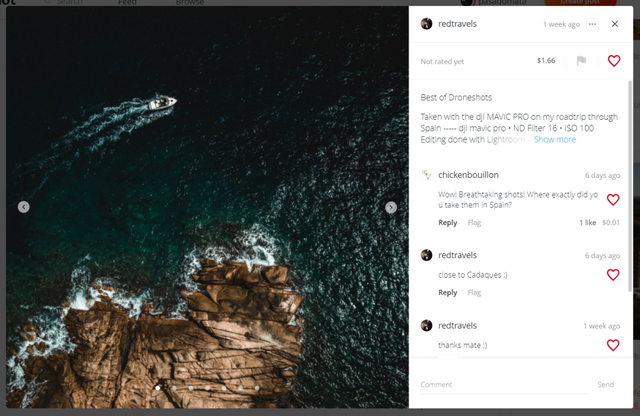 Winner №5 - 10 STEEM - @ankitt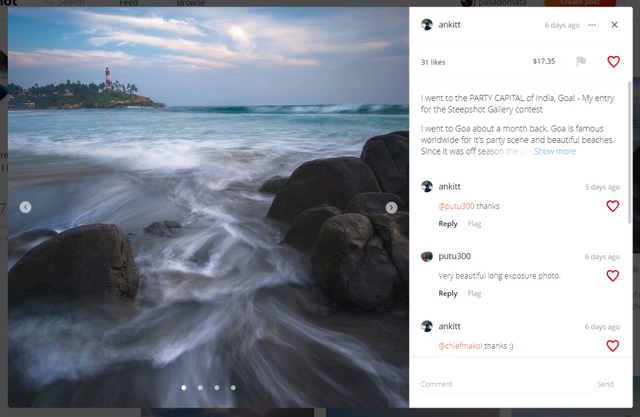 Winner №6 - 5 STEEM - @uh-dasha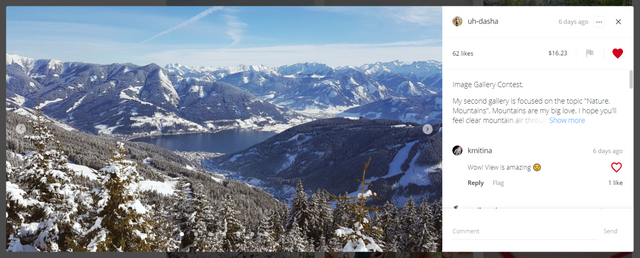 Winner №7 - 5 STEEM - @aleister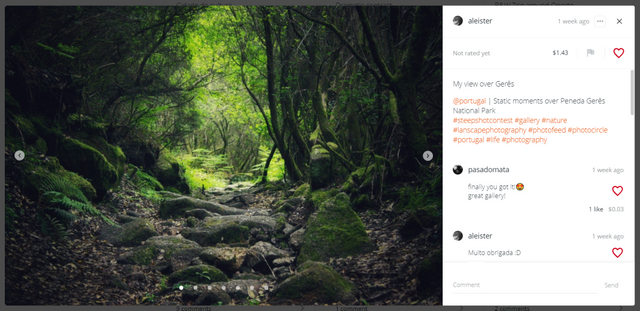 Winner №8 - 5 STEEM - @valinlays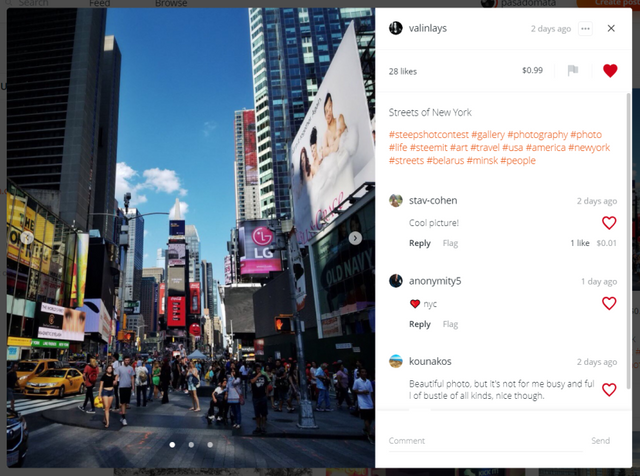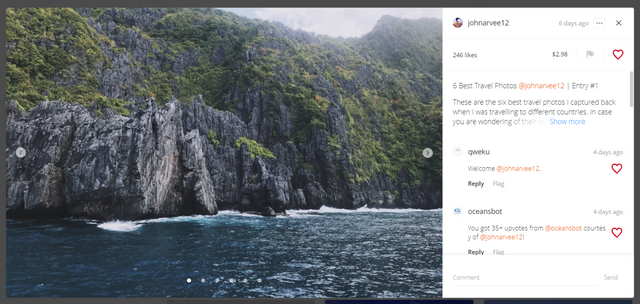 Winner №10 - 5 STEEM -@junebride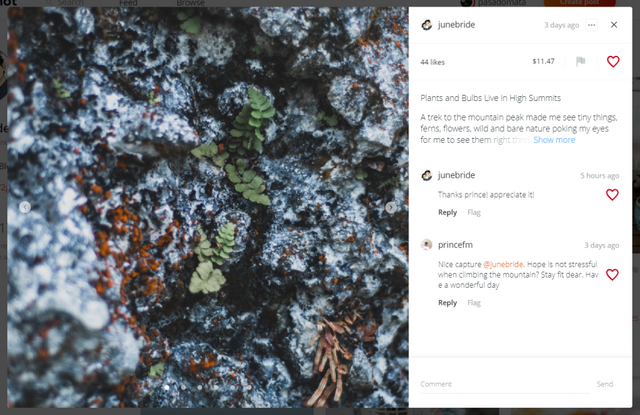 It is never too late to join our platform and start to earn. If you haven't been the user of our app yet, you can download it below and sign in with your Steem account.



Social Media
If you have any ideas, questions or suggestions, please, find us on social media. Choose your favorite way to connect and tune in to Steepshot life.