Payouts to sponsors #7
Hello, Steemians!
The power delegation continues to go on. As previously mentioned, all the delegated power will be used to upgrade our content curation, help new users to adapt and feel significant in the vastness of our platform and of course encourage those who post unique, high-quality content which follows the Steepshot Guidelines.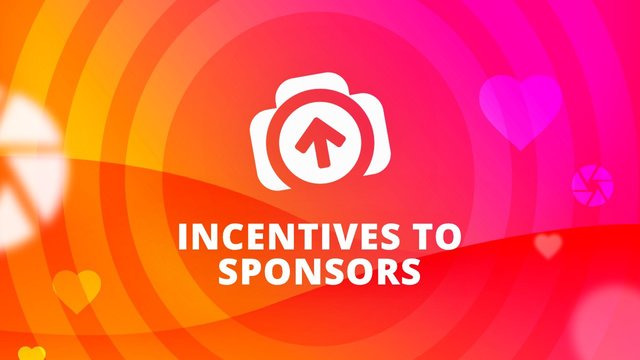 We are happy to make our distribution to delegates for the last two weeks:
Thank you for donating your SP to Steepshot! It means that you trust us and we appreciate it very much.

Why to delegate?
By delegating to Steepshot you help us provide more effective curation.
If you don't have enough time for reading and upvoting on your own, you could be a good investor. It is an easy way to get simple payouts.
If you want to delegate Steem Power (SP) to @steepshot you can do that by clicking one of the following links: 100 SP, 1000 SP, 10000 SP or any other amount.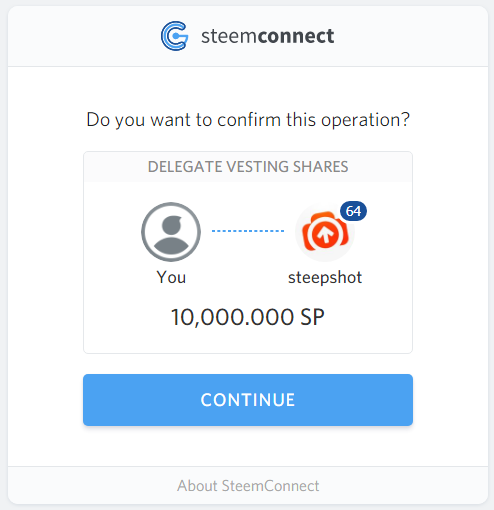 If you want to participate in Steepshot life, have any ideas, questions or suggestions, please, find us on social media.