IS THERE ANY ADVANTAGE OF SAVING UPVOTES ?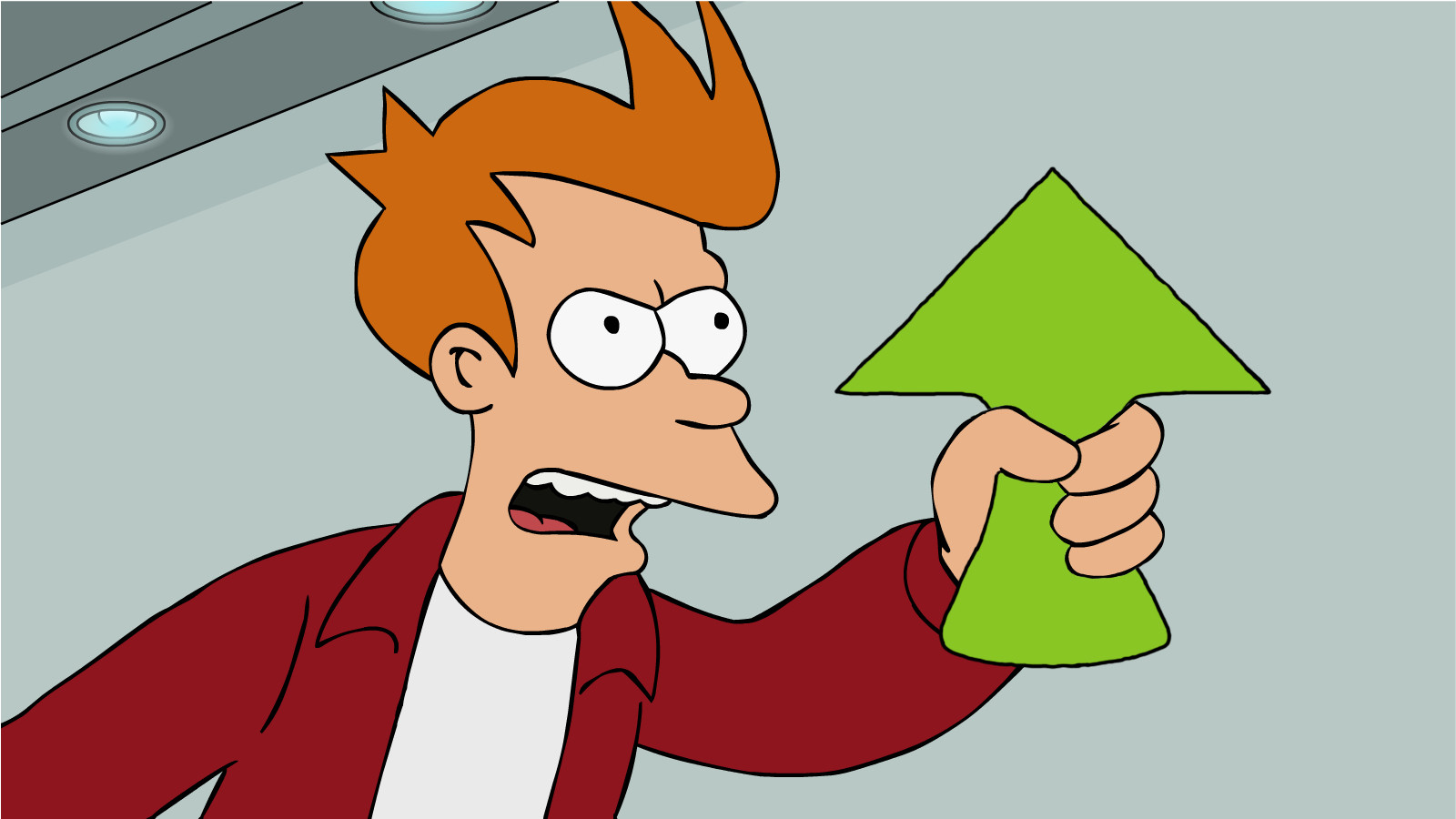 HELLO STEEMERS...!
I m Ashok Rawat and i m from INDIA.
And I am new in this STEEM WORLD, so i want to grow some knowledge about upvoting.
so tell the very first thing should i have to save my upvotes, if there is some advantage of upvoting?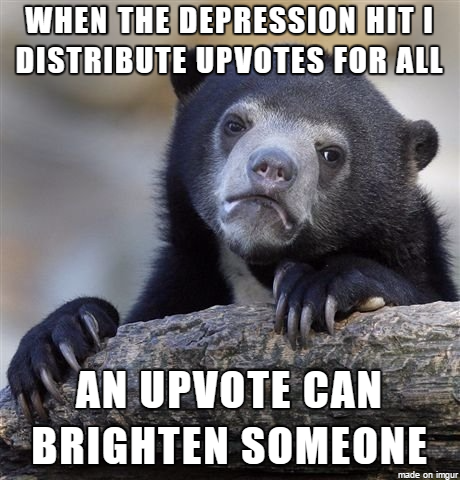 My feeling for upvoting, i think if one really like the post or the information shared by steemers so we should not hesitate for upvoting...SPREAD UPVOTES, SPREAD LOVE.
So steemers please clear my doubt, should i listen to my heart and spread upvotes or save upvotes....?