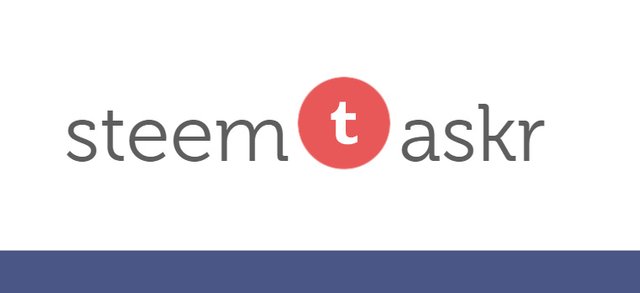 A quick update post to let you know what's new and what's on the way.
New Features
Keychain integration
Watchlist


Keychain integration was requested by a few people, and I'm glad to be able to bring you this update. I'm new to Keychain, so any pesky errors that popup, please let me know on Discord.
Watchlists, pretty self-explanatory, allow you to mark tasks that interest you for later perusal or bidding.
To ensure these features are enabled, please hard refresh (shift + reload) steemtaskr.com to overcome browser caching.
Future Updates
Notifications
Mobile responsive design
Steem escrow integration
Reputation system (if it is requested)


---
Steemtaskr is FREE all this month!
Don't forget that there are NO FEES for listing tasks this month. Jump on there and list some tasks that you need doing, and don't pay anything for this month.


There is an open task currently on Steemtaskr
So far 85 STEEM has changed hands over three tasks. If you missed out on that STEEM, you have the chance to earn 5 STEEM on @ecoinstar's task - Get a Twitter influencer to engage in the seven77 challenge. If you've got a lot of Twitter followers, this task could be for you.


---
Anyone who missed out on their promised free TSKR tokens, let me know below. The sheer numbers involved got a bit hard to manage towards the end.
And a sneaky look to the future - keep your eyes peeled for a Steem Monsters tournament with both STEEM and TSKR in the prize pool. Don't worry if you don't follow Steem Monsters closely. I'll announce the tournament before it is due to run.


---
As always, if you can resteem this post to get the word out about this important addition to the steem marketplace ecosystem, it would be much appreciated. A successful cryptocurrency needs marketplaces in which you can trade in the native currency. Let's help make this a reality.