Introducing Steem PostItalia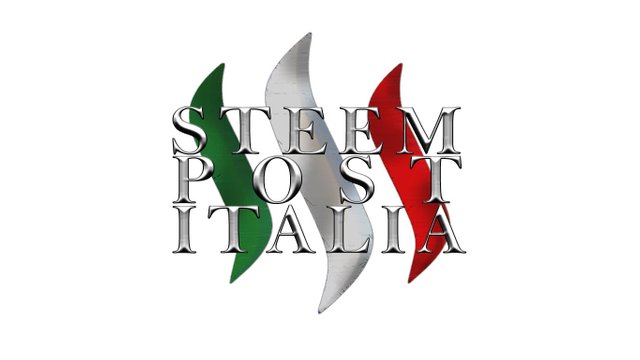 Per l'italiano scorrete in basso
WHAT'S THE AIM OF STEEM POSTITALIA AND FOR WHOM IS IT INTENDED?
Steem PostItalia substains the Italian community on Steemit.
---
And it is intended:
For Italians and Italian speakers on Steemit. Steem PostItalia has a group on Discord, (you can download it clicking HERE) with precise rules and high-quality standard of posting to follow on pain of exclusion. Joining the Discord server you will grow more quickly on Steemit and this is guaranteed.
For the Whales and Dolphins out there that want to help the Italian community to grow. The Italian community on Steemit is really small at the moment but following this TRAIL you will help them to grow. If you want to upvote manually contact @thenightflier or @bhuz on steemit.chat and they will invite you on a private channel to join other whales and dolphins.
Our aim is to pursue the top quality of the posts on Steemit, promoting the Italian culture and the Italian language on this platform but not only.
Steem PostItalia shares the specific knowledge and the experience of the members of the group focusing the attention on the quality care. Among the Steem postItalia group, there are professional photographers (even an Astrophotographer), programmers, architects, entrepreneurs, engineers, climbers, experts in travel and tourism, cooks, writers, artists and a physicist.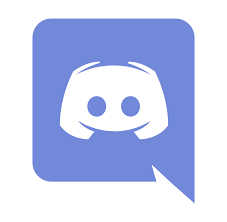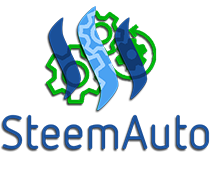 | For Italians or Italian speakers | For Generous Selfless Whales/Dolphins |
| --- | --- |
We believe that Italy and the Italians with their imagination, their creativity and their quality are patrimony of humanity, and there is a need of this even on our beloved Steemit.

QUAL'È LO SCOPO DI STEEM POSTITALIA E A CHI È DESTINATO?
Steem PostItalia sostiene la comunità Italiana su Steemit.
---
Ed è stato creato per:
Gli Italiani o chi parla italiano su Steemit. Steem PostItalia ha un gruppo su Discord (potete scaricarlo cliccando QUI) con delle regole precise ed è richiesta uno standard alto della qualità dei post a pena d'esclusione. State certi che se entrerete sul gruppo Discord e sarete parte attiva ne avrete indubbiamente dei vantaggi e la vostra crescita su Steemit sarà sicuramente più veloce.
Per le Balene e i Delfini che ci sono su Steemit e vogliono aiutare la comunità Italiana a crescere. Infatti la comunità Italiana su Steemit è davvero piccola al momento ma seguendo questo TRAIL aiuterete la comunità Italiana a crescere. Se volete invece votare manualmente contattate @thenightflier o @bhuz su steemit.chat e loro vi inviteranno in un canale privato insieme ad altre balene e delfini "benefattori".
Il nostro scopo e perseguire la qualità più alta su Steemit e promuovere la cultura italiana e la lingua italiana su questa piattaforma ma non so solo.
Steem PostItalia condivide la conoscenza e l'esperienza dei singoli componenti del gruppo, ponendo l'attenzione sulla qualità.
All'interno del nostro gruppo ci sono fotografi professionisti (addirittura un astrofotografo), programmatori, architetti, imprenditori, ingegneri, scalatori, esperti di viaggio e turismo, cuochi, artisti scrittori e un fisico.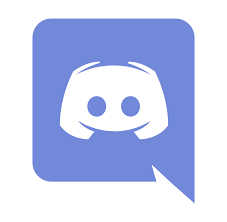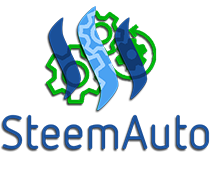 | Per Italiani o chi parla Italiano | Per balene o delfini generosi |
| --- | --- |
Pensiamo che l'Italia e gli Italiani con la loro immaginazione, la loro creatività e la loro ricerca della qualità siano patrimonio dell'umanità e c'è bisogno di questo anche su Steemit.