A whole lot have been happening on the Steem platform and the blockchain ecosystem recently despite the current bearish market situation but earlier today, I read about a smart contract side sidechain for the Steem blockchain where users are capable of creating custom tokens. I am talking about Steem engine https://steem-engine.com
You can read more about it on this link where I first read about it earlier today https://steemit.com/steem/@runicar/smt-s-finally-here-but-not-made-by-stinc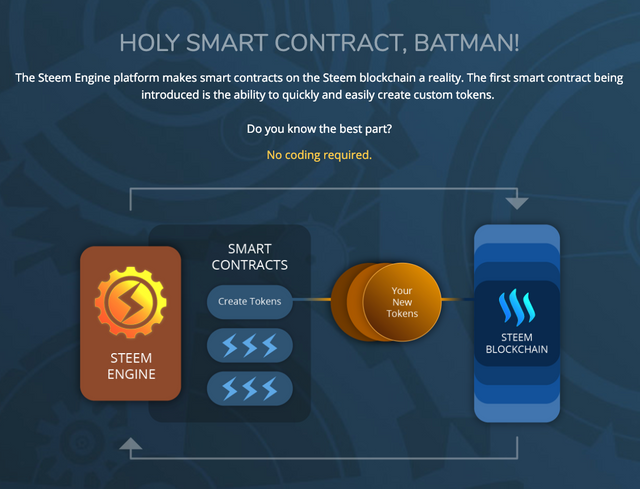 For long we've waited for SMT on Steem but that is still yet to come, so this news is something desired by anyone who has interest in the Steem ecosystem.
It's still too early for us to start praising, criticizing or condemning the Steem Engine project but if this come out well it will be a game changer for the Steem blockchain.
First it will not only bring the long awaited SMT closer to us, it will also show how decentralized Steem is getting as we could get something as cool as custom token creations without solely depending on Steemit Inc.
If you are reading this, check through the post and Steem engine https://steem-engine.com and let the community knows what you think of this.
Congratulations to the team behind Steem Engine, it's a step towards a better and bigger Steem experience.