Mini Delegation: Steemjet Mini Boost For Low Sp Users.
The Steemjet Mini Boost is an initiative by @steemjet to support 15 very low Sp users with less than 50sp so they can engage on the platform without having resource credit issue.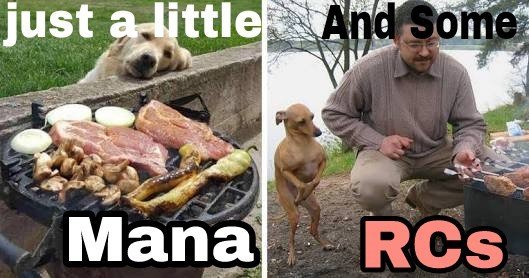 @steemjet currently sits on a generous delegation by @dimimp and @bleepcoin and therefore can use its own Steempower to support those who truly needs it for a month.
The following are the current beneficiaries of the first implementation of this scheme about a month ago. These beneficiaries will be undelegated seven days from now when this post pay out and the new available Steempower be given to a new set of users.
The current beneficiaries of this are
@everyoung
How do I enrol.
You don't have to be a Steemjet Spaceforce member to request.

If you qualify, drop a comment below stating you want the delegation.

You can also suggest someone else if you are not qualify.

This delegation will last for only a month and will be rotated to a new set of users. We can only support a Max of 15 account now as our own Steempower is just a little over 800.
How can I support this initiative.
Small account holders can help themselves by powering up some of their post reward. Even if you cannot afford to buy in Steempower, power up the one you earn by posting.

Don't post spam comments and trolls. Give only targeted comments that are for engagements.
Generous individuals can support this initiatives by upvotes or Steem donation which will be power up to increase the number of reach.
Beneficiaries should be grateful to @dimimp and @bleepcoin whose generous delegations allows for this initiatives.
NOTE: we can remove the delegation at anytime if
You got up to 200sp while still in your active delegation.

It is discovered that you are spamming or the account is a bot.

So, who needs some mana and a little resource credit.?