How will STEEM price change in the future?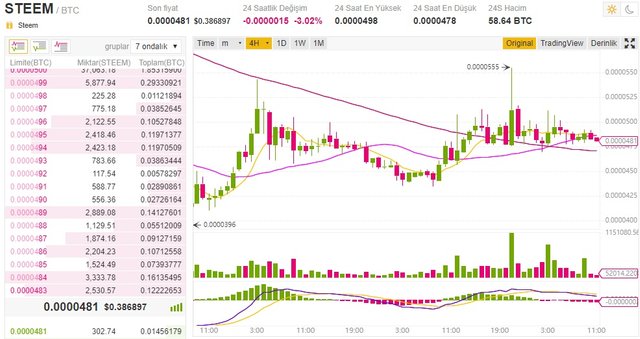 Recently, STEEM's price fluctuations have continued to decline.
It will soon be decided whether to fall or not.
Price of bit coin keeps rising, so I think STEEM can go up together, but I think Satoshi price is a little more likely to decline.
What is the price of STEEM?
Fortunately, the STEEM engine project showed the price increase, but the dollar price did not rise much compared to the lowest price.
I hope the price of STEEM will rise.