Can STEEM price increase?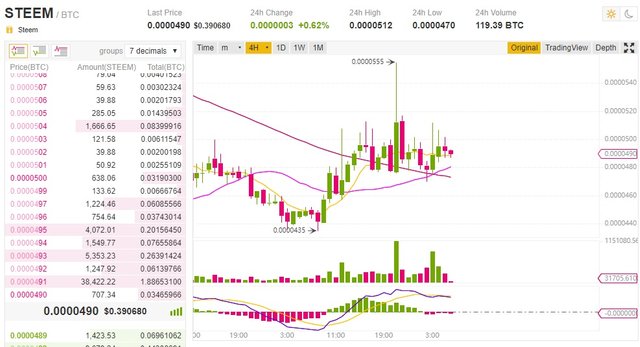 Now STEEM has reached a point of significant change.
I think the price change of STEEM in the next week is a very important time.
Satoshi price is the lowest price in STEEM history.
I think the STEEM engine is the reason for maintaining the price now.
The STEEM engine is replacing STEEM's SMT and several experiments are coming out.
Thanks to this, STEEM has been STAKING a lot.
I think the STEEM engine will play an important role in raising STEEM prices.