Hey Steemians!,
Wanted to take the time to introduce ourselves, we are a collective of over 60 LA steemians out to spread the word!
most actively, @cryptohustlin, @sammyb, @peacewarriorette, @erring, @driva, @blockchainnation, @thevark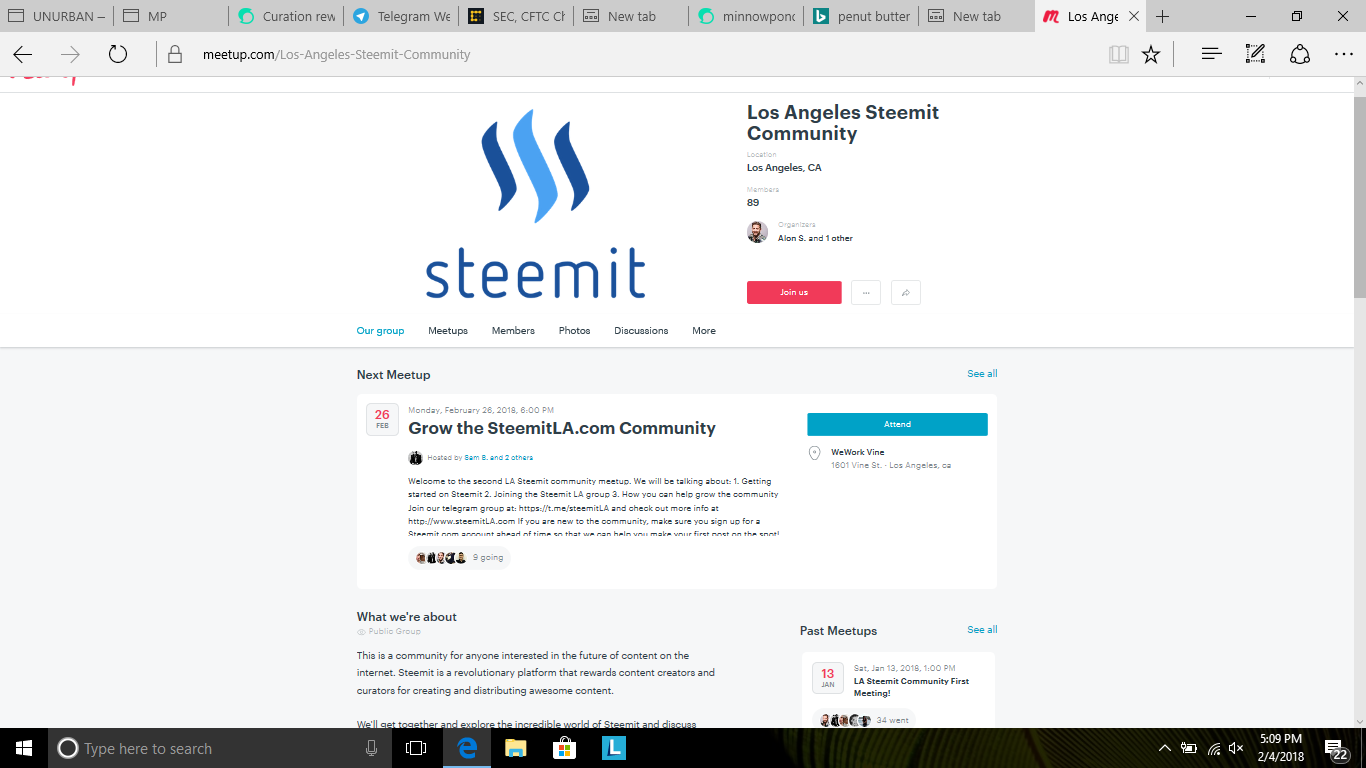 We run a meetup here in LA, teahing newer steemians the ropes as well as on boarding people to their first post!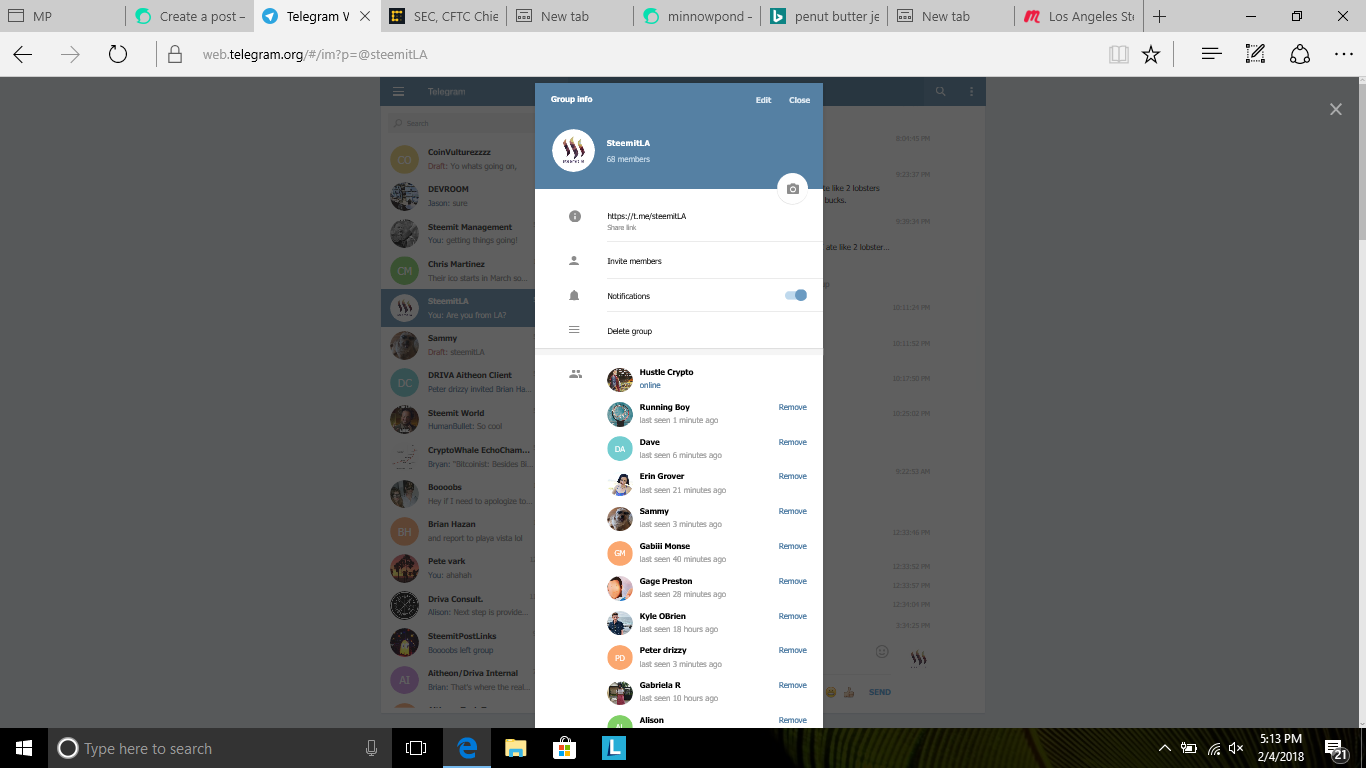 Now we are actively try to grow super fast :)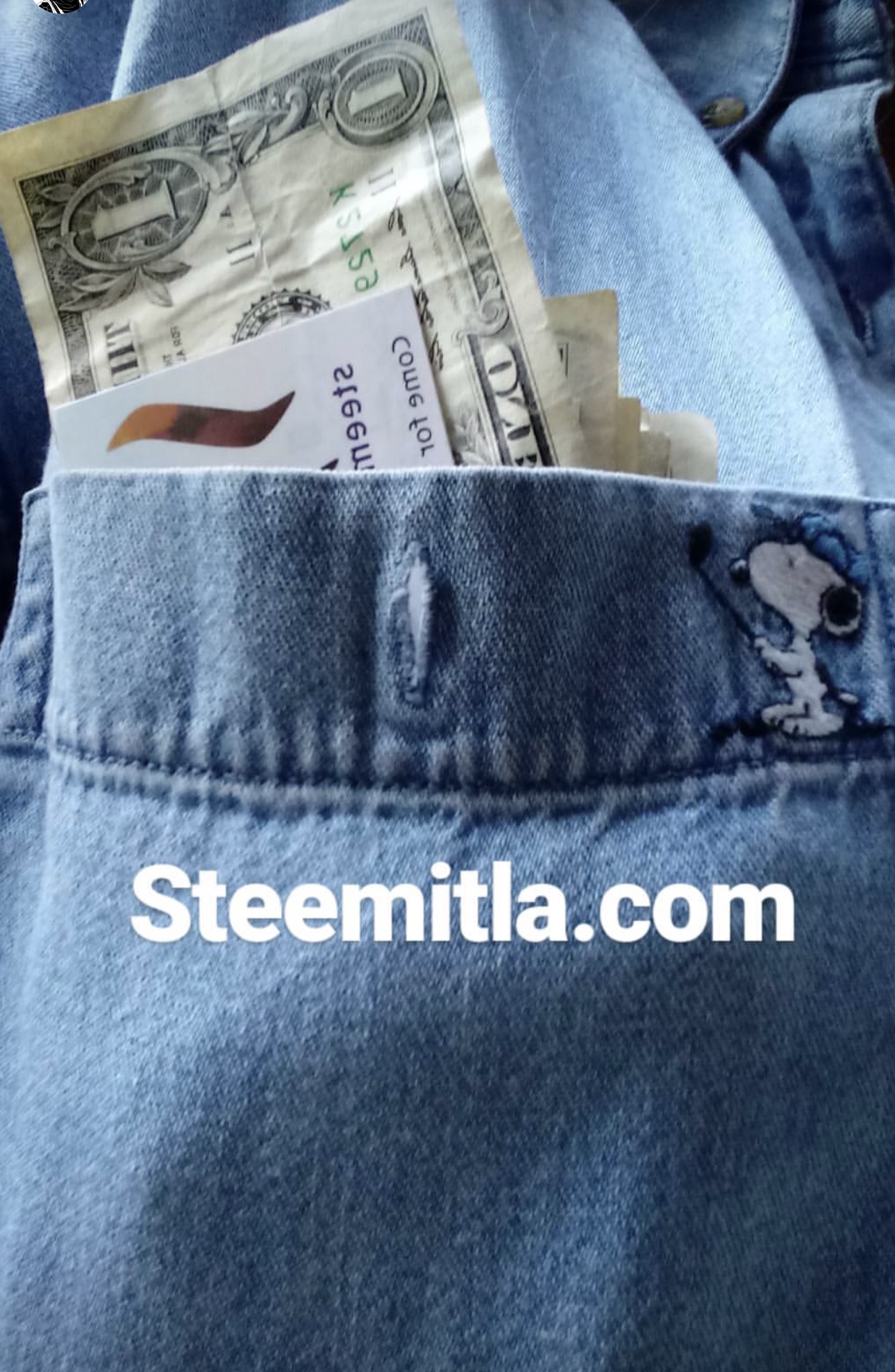 SteemitLA.com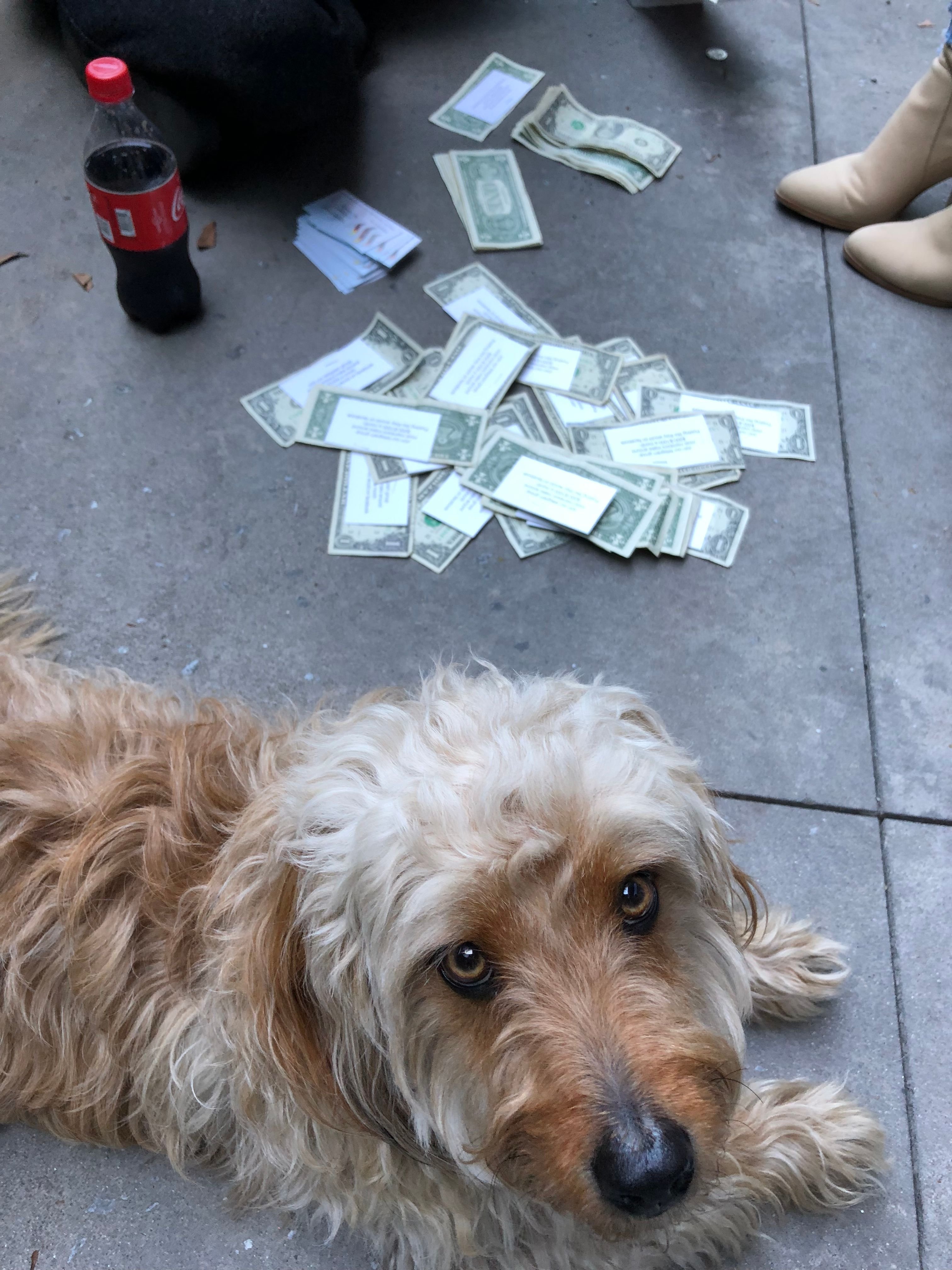 Guard Dog :dog: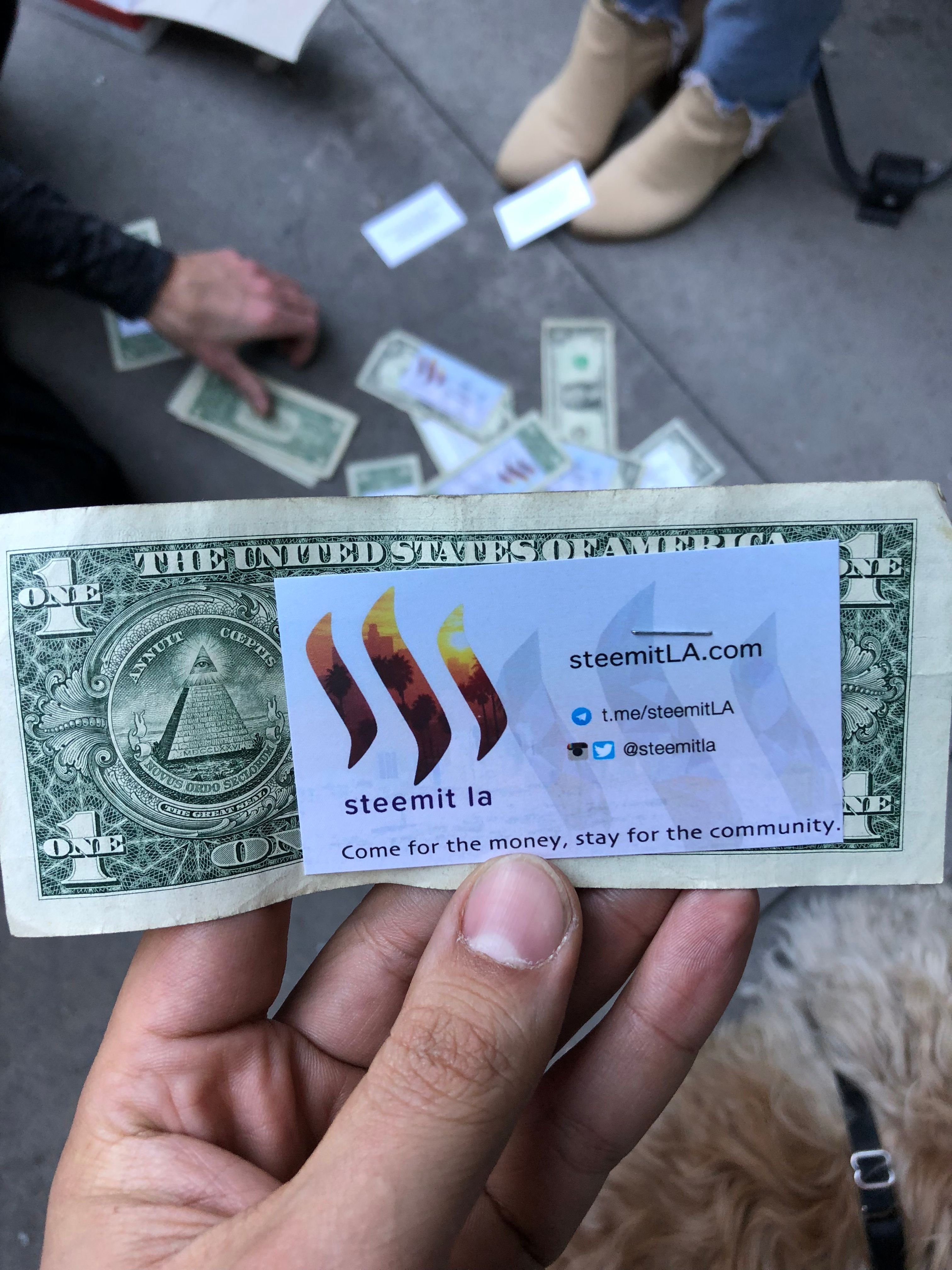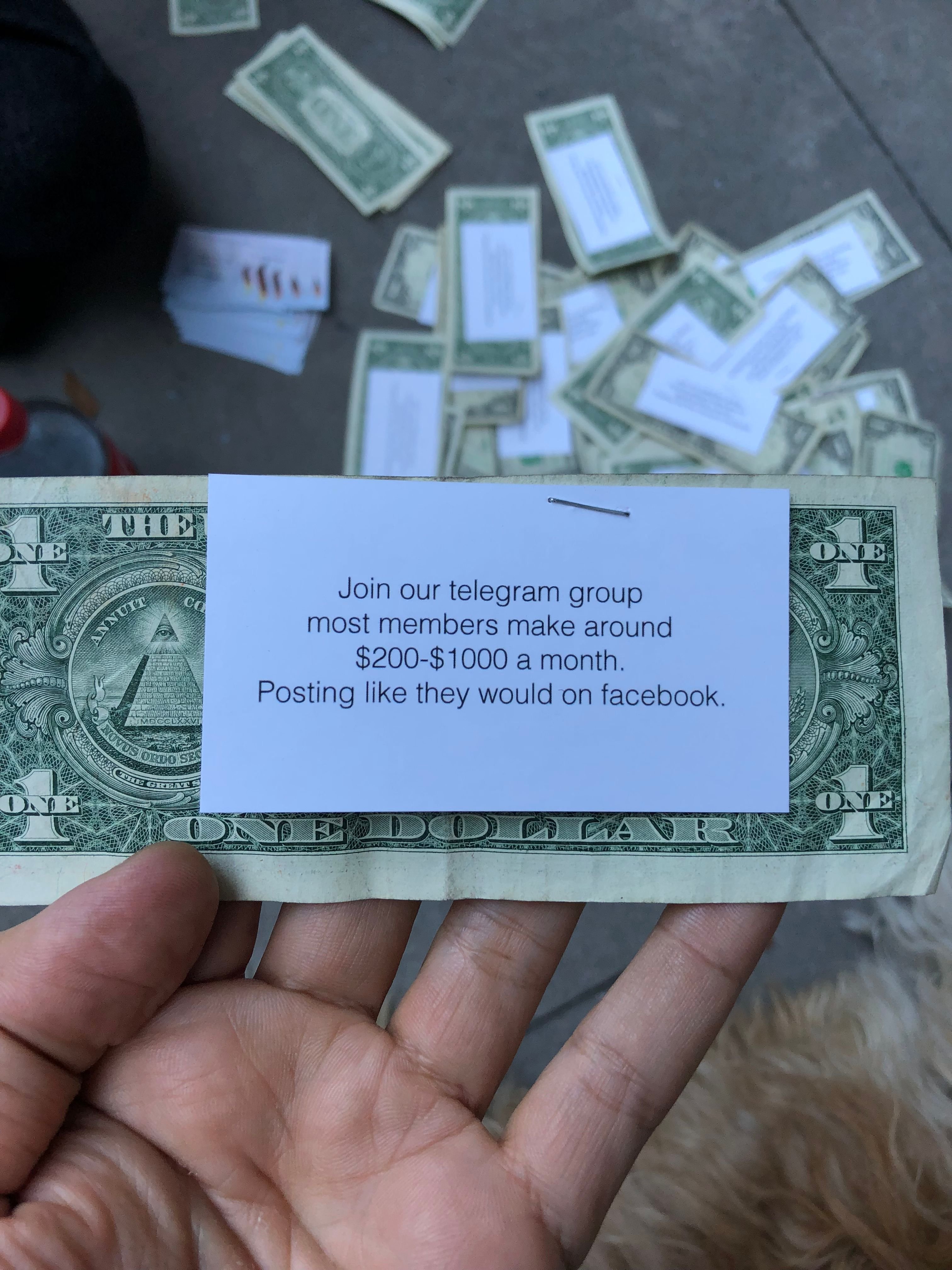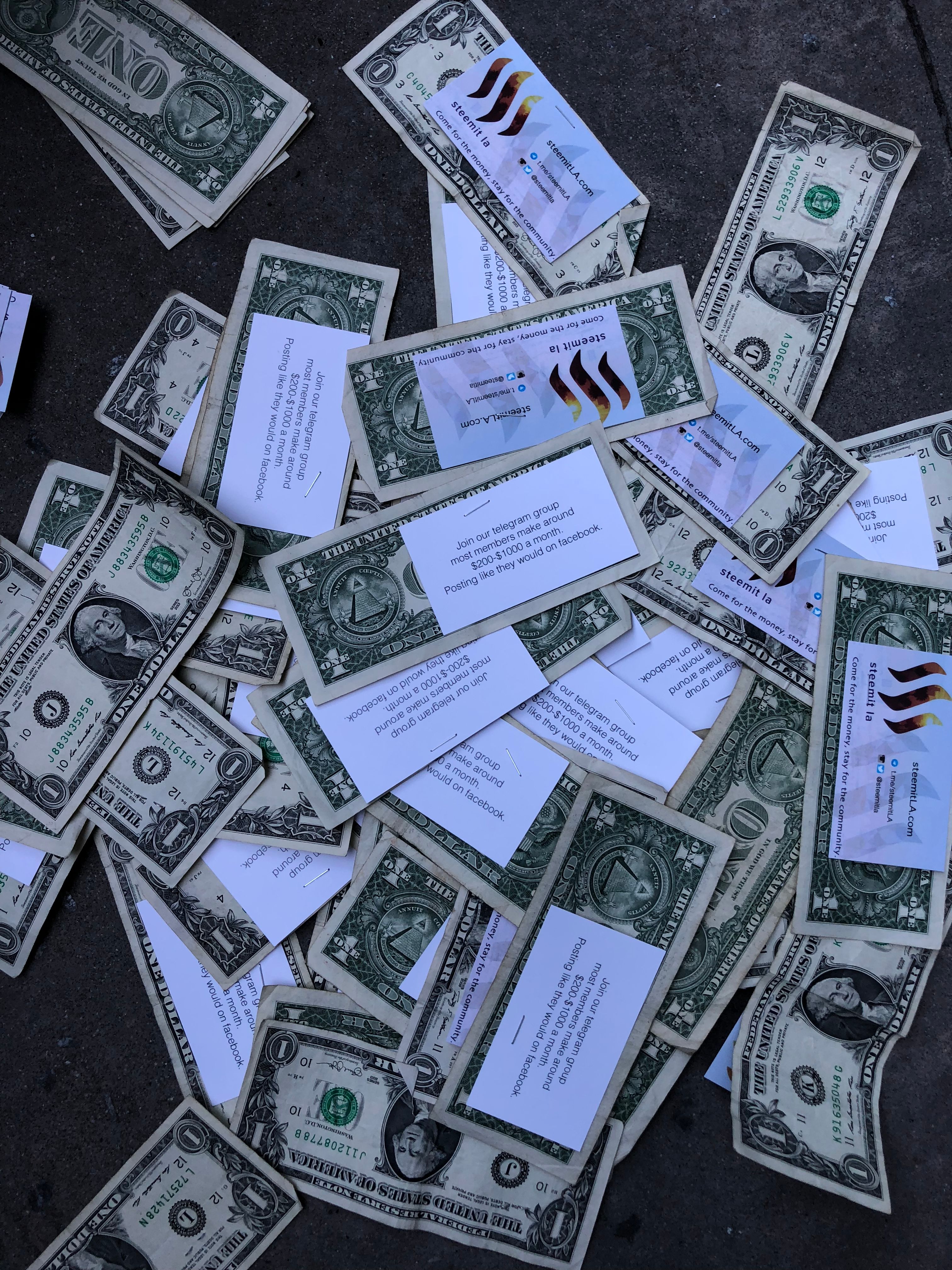 Time to stimulate the economy...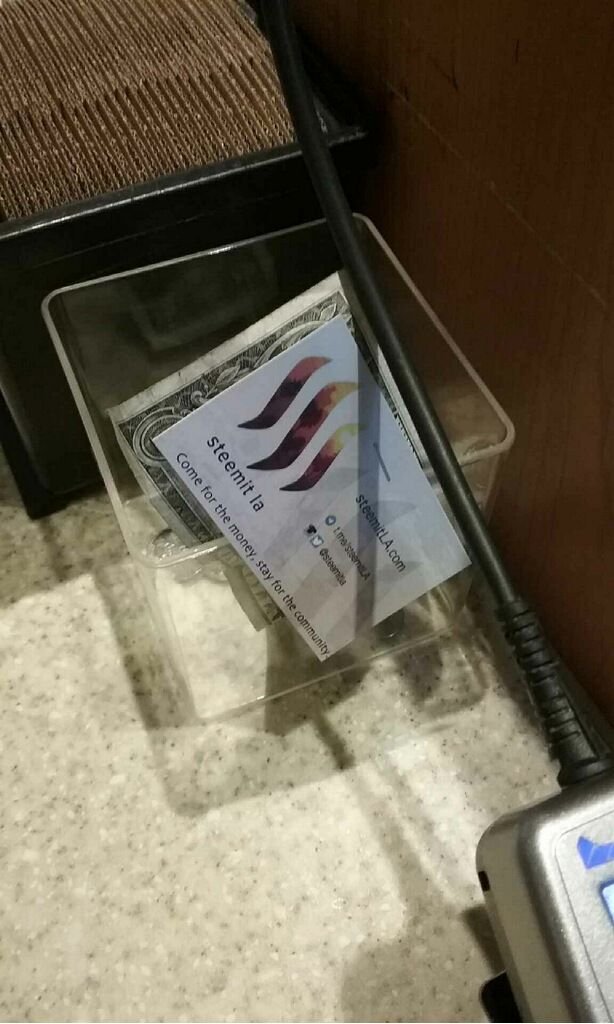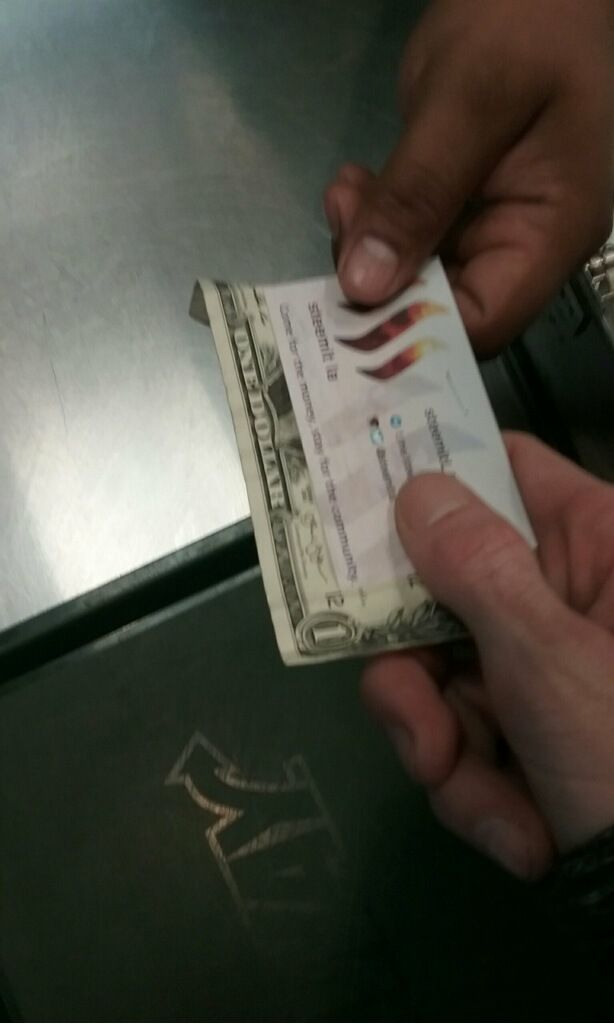 Subway guy likes it...