Update your seednodes now! Your shared memory file could be full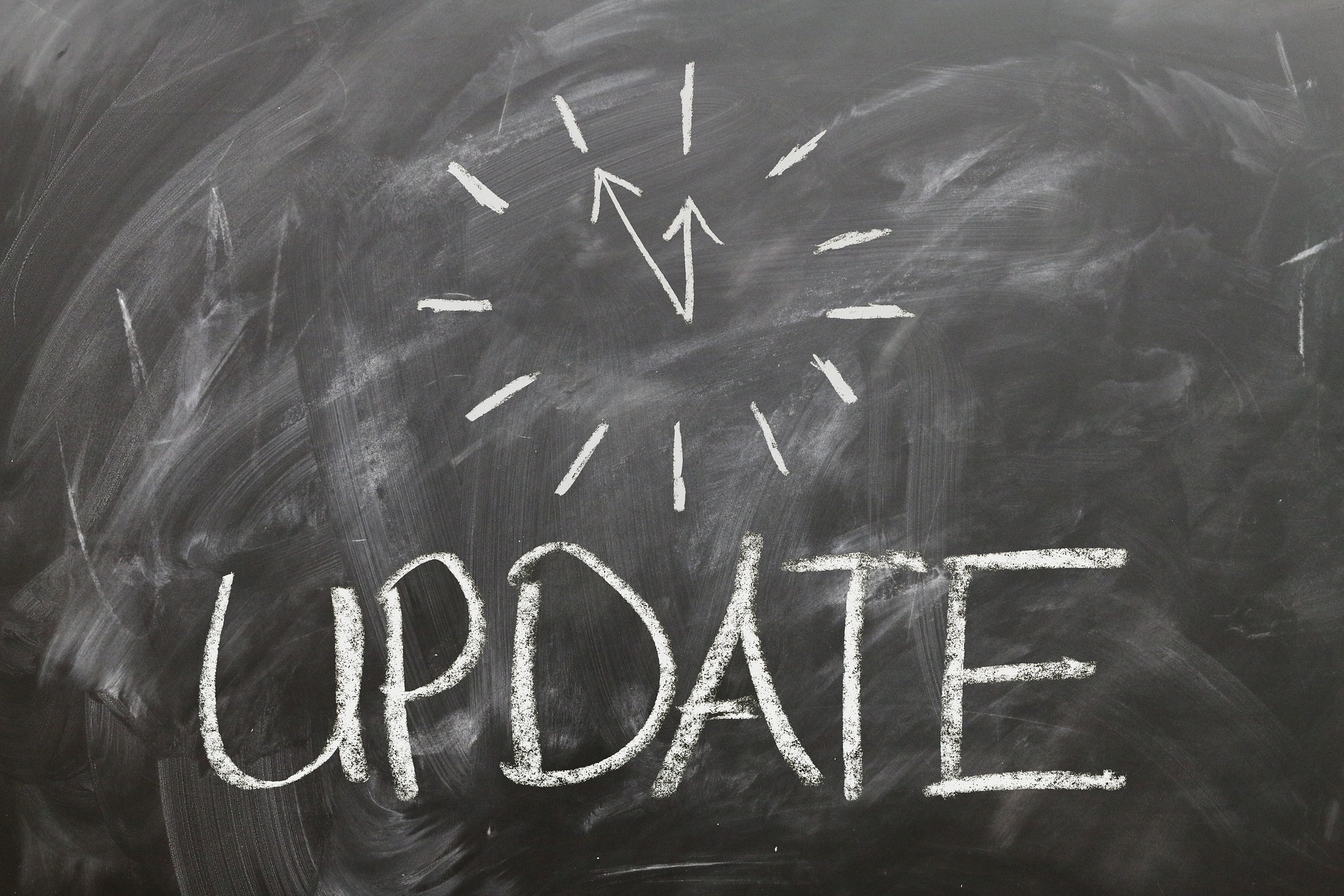 What needs to be updated?
If you run seed nodes, witness nodes, exchange nodes, or any other small-sized STEEM nodes then it's time to update the shared memory file limit for them. The previous default was 16GB which has been exceeded. The new default in the master branch of steemd is 24GB. If you use our official docker images you can simply grab this using docker pull steemit/steem:master. If you run steemd without docker you can change the shared-file-size setting in your config.ini file and restart steemd.
The solution moving forward
We're working on a dynamic shared memory allocation option for steemd and should have a release out within a few days. This will make it no longer necessary to manually update the configuration file when additional space is needed in the shared memory file. In using this option, you will only need to monitor total disk space usage, not the individual file size limit.
Thanks for your attention to this!
To operators of all STEEM nodes, we sincerely appreciate you taking the time to update your nodes. By keeping your nodes updated and properly running you are ensuring the continued efficiency and operation of the STEEM blockchain.
Steemit Devs