Announcing the Steem Bluepaper!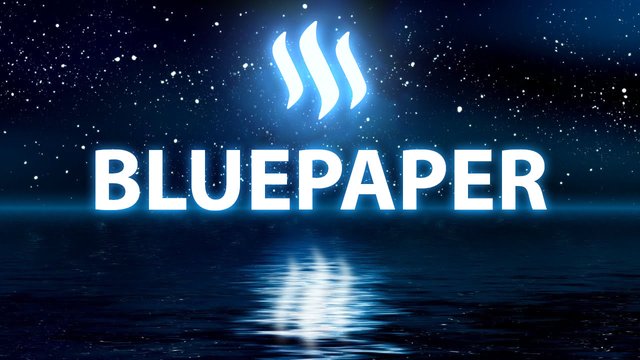 Hello Steemians!
Last week we released an updated version of our Whitepaper. We are currently in the process of converting that document into a format that can be updated through github so that it may become a living document which can be easily updated over time by the Steem community. The Steem Whitepaper is a part of Steem history, so we don't want to change it too much - but we do want to keep it up to date with the technical details that change through hardforks.
Everything Has Changed
A lot more has changed over the last year than the technical details of the Steem protocol. The entire blockchain sector has undergone a seismic shift and the Bluepaper is our response to that shift. People of all walks of life now turn to these documents to learn about our technologies. This is especially the case for Steem which is an open and decentralized database designed to power applications which serve the needs of ordinary people; not just those who already know and love cryptocurrencies and blockchains.
Designed for Everyone
The Bluepaper is designed to be a helpful guide to our protocol that is comprehensible to the widest range of people. It integrates the feedback we've gathered since launch about what people felt was missing from the original Whitepaper, features that have been added, and links to more technical documents for those who want to dive deeper into particular aspects of the protocol. It too will be hosted on github and become a living document that can be updated and improved over time.
It is our hope that this Bluepaper will be a useful aid to anyone seeking not just to understand our protocol, but our mission as well. To read the Bluepaper please visit: https://steem.io/steem-bluepaper.pdf
One More Thing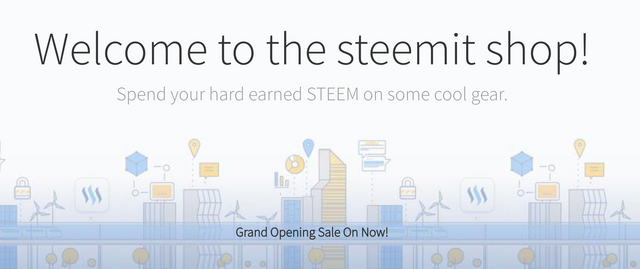 We're happy to announce that Steemit has partnered with a team of e-commerce professionals to launch an online store full of Steem-brand merchandise available for purchase with your hard-earned STEEM and Steem Dollars! The team handling this project has years of experience running successful online merchandise stores in addition to being long time members of the blockchain community.
For more information, check out their announcement on @thesteemitshop and you can peruse the store at www.thesteemitshop.com.
Team Steemit