Manual oil drilling carried out by the communities around their village. This activity is done for his daily income.
The people who were lucky in this area became suddenly rich when he found an oil well near his village. Some of them do not conduct drilling activities because they do not have the capital for drilling costs. So some of them worked in their relatives' oil wells.
By working, they can be sufficient for living needs or can also save.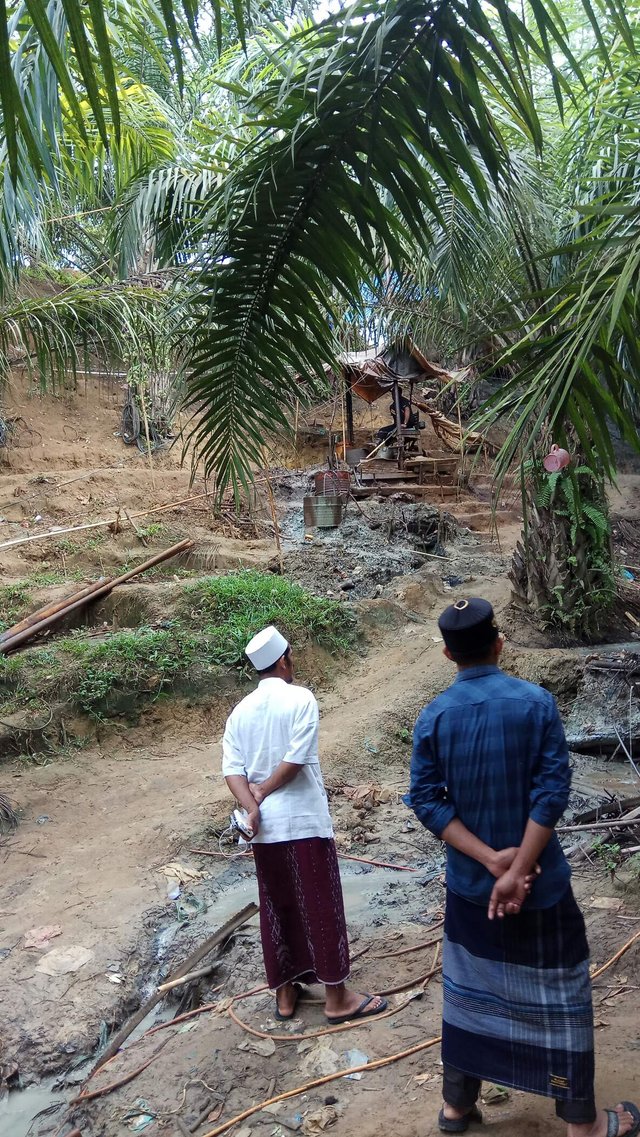 Posted using Partiko Android