We update the Steemexchanger.ng on a regular to improve usability and performance as we scale to increasing numbers of users. Every step we take is the right direction towards acheiving a user friendly website.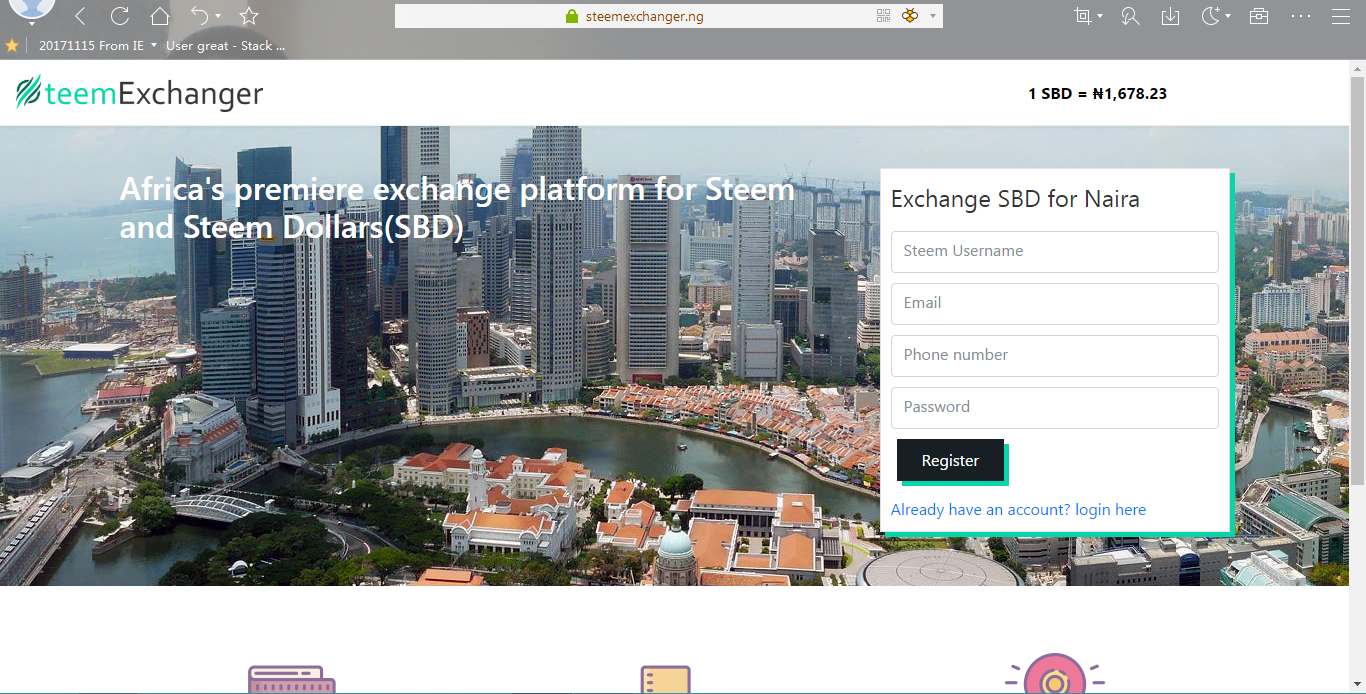 Improvements in performance to handle more users
The site has be modified and improved since its launch to accommodate more users. Server speed has been increased to ensure that transactions are adequately handled. Currently our site has been able to handle the inflow of users without any problem and indeed our primary challenge has been to maintain our high-speed response to customer support issues (hence all the work above to reduce the number of customer support requests that require human intervention).
Refund of Steem/SBD sent without memo
From launch till now no customer has ever recorded that he/she has not been refunded almost immediately by our vigilant support system when they send Steem/SBD without a memo to the site. Since we still working on incorporating the automatic refund feature, we have ensured that users get thesame experince for the time being.
Ensure you are sending to Steemexchanger and using your memo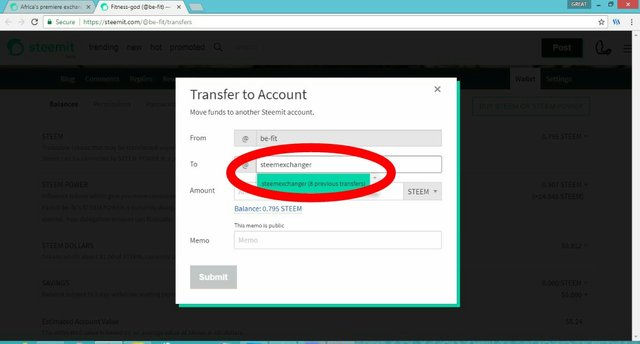 We advice that users shouldnt be in a hurry to transfer without first validating were they are transferring to and if they are using the right memo. To avoid such confusion of the account you are sending to, you can first follow steemexchanger on steemit.com @steemexchanger, so that whenever you want to transfer it comes up before you completely type it. Your memo is your tranfer key on the steemexchanger because other users can use it to transfer you Steem/SBD from the steemit wallet to your steemexchanger account.