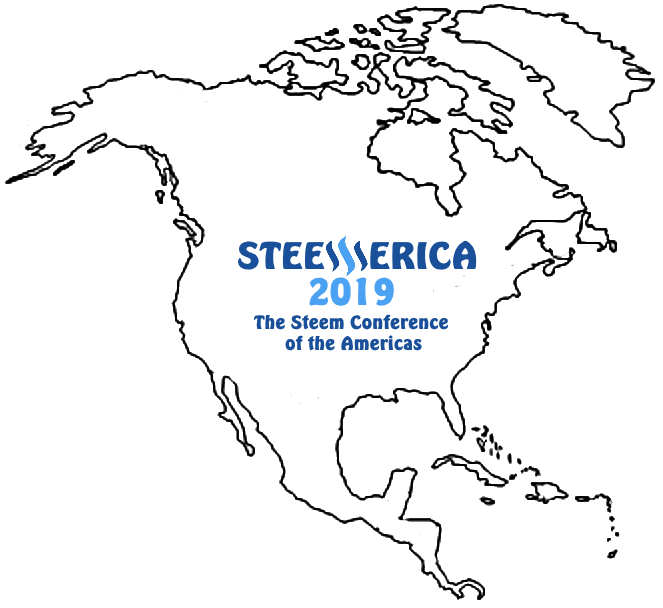 It's time we had a major Steem Conference in the Americas.
Plans are being made for late spring of 2019.

We're thinking around June, in Colorado.

The goal is to avoid school seasons and centrally locate the event for ease of travel from South America, USA and Canada.
Watch this blog for rapidly developing details!
Steemerica is being organized by @SirCork with the @NobleWitness team
& Steemians just like YOU!