The good thing is ...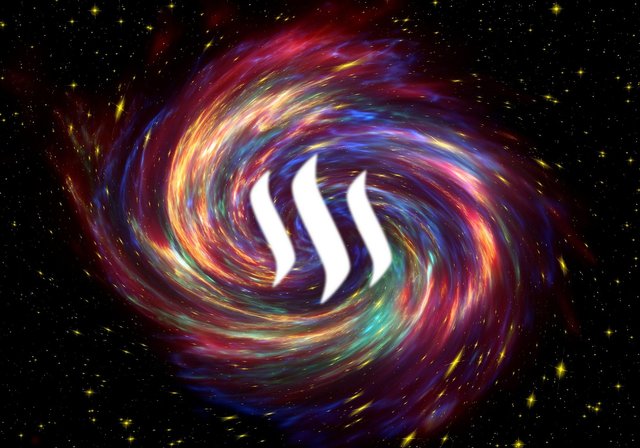 ... we are still here and we won't go away.
I guess most of us are not in a position to be able to know, if the recent move was the best one possible. What I'm sure about is that there must have been good reasons for making such a strong decision. I don't think that Justin had any bad intentions with buying Steemit and that he can bring in exactly those parts that were missing all the time: Important connections and great marketing experiences.
Of course, we all share different opinions, which are based on our different life experiences, but most of us have one thing in common:
We love Steem and we want it to succeed worldwide.
Good times ahead!
---
SteemWorld update soon ;)