So upvoting is a phenomenon on steemit.com. Is an upvote comparable to a Facebook-Like?
In social media like facebook or youtube a like is a feedback to wether you like a certain content or not. The author gets a feedback and the google algorythm f.e. as well, since the number of likes are a ranking factor. But not only the content is commercially important, the "liker" himself(lets call him that way) gets an edit in his personal profile for personalised and therefore more effective adverts.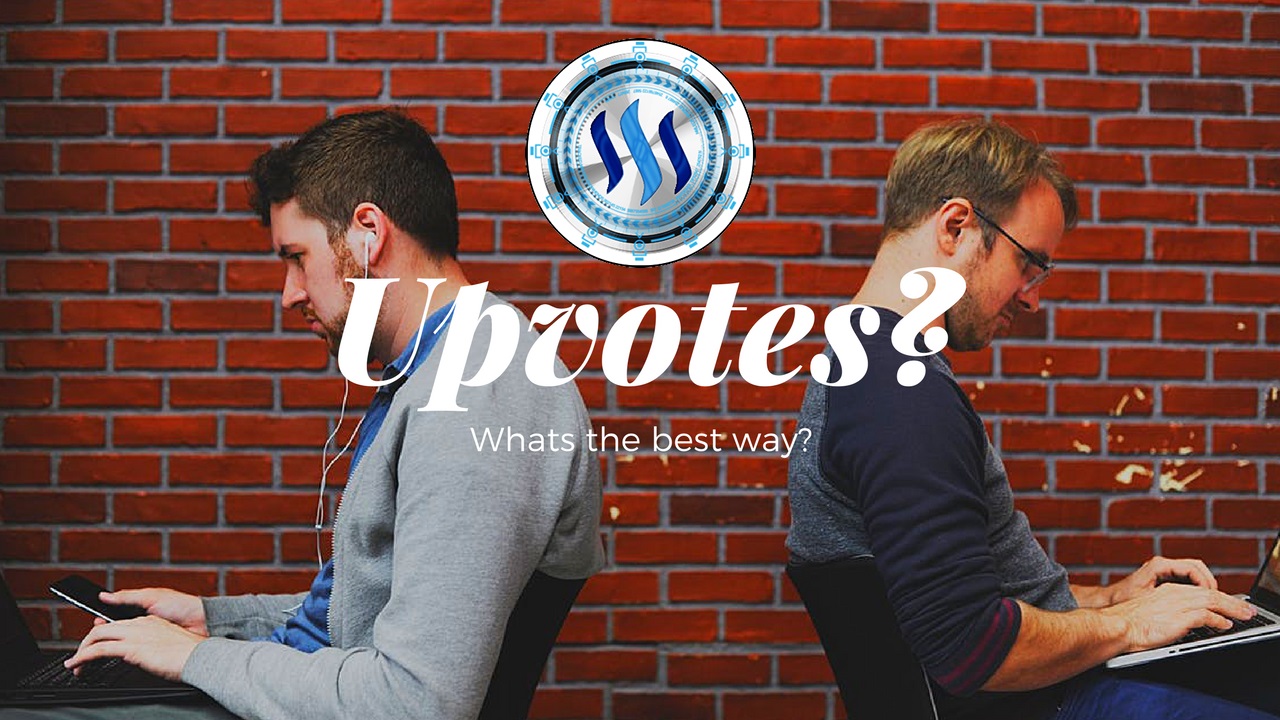 An upvote on steemit has in common, that it is a feedback as well. The significant difference as we all know is, that by giving this feedback we always make a donation in cash weather it might be big or small. Even more significant is that we could credit that cash to our own account instead.
Without asking if its morally right or wrong, we can assume that our upvote power is our own money. We control it and dont violate the rules if we decide to keep it for ourselves. Am i wrong here?
So now to the moral question. Do we really have a moral on this or is our moral just based on not to provoke others, so maximum exploit without being detected? I try to have a moral stand because i like to live my life in integrity with valueing others the same way i value myself.But I also want to maximise my profits the same as other people want too. So how do i bring those things in common.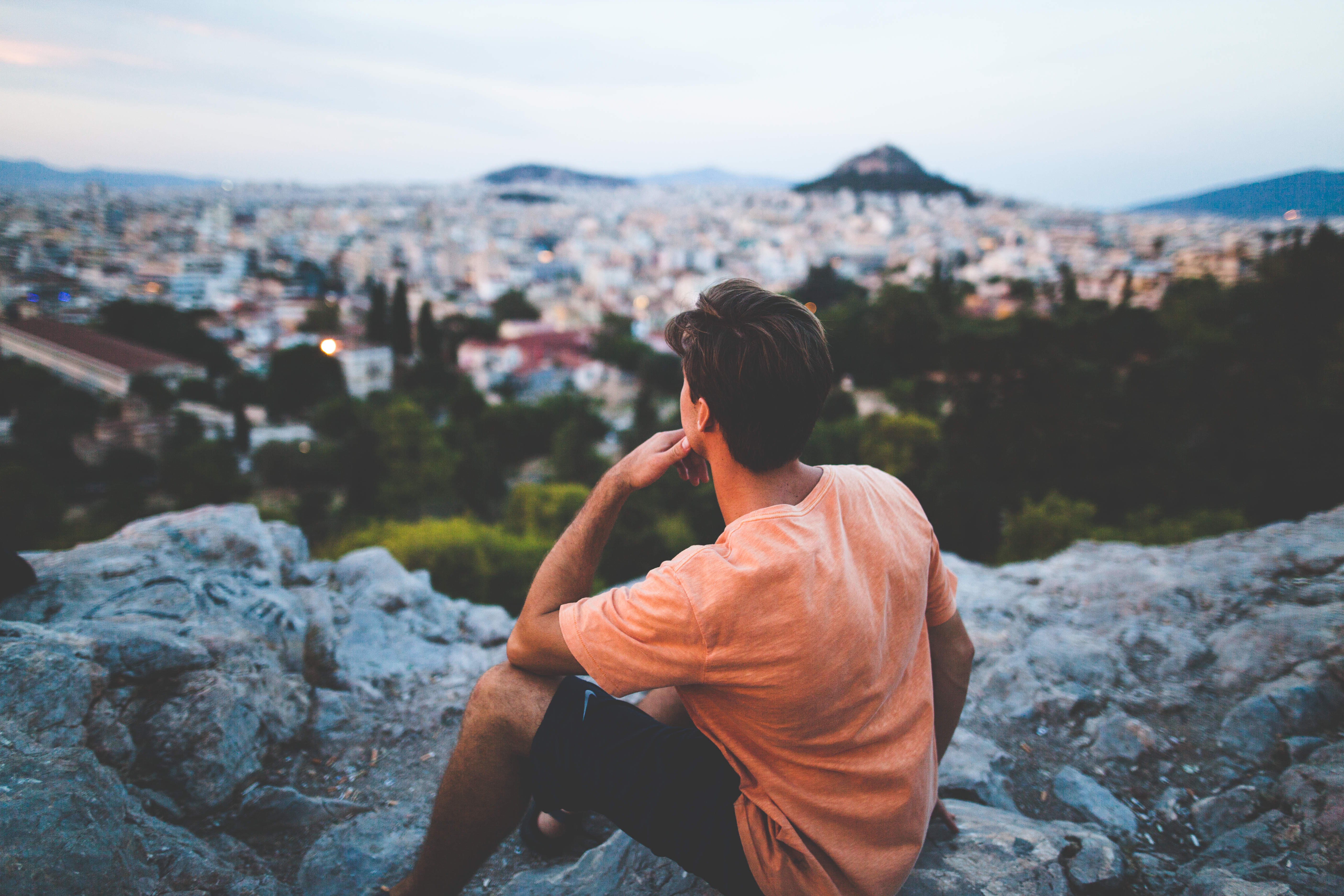 First of all there are people where i benefit from. People like you reading my blogs, upvoting or commenting on it. That all helps my blog to develop so i have an easy time being generous to you guys. Proportional to my voting power i usually upvote someone engaging in my blog the same way i would uvpote myself. What are your thoughts on that? Do you find it alright if the author rewards himself in the comment section the same way he rewards someone commenting? Do you find it even alright not to upvote someone?
Second, there are a lot of blogs out there and its getting more each day. So for your own benefit and the benefit of the community its good to interact with others. This is what i do on a daily basis. But being interested in someones content can be a very timeconsuming thing. I mean to get engaged with others, reading their blog, give them feedback and not just a "nice blog", "well done bro" or "great".
So I take a mediocre approach. If i see they invest time and effort in their blog and they care about their audience, i take time as well. If they just upload 1,2 pictures with little text , ill leave a short comment.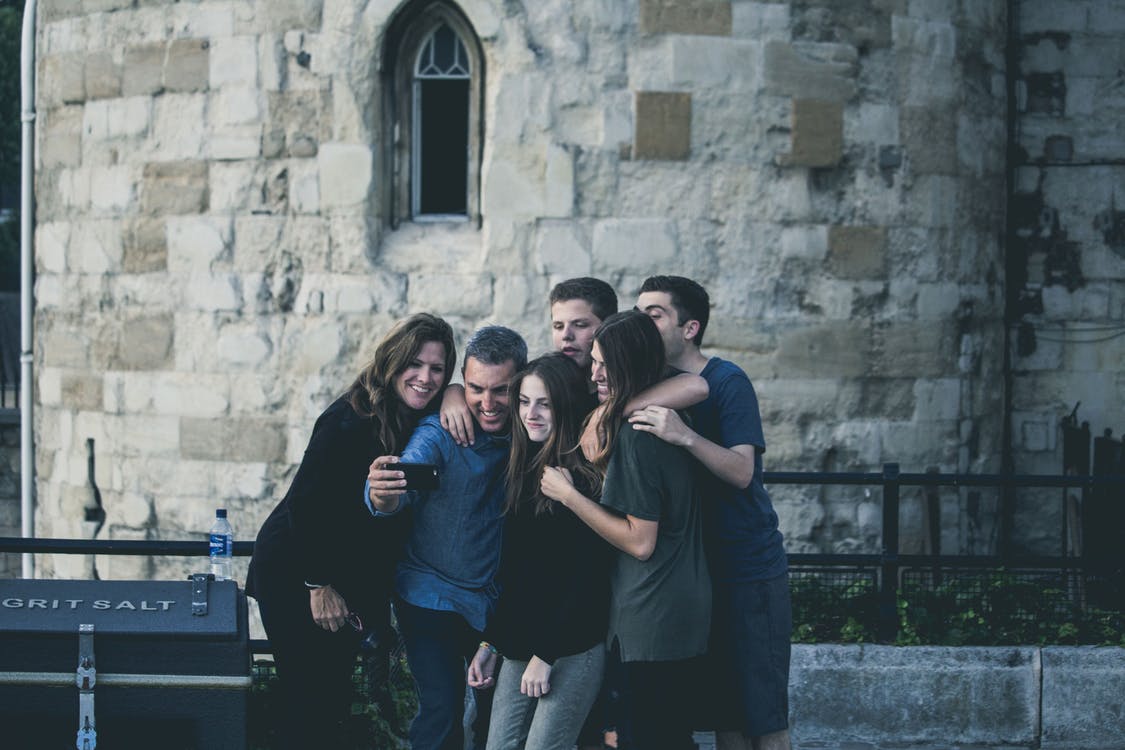 The same way i behave with my upvotes and relate it to the quality of someones blogpost. If someone made already 1000bucks on a blog, i reduce my upvote. I just dont believe there are a lot of blogpost worth 1k$ or more, if there are at all.
Are you with me on that or do you think someone with a real good post should always deserve a full upvote, even though he earned a lot of money with it?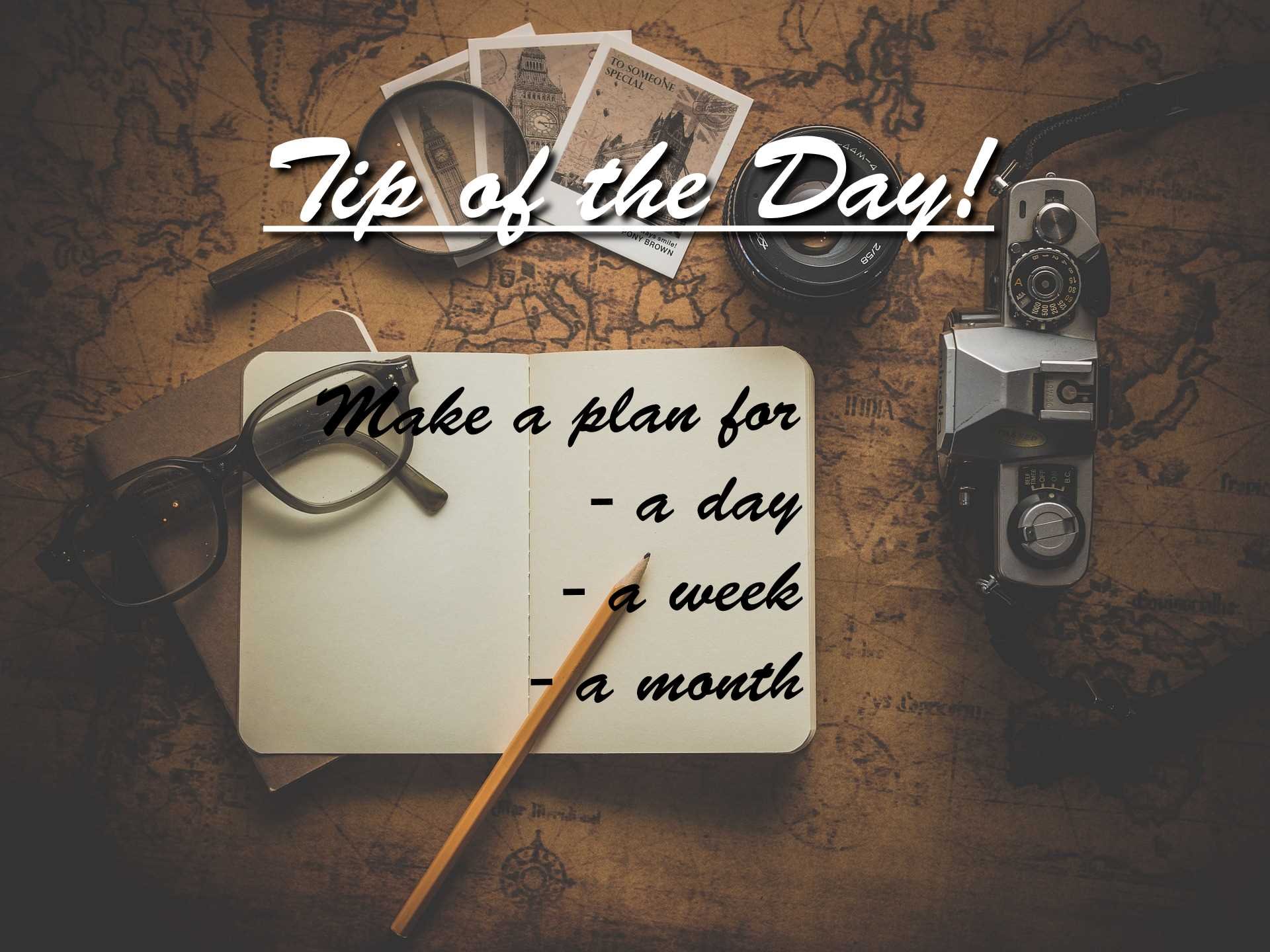 How do you manage your upvote guys? Whats the best line? Do you have a line?