Welcome to Steem Basic Income!!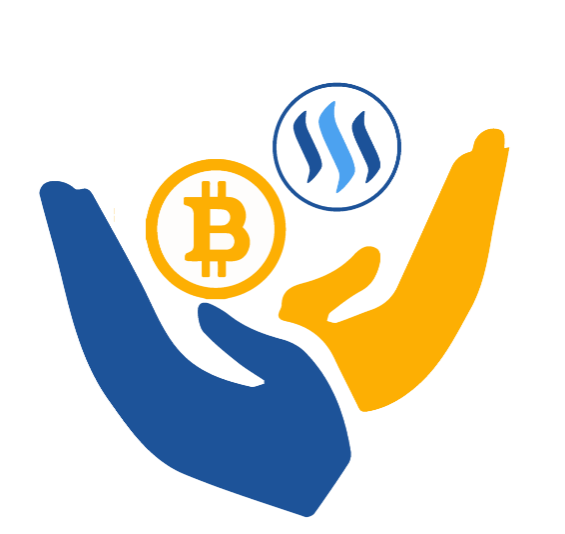 (SBI Logo design by @roldamn)
Steem Basic Income
Steem Basic Income (SBI) is a social experiment to bring a basic income to as many Steemians as possible. Members join by sponsoring others into the program. Steem Basic Income is delivered through providing regular upvotes to member content.
Welcome to Steem Basic Income
Steem Basic Income (SBI) is structured as a subscription upvote service that utilizes the Steem blockchain to deliver a sustainable basic income. The 'basic income' that SBI provides is voluntary and self/crowdfunded, using Steem's unique stake-based reward mechanisms. It serves as a continuous base of support.
On Steem, regular votes attract more votes. A 1 STEEM transfer sent to the @steembasicincome account will start an account in Steem Basic Income, while a USD$20 subscription (how much STEEM can you buy for $20?) is a great way to really boost an account's growth - as long as that Steemian's quality remains good.
How does it work?
A pending vote value is tracked for every enrolled account. Every 2.4 hours, we increase the pending upvote value based on several factors. Upvote value grows based on subscription level (how many SBI 'units' you have stacked up), bonuses from delegation, upvoting rewards, new member bonuses, and other potential airdrops and rewarded mgmt bonus units. (See our
FAQ
)
Each time an enrolled account posts, we check whether the account has accumulated enough pending vote value to support an upvote. It takes a pending balance of $0.06 to deliver our minimum upvote of $0.02, but we start every new member with enough to receive their first upvote right away. After your first upvote, the time until your next upvote depends on how long it takes to 'recharge' the pending vote value that was already delivered and bring your pending value above $0.06 again. (See Value Balances and Upvote Delivery for more detail).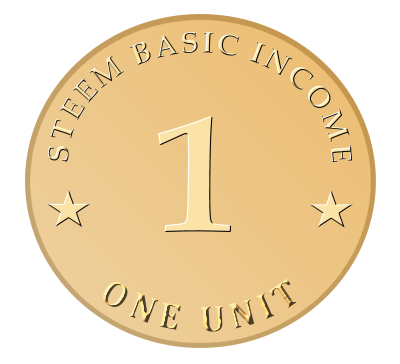 (SBI Token design by @thekittygirl)
What Should I do?
You don't have to do anything - as long as your account is in good standing, you will receive regular upvotes as often as your pending balance grows enough. There are things you can do that will improve your SBI experience.
Start by sending a 'thank you' to the account that enrolled you. That initial subscription will stack with any future enrollments and increase the regularity or size of the upvotes delivered to you.
Consider upvoting @steembasicincome or its official accounts (@sbi2, @sbi3, @sbi4, @sbi5, @sbi6, @sbi7, @sbi8, @sbi9, @sbi10, @sbi-booster)
Follow @steembasicincome to stay informed. We publish regular contest lists that can help you grow your support level, updates about how we are doing on different performance metrics, spotlights and interviews of SBI members, and ongoing information about development milestones or program changes.
If you have available resources, decide whether your Steem commitment justifies an investment in lifetime upvotes. If you're not sure, try a delegation first - the return is consistently higher than self-voting with the same SP and you can always recall the 'investment' if you decide you are unsatisfied.
If you lack available resources, decide whether crowdfunding your own support base would get you the upvotes you crave. We have many members that receive meaningful daily upvotes just through regularly entering contests and upvoting our updates.
Where can I Learn More?
Start with the two posts that we linked early in this document:
https://steemit.com/steembasicincome/@steembasicincome/frequently-asked-questions
https://steemit.com/steembasicincome/@steembasicincome/value-balances-and-upvote-delivery
We also maintain a list of translated resources. Even if you're fluent in English, we reward translation for the most important articles, so any original SBI post with a translation listed is a good article to read:
https://steemit.com/@steembasicincome/helpful-sbi-resources
Join our Discord. We have writers, moderators, developers, and even legendary founder @josephsavage active in our Discord, ready and willing to talk. We don't have 24/7 coverage, but we try to respond to every question within 24 hours:
https://discord.gg/VpghTRz
---