---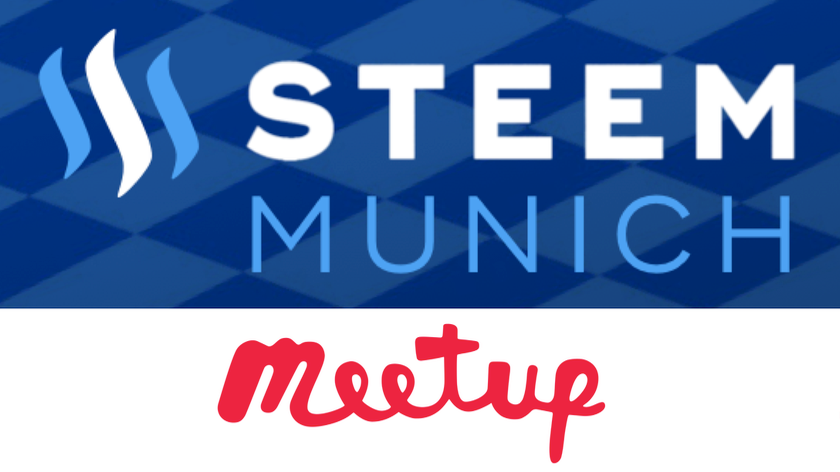 ---
Wann und Wo
Wir treffen uns ab 18 Uhr im
Wirtshaus am Bavariapark
, dort ist ein Tisch auf "STEEM" reserviert. Beim ersten Mal waren wir zu fünft, beim letzten mal nur zu viert, deshalb habe ich nur für 6 Personen reserviert. Wenn Du vorbeischauen magst, hinterlasse bitte einen Kommentar.
When and Where
We meet at 6 pm at the
Wirtshaus am Bavariapark
, where a table is reserved for "STEEM". The first time we were five, the last time only four, so I reserved only for 6 people. If you like to join, please leave a comment.
---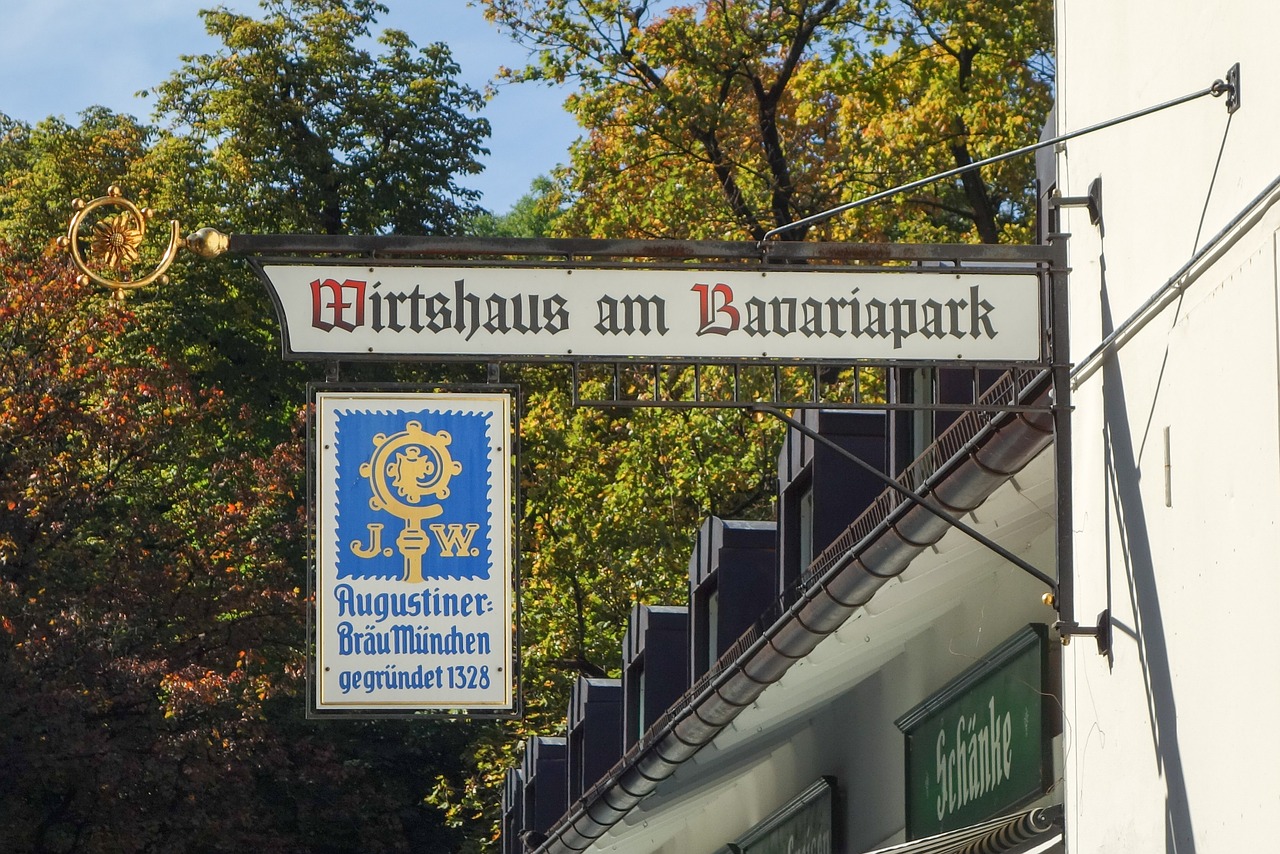 Image credit Pixabay
---
Meet and Earn
50% der Autor-Rewards dieses Posts werden an die Teilnehmer des Stammtisches ausgeschüttet. Deshalb Meet and Earn :-)
Meet and Earn
50% of the authors' rewards of this post will be distributed to the participants of the main table. Therefore Meet and Earn :-)


---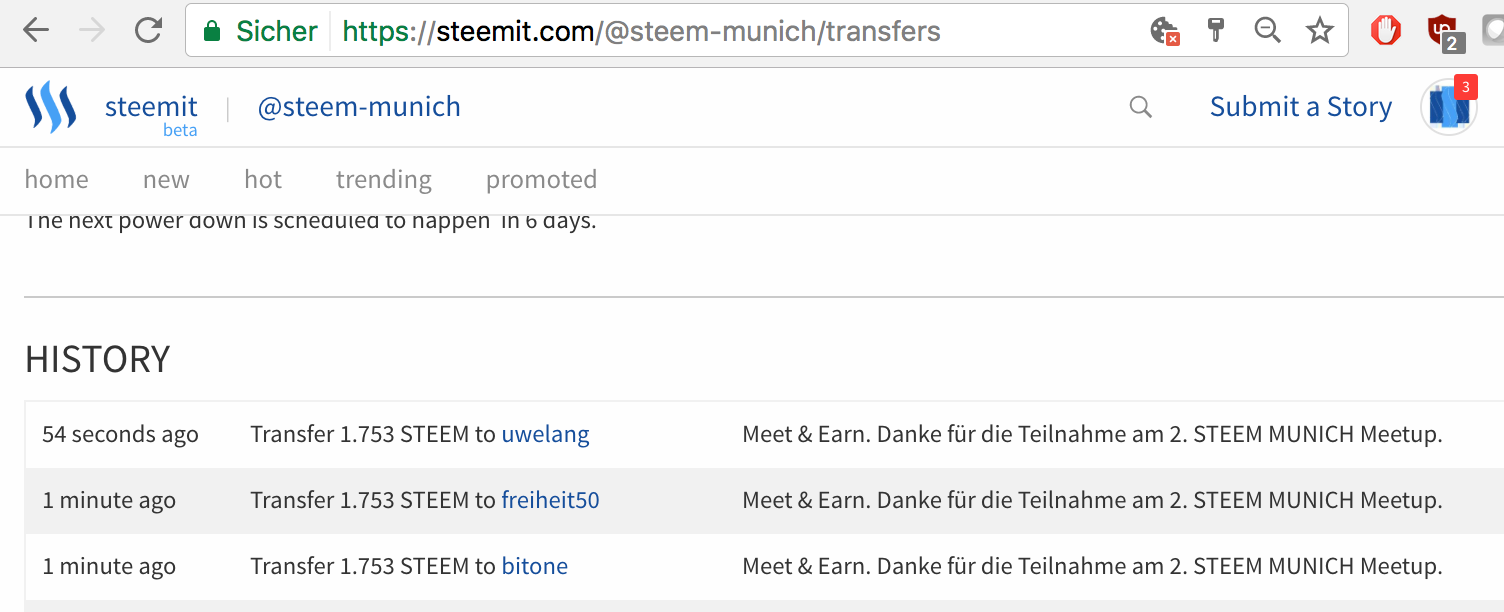 ---
Sonderbonus
Auf der BlockShow Europe 2017 konnte ich eine Handvoll Original Steemit-Kugelschreiber ergattern. Jeder Teilnehmer bekommt eines der wertvollen Sammlerstücke als Bonus überreicht. Das Angebot gilt solange der Vorrat reicht.


Special Bonus
At BlockShow Europe 2017, I got a handful of original Steemit pens. Each participant receives one of this pens with immense collector value. This offer is valid while stocks last.
---
---
Bis morgen!
See you tomorrow!