Since it's release a year and four months ago
(Arpil 18th, 2016 @ $0.642902 USD) STEEM has had two huge market value spikes, both which occurred in the month of July.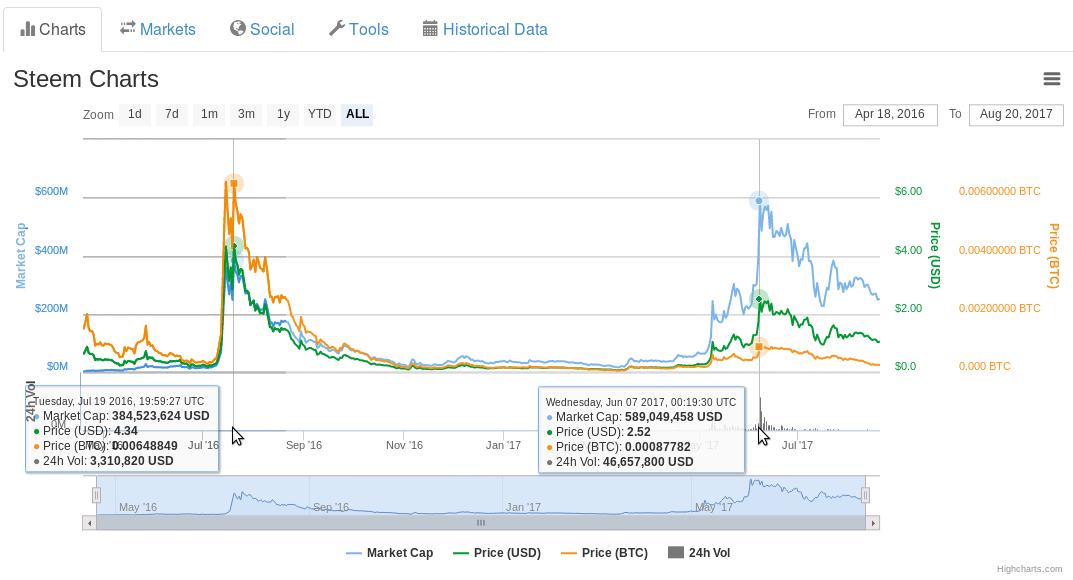 IMAGE SOURCE: coinmarketcap

Is this just a coincidence, am I reading too much into it?
I'll admit, I am new and relatively clueless to the whole market game thing. I would really like to know if pumping a whole bunch of money into this, JUST BASED on these statistics, for the sole purpose of dumping it all around July'ish 2018 would be a wise investment (probably going to see another long stretch of levelled stability as seen between Nov 2016 & May 2017, so plenty of time to stock up for the spoils).

Yes - never EVER invest anything that you are not willing to lose into anything. IMAGE SOURCE: reddit

Just a little something to think about... what do you think?