Smiles... I know by my title, you would probably be wondering, 'what is he talking about'? Does he not understand that 'Success' is a noun and 'Successful' is the adjective used to qualify success? Well, Yes my friend, I know that very well. But I'm not referring to just the literal meaning of these two words, I'm talking of something more than just a noun and an adjective, something I call "the real meaning behind those words...Well you can call it self evaluation.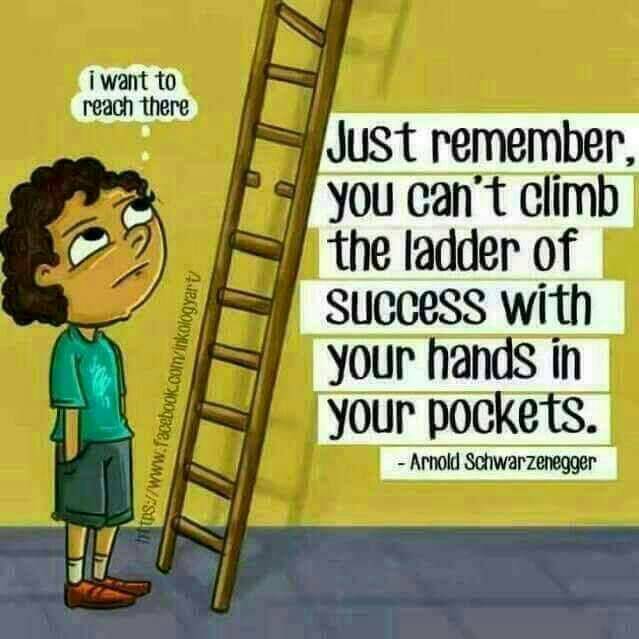 Source: Whatsapp
Definitions
Success :
The English mobile dictionary defined success as: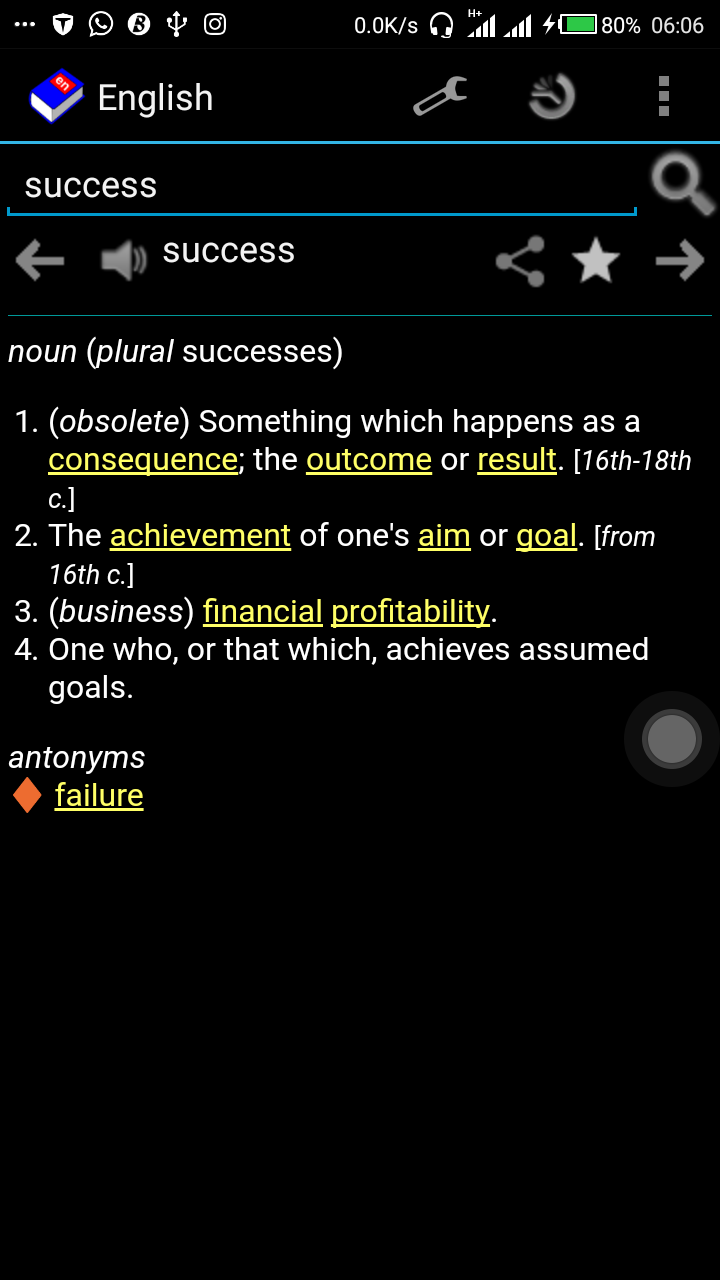 Source: my phone camera screenshot
According to Merriam Webster Dictionary and Thesaurus
Dictionary: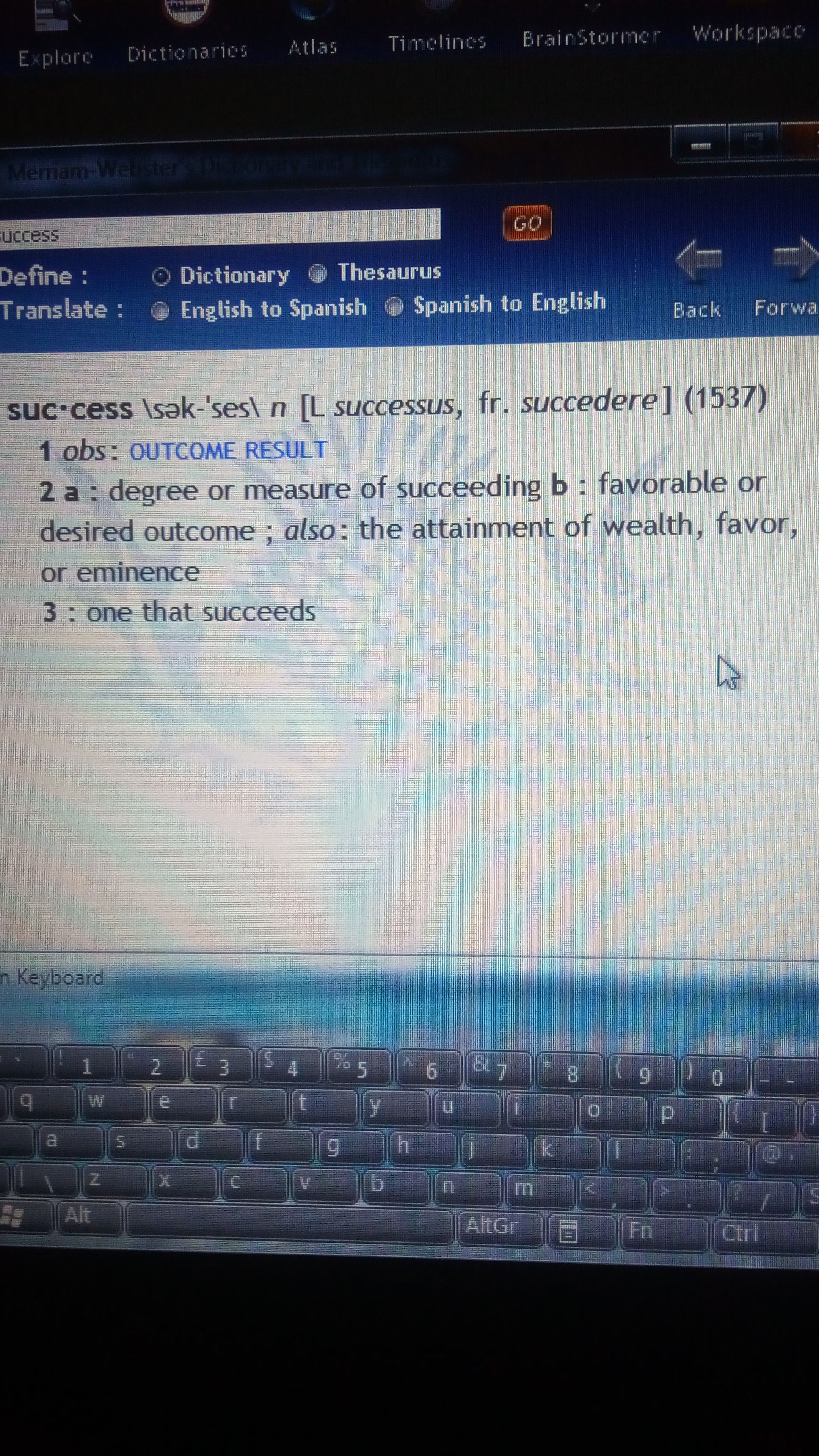 Source: my phone camera
Thesaurus: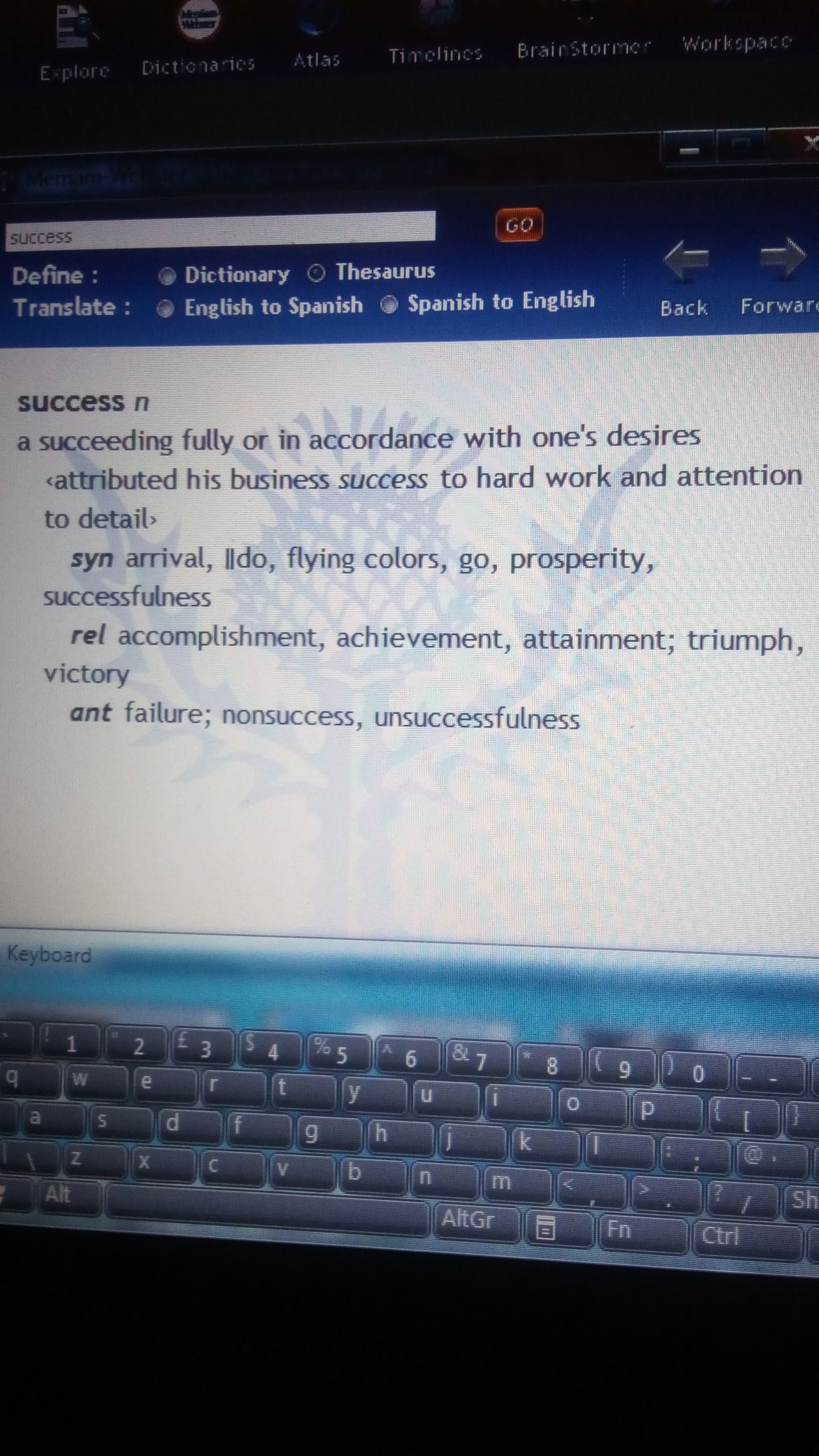 Source: my phone camera
According to the above definitions, 'Success' has to do with an outcome or result of a planned carried out event, project, aim or goal. If achieved a favourable or desired outcome then success is attained. This shows that success is definite.



Source: google
Successful:
English mobile dictionary says the word 'Successful' is: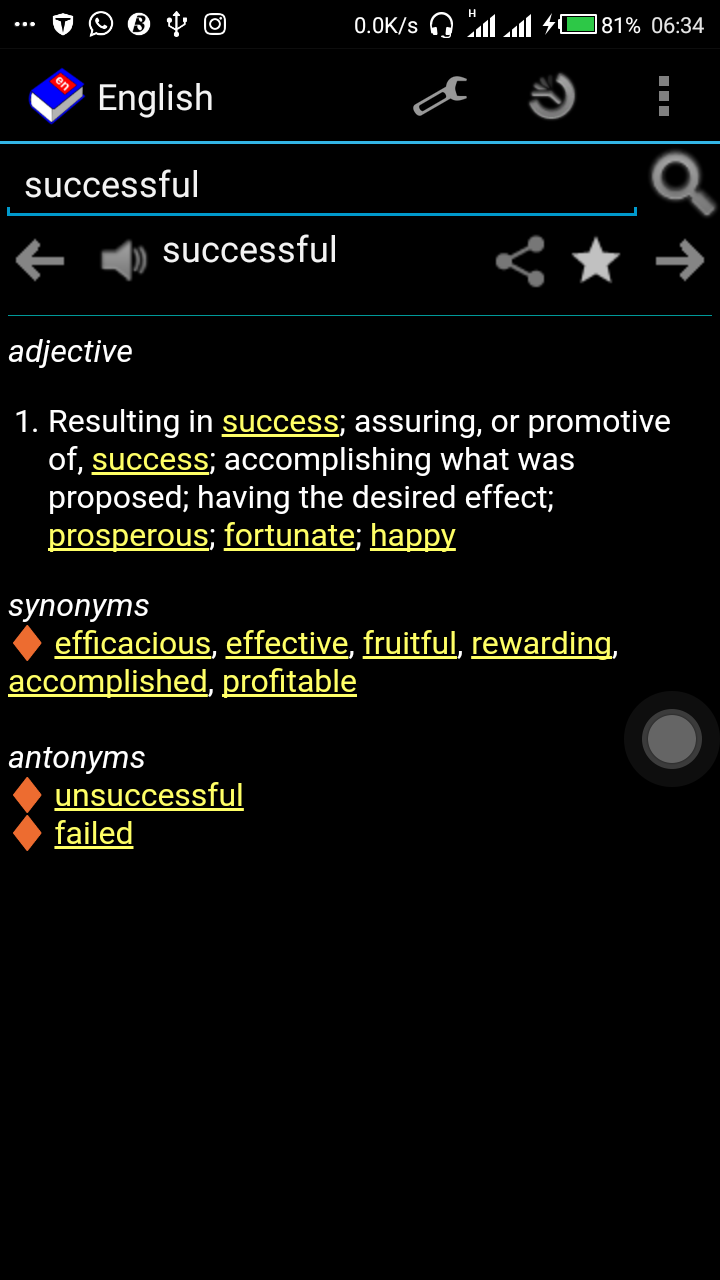 Source: Screenshot via my phone
According to Merriam Webster Dictionary and Thesaurus 'successful' means...
Dictionary: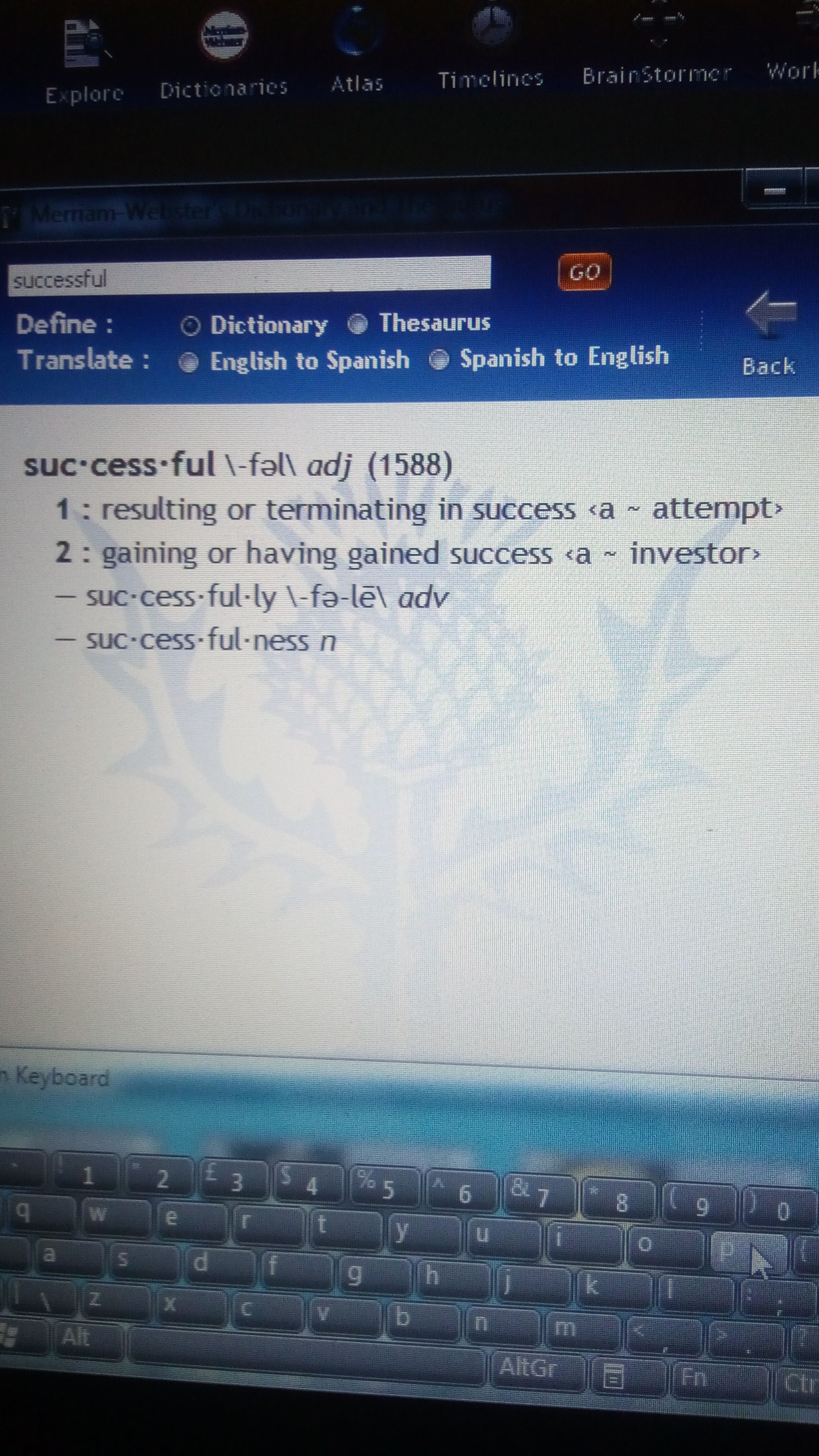 Source: my phone camara
Thesaurus: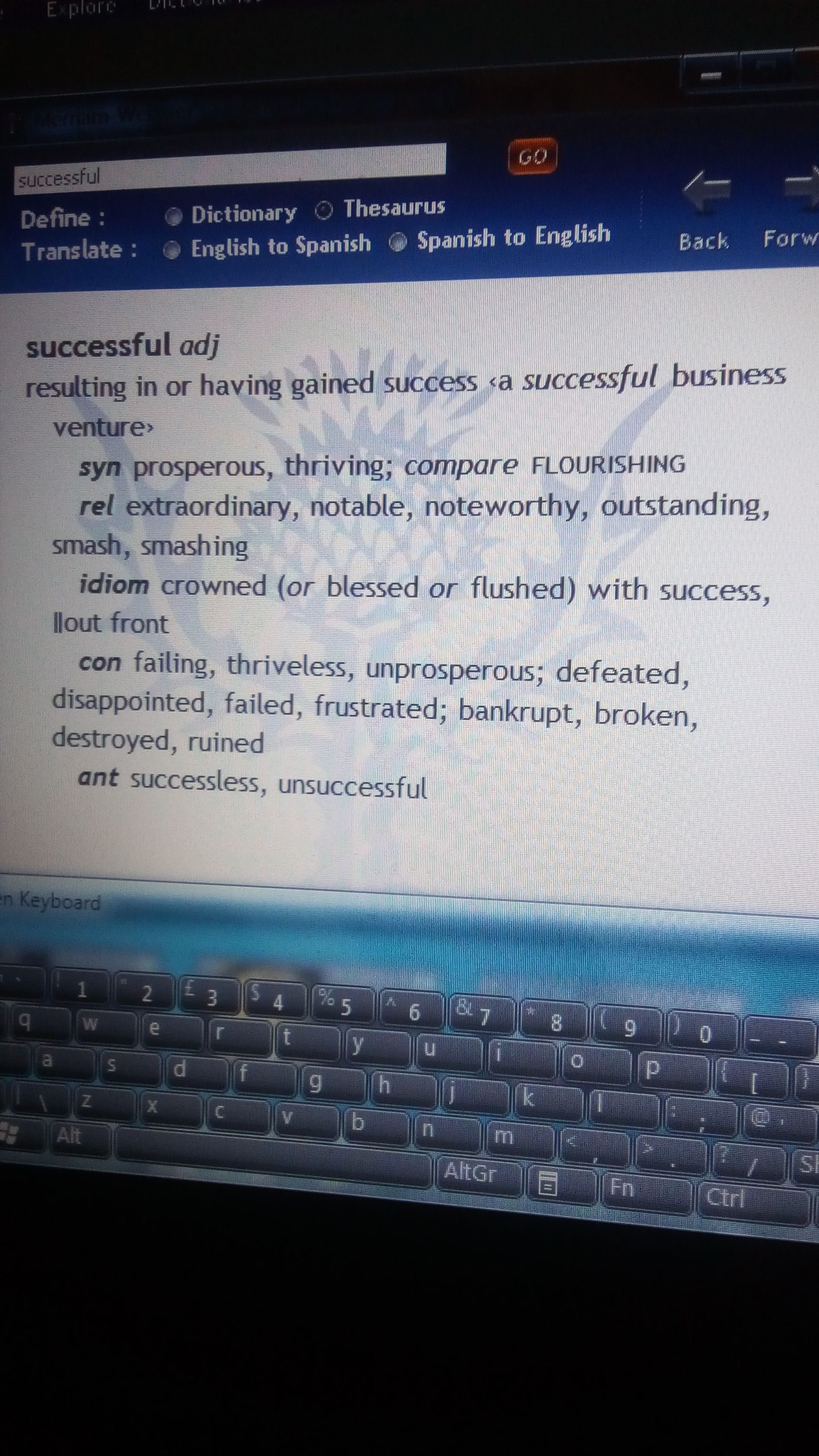 Source: my phone camara
Successful according to the above definitions, means gaining or having gained success. In other words, it means accomplishing an act of success.
Analysing both terms "Success and Successful"
Looking at the definitions of both words, one can say that 'Success' is the mother word. It is definite. It is the achievement of one's goal or aim, that is one set out a goal, works towards it and once it's achieved, success is attained.
While..
Successful has to do with operating in the realm of success. It is continuous, (continuous success), that is one's actions resulting in and reproducing success. This implies that you have to gain success first before attaining and operating in the realm of successfulness.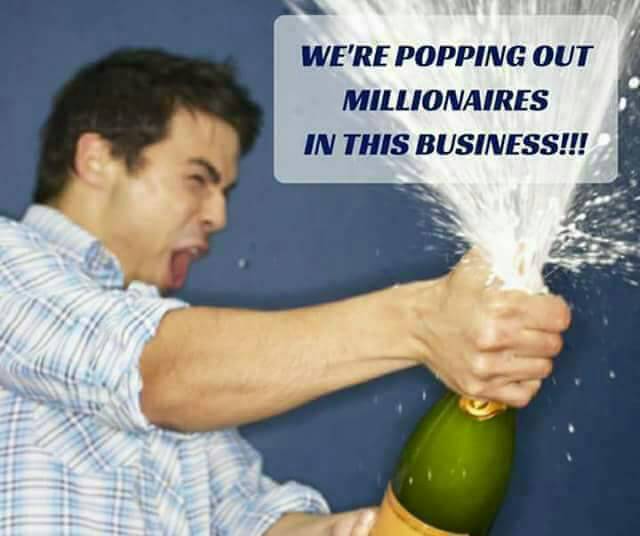 Source: whatsapp
Everyone of us steemians on this platform is either a success here on Steemit and beyond, Or successful; operating on the level of successfulness.
Let me explain that......
Some of us on this platform, are here just to fill our pockets...
They do not care about quality contents in their posts or others' posts. They don't care about educating, inspiring and touching lives via good posts.
They do not care about educating and helping newbies and minnows understand how this platform works.
They do not vote base on good and quality of contents in posts. They only care about "self and
gains", one reason they build an empire of friends here who cast their votes base on sentiments, instead of posts quality.
Note: please don't get me wrongly, I'm not saying making friends or voting friends here is wrong; NO... of course not. In fact it's one of the major aims of this platform --networking and making friends*.
Nevertheless, what is wrong is sacrificing quality posts on the altar of friendship and selfish gains. Voting only friends because they vote you in return, regardless of the post quality... That my friend is so wrong.
If you're involved in any of the above listed, means you do not care about the progress and durability of this platform; the same platform that is filling your selfish pockets. Remember someone created this platform and the platform has set objectives.
People operating on this level are just on the level of "success". Yes, success because they had a goal of filling their pockets and they are achieving or had achieved it.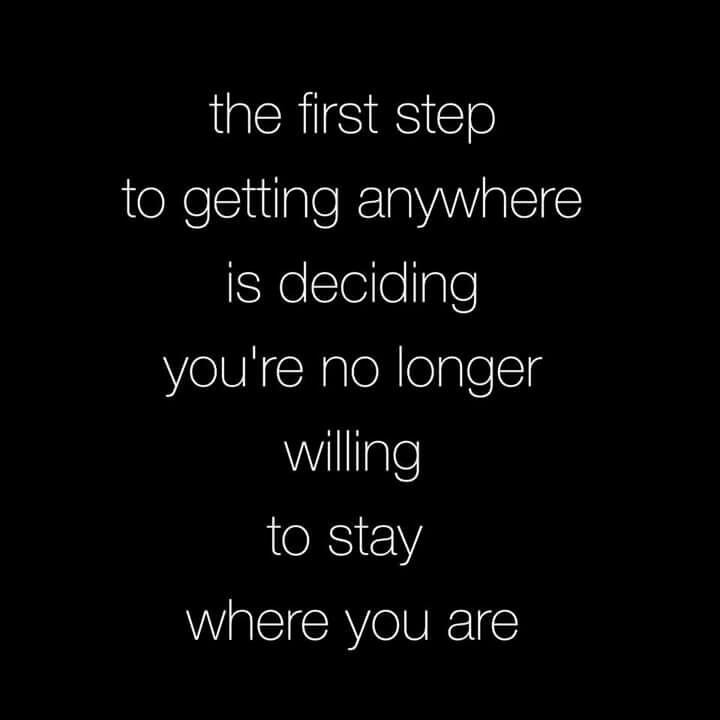 Source: Whatsapp
While...
There are those here, who are selfless. They invest their time, energy and go through pains to ensure Steem and Steemit work, progress and long lived. They create a system that help and assist all and sundry.
They are successes already, but created a system that help others attain and produce successes too...this makes them successful.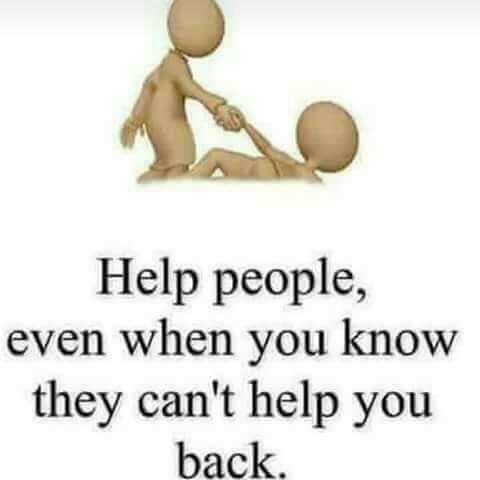 Source: Whatsapp
My Success formula :
hardwork + determination + patience = Success
Success + self/me = Success
Success + system/others = Successful
NB: Successful reps "Success in FULL"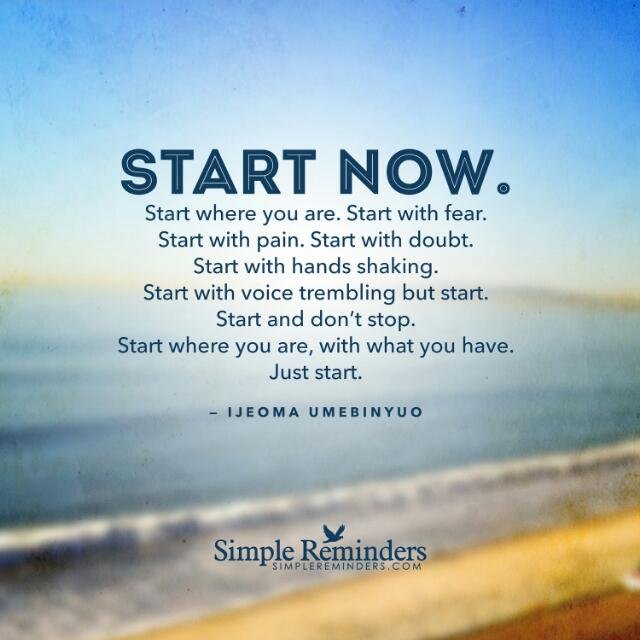 Source: Whatsapp
My Opinion: Speaking from my observation since my one month here, I'm glad to say that the number of the 'Successful' steemians on this platform are more than the 'Success' ones. This is one of the major reasons why Steem and Steemit are thriving everyday.
Before I conclude, I mustn't fail to acknowledge the efforts of these Successful steemians to mention but a few:
@michaelcj for introducing me to this wonderful platform, also his selfless efforts in promoting and spreading the gospel of Steem and Steemit through various outlets. Worthy of mentioning also in this plight are @ehiboss and @destinysaid. God alone can reward your efforts...keep up good work.
@hanrunzy, you guided me through my introductory part on this platform, also contributed to my understanding other things here... Thank you my 'real guy'.
@timcliff, boss I would forever be grateful for your time, advices, quick response and selfless effort in making my first month here enjoyable and fun... God reward your efforts, Thank you.
@gtg , @jesta, @doctorvee & all witnesses, your efforts of working day and night creating systems that educate, secure and enhance the smooth operation of Steem and Steemit can not be measured... May God bless and empower you the more.
@ogoowinner and @dante31, your quality posts are my everyday must read... Well-done, more inspirations fall on you.
@i-am-sirtoyen, my new found friend, thanks to to @adigunabiola for connecting me to this honest, humble and wonderful fellow... Bro you know your efforts 'I no fit talk am here' God bless you my friend.
@Steemnaira, wonderful community with adorable steemians, @aderonkemi, @casweeney, @pwetty-nelly @motivatorjoshua, @edetebenezer, @ponmile, @aauthespian1, @olaitan, @kesolink, @geeflow, @honourmaus to mention but a few.
I can go on and on, but I would stop here. Whereever and however you are contributing to the progress of Steem and Steemit...God sees in secret and Him alone can reward you.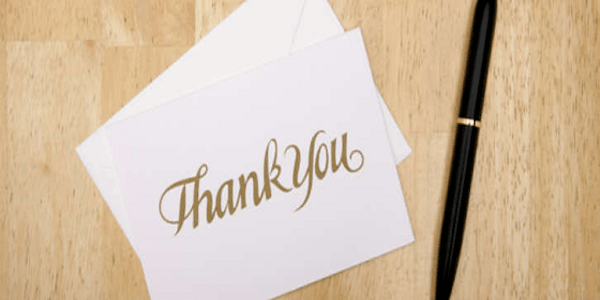 Source: google download
Conclusively, we are created to be a blessing to others; we are blessed so others can be blessed by or through us.
Look inwards, evaluate your past actions...
Are you just a success or you are successful?
Please move from just being a success to operating in the realm of successfulness
Thanks for your great time reading through...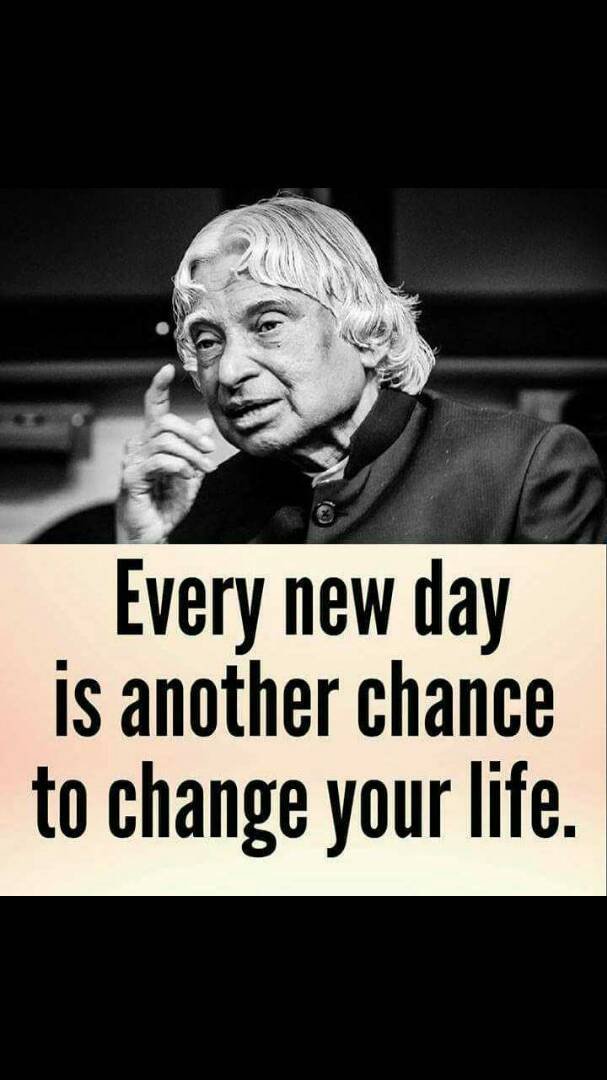 Source: Whatsapp
*Don't forget to vote, drop your comments, and resteem
God bless your heart......