Vote for STEEM on Netcoins [RALLY TIME + Big Upvotes for Milestones!]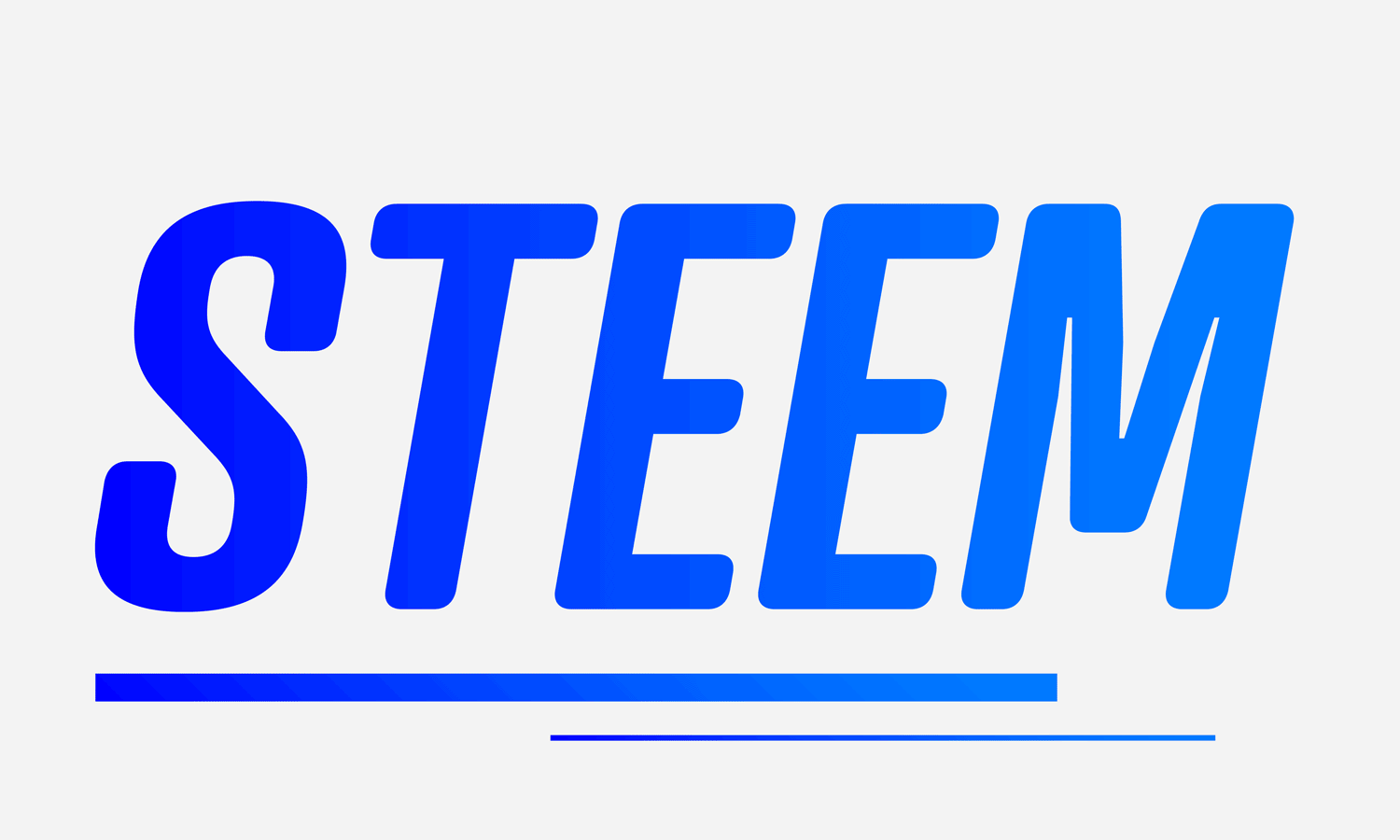 12 hours to go...

Right now, Steem is the underdog. We're down by a few hundred votes and just 12 hours away from the polls closing. It's time to RALLY. Let's do this!
STEP 1 - Go to http://contest.gonetcoins.com/
STEP 2 - VOTE STEEM (Scroll down and click the black button)
STEP 3 - Share a screenshot of your new vote in the comments.
STEP 4 - We'll upvote your comment!
BONUS - Milestone votes receive bigger upvotes! Example if you placed the 11,000th vote on the contest, share a screenshot to receive a big upvote!
... you get the idea.
---
Important - Multiple votes from the same IP address (i.e. the same computer) will be removed. So please play by the rules. The Steem community is large enough to win this fair and square.
---
Whoa hey, what's happening...!

Netcoins' team is looking to host new cryptocurrencies through their virtual ATM software. They launched a public contest where anyone can vote for their favorite crypto to get listed (for free! Listings are typically pretty pricey.) Steem was nominated, now, Steem is oh-so close to being tapped as the winner.
Netcoins' ATM software enables retailers across Canada to sell cryptocurrency quickly and easily without traditional bulky ATM machines. Find a store below, and go straight to the cashier to purchase a wide variety of cryptocurrencies. Your crypto will be delivered directly to you once the purchase is complete. [Source.]
If Steem gets listed via Netcoins - it will join the likes of Bitcoin and Ethereum across a broad network of crypto ATM software and sets a strong precedent for even broader adoption. Greater accessibility = very good for Steem.
---
Vote Steem @ http://contest.gonetcoins.com/
---

---

Empower artists, writers, musicians, non-profits and community initiatives - delegate Steem Power to @sndbox (using the links below) or follow our curation trail. Learn more about Sndbox - watch our introduction, here.
Follow us on Twitter, YouTube, and our magazine The Creative Crypto / @creativecrypto