Everyone of you is special. Everyone is a winner. 
But someone told you that you're a loser, and you believed it.  But I'm telling you now that everyone has something special inside yourself, you just didn't find it yet because you're too busy working or simply didn't get the information. 
So that's why I think it's important to share this Information – information that other people can benefit from, to improve their health and lifestyle.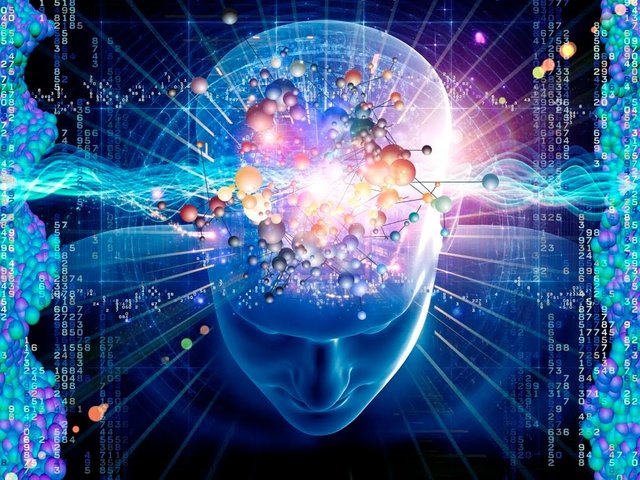 Let me tell you this story about my friend Michael, who told me he wanted to lose weight and start working out properly. He said "I'm not happy with my body, and I'm really gonna start working out to the fullest now".  So I told him, great dude, do it. Best of luck. 2 weeks later I asked him, so how is it going with your fitness routine? His answer was: "I don't have the time to work out that much.. I work everyday, and when I get home from work I'm always so tired. Also, the gym is too far away, I just can't make enough time for working out." So what I noticed from his response, is that he was only looking for excuses!  He was looking for a way to find an excuse for himself, to trick his mind into thinking he really couldn't do it and not have a guilty conscience. 
Many people wish for something, but don't want to pay the price to achieve it. So they say that the want it – but wouldn't they do anything for it if they'd REALLY want it? So if you want something, it's hard to stick with it and work for it, I get it. What you need to do is SEE it. Visualize it.  
  You need to feel the happiness and positive emotions of that moment when you've achieved your goal. Visualize the scene, feel the excitement, and then you'll feel the motivation as well.   
We have an organ in our human bodies, which is currently frozen – fossilized, you could say. It's our pineal gland, a small gland inside our brain.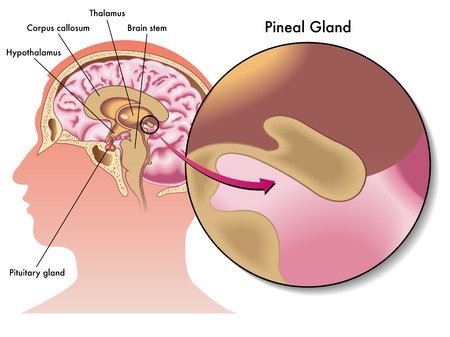 In most humans nowadays, the pineal gland is blocked from calcification, which is stopping our inner abilities and intuition. This blocking of the pineal gland, purposely, has been done since the early years of our history. This video will talk about it in more detail:
Think about it this way: You're driving a car, but you have a canvas covering your front shield. Can you drive fast, safely or efficiently? I don't think so. You would most likely cause an accident. And you're complaining because you're going slow, but you continue driving anyway. Maybe you're going in the wrong direction – you can't see.  That's how you're currently living, you are constantly driving, but our pineal gland isn't opened yet. You can't see your ideas and visions.  They are blocked by the canvas (= the calcification).
To have a clear view, you need to remove it. That way you can drive faster = think faster !
 So to come back to our Fitness example: 
First you should think about working out, think about the reasons why you would do it and how it would have a positive outcome. You decide for yourself: I'm going to start working out. 
Now the next step is visualizing it: Close your eyes and imagine what your body will look like after you achieved your goal. Imagine everything, how toned your muscles are, and how healthy you look. Now think about how good you'll feel, how proud you'll be of yourself, and the feeling when others notice your change and congratulate you. You will think about how it was worth it to go through all this training.  
  And after you've visualized all of this, you've SEEN it, you have found your drive. Now you are motivated to actually start. The canvas on your wind shield is slightly blowing away a little, revealing the window.  
Next, you say it aloud, you talk with your friends about it. And then you write your goal down. You write it down and plan how exactly you'll do it. For example, you could look for a Training plan or research diets. 
And then the last step is simply to do it, because you want to fit into that vision. You can't fit into the pattern just yet, but you will. 
The pineal gland is like your inner eye. How are you supposed to do something, if you haven't even been able to see it? How are you supposed to watch a movie in the cinema without a beamer?   
  "The Pineal Gland is vital for physical, mental and spiritual health, while also being a gateway to higher consciousness. It is an endocrine gland sitting alone in the brain, level with our eyes. The pineal gland produces melatonin and regulates our daily and seasonal circadian rhythms. Melatonin is the chemical in charge of our sleep cycles and the quality of our sleep, and it also regulates the onset of puberty. Melatonin is responsible for fighting against free radicals. A decline in melatonin triggers the ageing process in the body. Serotonin, the neurotransmitter or happy chemical responsible for our mood, is transformed into melatonin only in the pineal gland. The pineal plays a major role in hibernation of animals, in metabolism and seasonal breeding."  
 To decalcify your pineal gland and open it up more, first of all you should stop eating fluoride, which is contained in regular toothpaste and also in tap water.  There are fluoride-free toothpastes on the market, and alkaline water with a pH level of 8 or above is best to drink. Filtered tap water is also alright, but not as good as alkaline water. 
You can read more about this topic here if you're interested.
Especially for everyone who has chilldren: please cook only with filtered tap water for your kids and only use fluoride free toothpaste, as their pineal glands are still intact and not calcified yet. 
Here are 2 examples of children who have fully developed their pineal gland:
To help you detoxify your pineal gland, I also recommend taking Boron, which is anti-inflammatory and helps decalcify your body.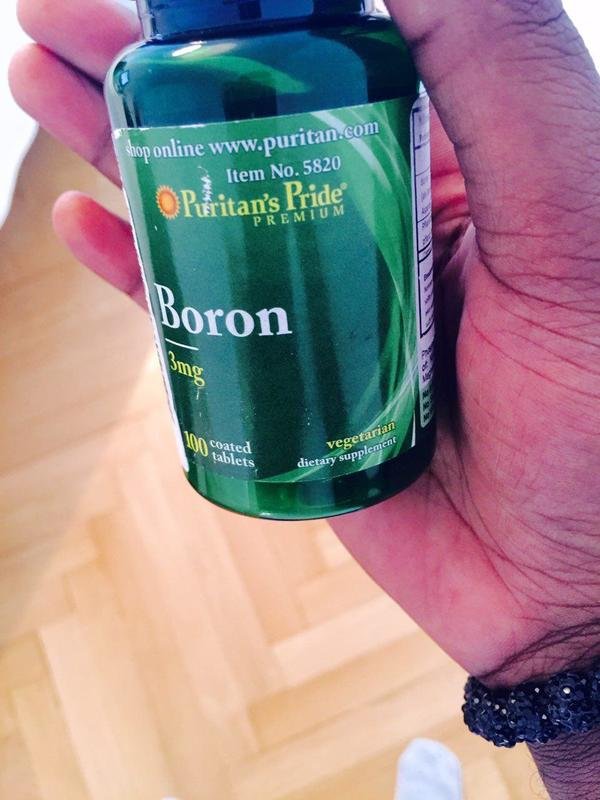 (I'm not affiliated with this product, I don't have any benefits from posting this specific one but it's simply the supplement that I take, and I just want to recommend it to you).  
  When activating your pineal gland, it will make the process of visualizing and SEEEING things easier for you. You'll find solutions easier if your pineal gland is healthy and intact, and then you can awaken the skills that are inside you and that have been taken from most people.       
So in conclusion, these are the 4 steps on how to achieve your goal:
think about it (your desires and wishes) 
visualize it (as vividly as possible – imagine how you'd feel when you made it etc)  
talk about it, write it down, plan it (the more detailed the plan, the more secure the way to the goal!) 
Do it, and complete it (you need to stick with it continuously! Don't ask yourself if you're in the mood for it, ask yourself if it's possible!)
  The last, very important topic I want to mention is meditation.
 If you leave a PC running, it will get slower and slower the longer it runs. And at some point, it will crash or stop. Everyone knows that you should restart or turn off your PC once in a while. 
Well, Humans don't do that. They live and live, but they need to meditate in order to reset their mind and body, sleeping is not enough.  They've forgotten about it. Meditation is a part of life. 
I can do another separate post on the whole topic of mediation since there is a lot to cover, but I think this was enough information for today.  
 If you have any questions or need any help/recommendations regarding this topic, let me know and I'll be happy to help out.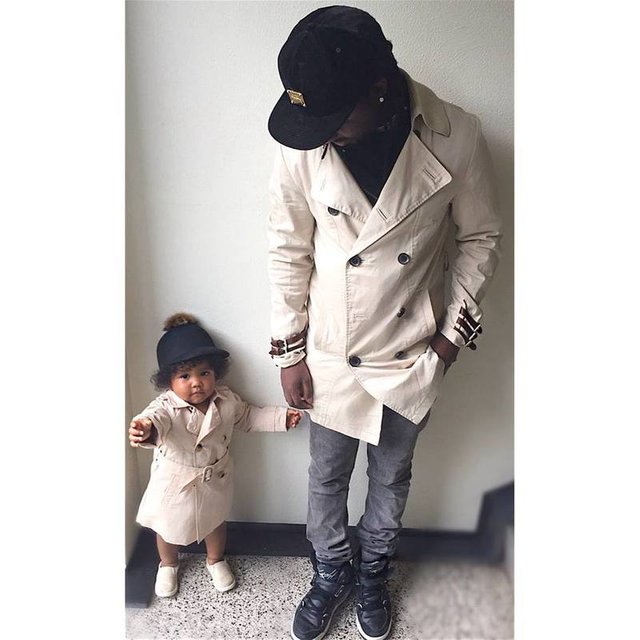 Until then, much peace, love and Harmony   
Tony Winchester  
Topics: 
#health #spirituality #3rdeye #pinealgland #goals #keytosuccess #dreams #brain #dreams #willpower #visualization #motivation #inspiration
---------
Next Post: "Coup against Erdogan - being stranded in Turkey, close to Syria" COMING SOON