For Twitter users, & #Steem Hustlers who have not connected a Twitter account to the Steem #Blockchain & want to monetize your #Twitter content, please read the following article:
External Link : https://steemit.com/share2steem/@aaronleang/guide-to-setup-share2steem-with-twitter

Guide to Setup Share2Steem with Twitter — Steemit
Share2Steem (S2S) is a bridge that links mainstream social media platforms that you've been using over the past few… by aaronleang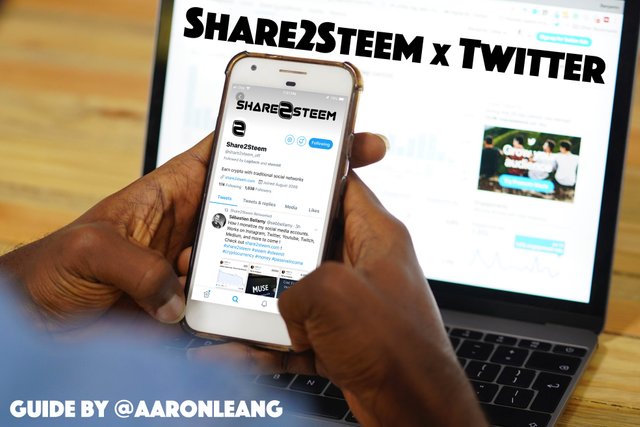 Posted from Twitter via Share2Steem

Want to delegate ?
Delegators get up to 25% APR !
Want to delegate more (or less) ? Just copy and paste the link below, taking care to change the amout of SP you want to delegate at the end of the URL :
https://steemconnect.com/sign/delegateVestingShares?delegator=&delegatee=share2steem&vesting_shares=youramounthere%20SP

If you have any questions, suggestions, or simply want to encourage us, feel free to come to Discord !




Let's go !