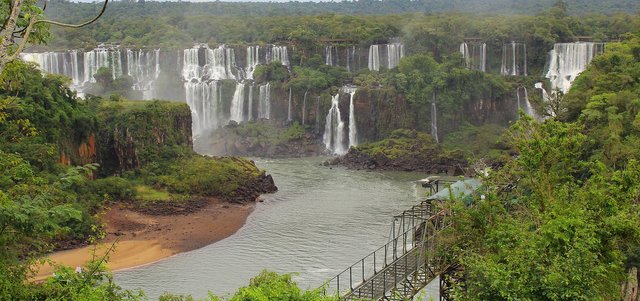 August 5th, was the third anniversary of me falling into a rabbit hole and arriving at steemit.com. Back then, it was one website, the path onto the Steem platform. It wasn't a platform back then. It was one frontend where people wrote posts, other people upvoted them and some people made a lot of money on their posts.
It was a first. A cutting edge inroad into people getting paid for their content instead of a social media site getting you to contribute it for free. You know, like Facebook does.
The timing for me was good. I had decided to get more serious about writing. The idea of writing and earning was a definite bonus. This concept of something called cryptocurrency seemed a little make believe.
Hanging Out on the Blockchain
I stuck around. I tentatively tried a few posts. I did a lot of reading posts. I found one or two talking about how to trade Steem into fiat (regular money). It seemed complicated but like anything else. One step at a time would get me there.
When I first arrived Steem was trading around $4-5USD. Wasn't uncommon to see posts with hundreds of dollars in value. Some went over the thousand dollar mark. A makeup tutorial became legendary for earning over $10k. Wild days.
I learned terms like minnow (really small account), dolphin (a nice size account), orca (getting much bigger account) and whale (huge account). Then there was those crypto terms, powering up, staking, delegated proof of stake (DPoS), proof of brain, steem power, steem back dollar (SBD), power down, witnesses etc. There always seemed to be more to learn.
I just took it all one step at a time. I treated learning how to use the platform like building blocks. More importantly for me, I was actually doing some writing. I also found myself spending untold hours reading and deciding where to put my upvotes. Took me a while to learn my upvote really didn't count for much. I should have been doing more commenting.
Curating Posts Leads to Doing a Podcast
I created a series of posts called Steemit Ramble in which I selected the best of those posts I enjoyed, wrote a short commentary on the post and included a link to it. My upvote was still not strong but when I attracted people to the posts, the authors received more notice.
Then Discord entered the picture. Discord is a chat program originally developed as a place for gamers to chat. Anyone can create a server. On the server text and voice channels can be created and organized into groups.
I created The Ramble. Originally the purpose was to provide a space where posts could be nominated for the Steemit Ramble. Then I created a podcast where I invited people to share a post link and then come onto voice and talk about their post. Some interesting conversations developed out of those presentations. People got to know each other and grew their networks. We also had some fun. `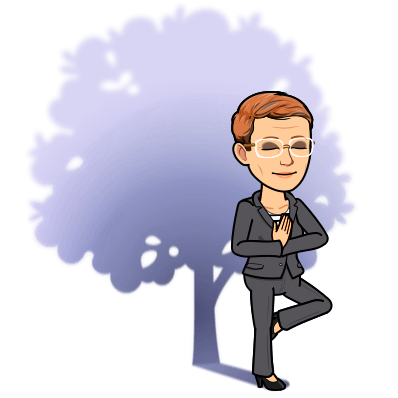 Reflecting on Three Years of Steem
My three year journey in this crypto experiment has certainly been interesting. I've grown in many ways as I've tried things I would not otherwise have. I've also watched as Steem has grown from a single frontend to a growing ecosystem of ways of accessing it.
The value of Steem has been as high as $8 and as low as seven cents. I've watched while people pile into the platform when it rises and bail out when it falls. Through it all, I just keep creating content and earning some Steem. In crypto terms, that means as long as I don't take Steem out and stake it (lock it in), I have an investment in the platform.
The friendships I've made on the platform is a big part of what holds me here through the ups and downs. There are a lot of really great people who hang out in this ecosystem. Each is unique in their own way and each have embraced the platform with their own path.
In the last couple of months the ability to create new tokens has been introduced and along with new frontends. Some of them focused on specific topics where people can find other like minded people and earn the relevant token in addition to Steem. All tokens start at zero value. As people show faith in the token through buying and selling the value can rise in relation to Steem.
I've created a token called SHADE. It's not powering a frontend. It's being rewarded for sharing and engagement on the platform. Another journey of learning on Steem.
I'm not going to go into how varied and rich the platform is becoming. I'll save that for future posts. It's early days for this platform. The ups and downs in the cryptoworld impact Steem like any other coin. Actions on the blockchain — good, bad and debateable — impact Steem. At times, confidence in the platform is sorely tested.
While I have concerns as I start my fourth year, for the most part, I am trying to find the positive and hold firm. Uncertainty is the lot for early adopters. It's also not often you get an opportunity to be an early adopter, so there is that adventure.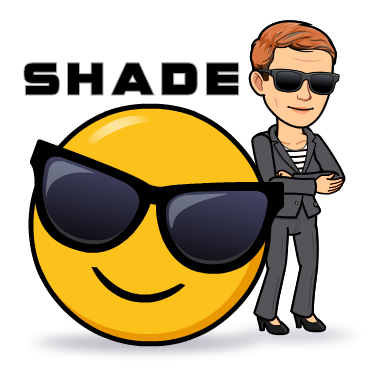 Would I recommend Steem to Others?
Yes, I would. I would also be sure to let them know that all is not rosy. There is no easy gain here. What you do today will build toward tomorrow. It takes a level of faith and willingness to hope for the best.
In some ways I think I'm on the digital version of a wagon train west from the early days of settlement in Canada. Have no idea if there is a better tomorrow at the end of the trail or where it will be, but, willing to follow it and see what happens.
Until next time, let's Steem on.