A New Team/Committee Operated Witness

STEEM, @SIRCORK — On Sunday, 8 April 2018 SirCork, currently witness #65, announced on his blog the creation of a committee operated witness for the STEEM blockchain. The committee/team will be comprised of @rhondak, @beanz, and @sircork.
The Team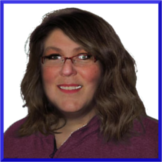 @RHONDAK — Founder and operator of the Tazewell Animal Rescue Coalition (TARC) in the southern part of the Appalachian Mountains, West Virginia is a very active member of the STEEM community. As well as a being a part of the leadership at The Writers' Block; RhondaK is involved in numerous initiatives and projects designed to assist other Steemizens. Some of these include, but are not limited to: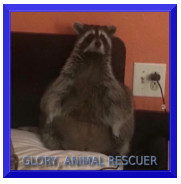 Rhondak resides in Tazewell, Virginia, and shares a tract of land with her fellow rescuer, Glory, the chubby raccoon who serves as Head of Security.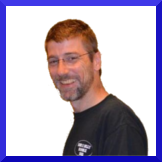 @SIRCORK — Founder of the @YouAreHOPE Foundation the first of its kind charity built on and operated on the graphene blockchain. He is also the creator and CEO, CTO, CSO of the STEEMSTAR Network. SirCork, along with @carrieallen, @kittygirl and a number of other helpful Steemizens, provide the technical expertise behind the variety of informational, entertainment shows broadcasted each week. He is also a current witness and will be providing his technical expertise to the team.


SirCork is also the CEO of a US based software company with 35 years of tech industry experience. He currently resides in Virginia. He is a former homesteader having lived off the grid for a few years in North Carolina.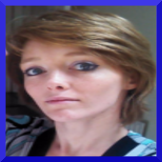 @BEANZ — Co-Founder along with @SirLunchTheHost of the Voices Of The Underground, one of the largest international communities on the STEEM related Discord messenger platform, is a wealth of information concerning all things STEEM. She is very active in the STEEM community and hosts a weekly show on the STEEMSTAR NETWORK relating to a variety of topics. She is an outspoken advocate for minnows and new users of STEEM who continue to bring growth to the network.
She also recently bought the @feminism account to safeguard until the arrival of communities. She plans to host a very open-minded and humanist community of feminists within the community and continues to support initiatives that empower both men and women who address gender issues.

More Breaking News