Below are few of the fact that fuel my decision to exchanged my altcoins to steem.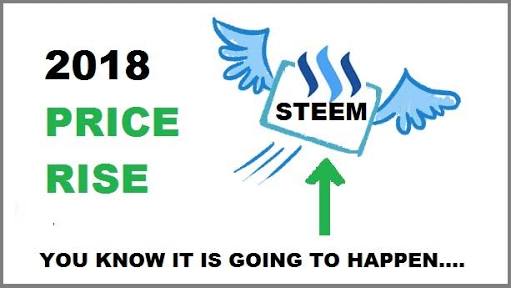 Ever since i joined the world of cryptocurrency, i personally ave some altcoins i'v been in love with, i mean coins that i strongly believed will make me a billionaira some day. This are coins that ave been in my wallet and also on exchange
platforms for more than 2years now, coins i didn't plan of selling to talk about exchanging to any other crypto. If you want to know about my long term altcoins i was holding before , do well to ask.
Back to the main aim of this post. I can still remember when my friend told me about steemit, the benefit aspect of steemit, the monetary aspect and the educative / informative part of this platform,which i didnt took serious, But after some days, weeks and months of researching on what to engage my self that will boost me financially, i came across steemit oohhh hmmmmm, to cut the long story short, i registered and started steeming.
But what interest and pushes me most is the fact that, steem price was and its still under $5, still very cheap to invest in, after my personal research and analysis about the future of our beloved steem,i finally decided within me to take a bold step towards becoming the billionnaira i'v been dreaming of.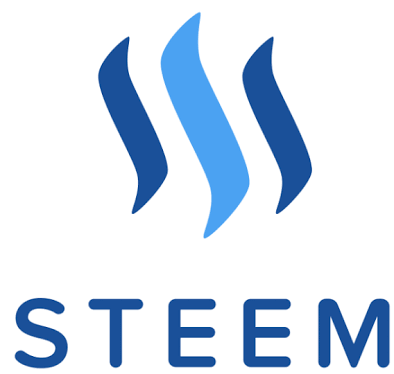 *Fews facts that fuel my decision to turn all my altcoins on binnance to steem:
1- Steem has more transactions daily on the blockchain more than any other crypto
2- The price of steem is still below $5 ( which you and i knows that steem is undervalue)
3- Steem is a crypto that almost all Internet user can participate with no investment. That means mass adoption.
4- steem was introduced in 2016 and still very young, with that, the possibility for the price to skyrock to $50 or $100 and above is as possibly as the word possibly.
5- Steem has hes own blockchain which is the fastest.
6 - Steem has a social media platform that people can blog and get paid and the influx of new members to the platform is doubling on daily basic.
7 -Steem is within the first 30 crypto on www.coinmartketcap.com
8 -Steem is listed on some of the top exchange platform.
9- Steem has been predicted to reach $10 to $15 or above before December 2018
Those are the fact that makes me to took the bold step, If you found this post helpful and ready to also invest in steem, would you please upvote and resteem.
To all steemians that has steem, dont be in a hurry to sell your steem, only do that when you have needs to solve with money, if not let your steem remain in your wallet. believe me someone reading this post will sale 1 steem for $50.