Deutsch unten
I thought about how to deposit my token with an added value that goes beyond a simple upvote.
The magic word is called: Social signals.
For each token that you send back to me, I also share your postings on Twitter and Minds. On Twitter, I have almost 4500 followers, on Mind currently 1400. I'm working on increasing my reach, with real (!) followers.
For extra SERUM I can push on minds additionally your postings with Minds token. 1 Minds token means you'll get 1000 views on your post. Currently I can deliver 82K views. If interested, inquire with me.
On relevant freelancer portals, sharing posts or URLs costs with that number of followers, more than my token is currently worth. That's a very good deal for you.
Social signals are important. They give your more authority, at least from the perspective of search engine marketing.
In general, the ranking of postings published on the Steem frontends is not the best. You can do self-experiments and you will find out if one Posting was published on several pages, the Steem frontends tend to rank worse than other sources.
Why that's so? I do not know. I suspect "someone" with power does not want the Steem Blockchain to become strong.
General visibility on the web means that the content has to be seen in as many virtual places as possible.
You can compare that to a billboard. If this only hangs in one place, only few see it, it hangs everywhere, see it many :-).
That's why there is advertising. No single brand would have been created without advertising. That's what people should be thinking about, who only buy branded goods and at the same time have turned on an ad blocker. This is a contradiction to itself!
The logic is simple but understandable: Be seen as often as possible with your product, service or content.
I can help you with this.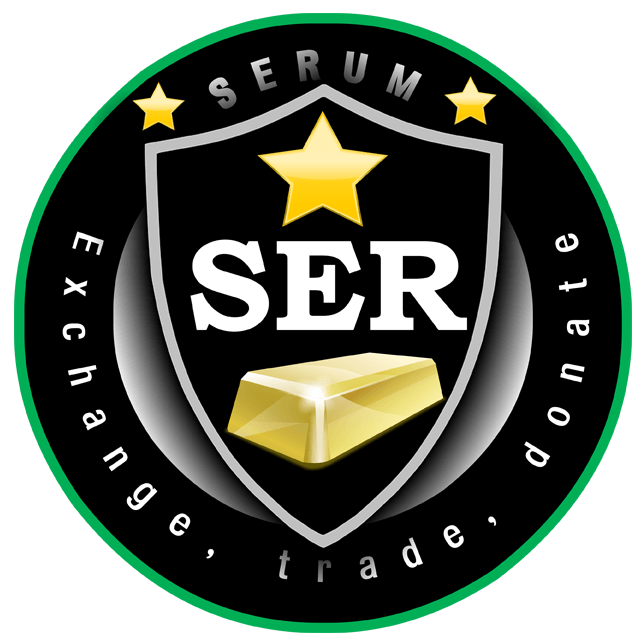 Ich habe überlegt, wie ich meinen Token mit einem Mehrwert hinterlegen kann, der über ein einfaches Upvote hinausgeht.
Das Zauberwort heißt: Soziale Signale.
Für jeden Token, den ihr mir zurücksendet, teile ich zusätzlich Eure Postings bei Twitter und Minds. Auf Twitter habe ich fast 4500 Follower,
auf Mindaktuell 1400. Ich arbeite daran, meine Reichweite zu vergrößen, mit echten(!) Followern.
Für zusätzliche SERUM pushe ich auf Minds eure Postings noch mal extra mit Minds-Token. Pro Minds -Token erhaltet ihr 1000 Views auf euren Post. Bei Interesse einfach bei mir melden.
Auf einschlägigen Freelancer-Portalen kostet das Teilen von Postings oder URLs zu dieser Anzahl von Followern, mehr als mein Token aktuell wert ist. Das ist demnach ein sehr guter Deal für Euch.
Soziale Signale sind wichtig. Sie geben Euren Beiträgen mehr Autorität, jedenfalls aus Sicht des Suchmaschinenmarketings.
Allgemein ranken die Beiträge die auf Steem-Frontends publiziert wurden nicht gut. Ihr könnt Selbstversuche machen und werdet feststellen, wenn ein Posting auf mehreren Seite veröffentlich wurde, die Steem-Frontends meistens schlechter ranken als andere Quellen.
Warum das so ist weiß ich nicht. Ich vermute "jemand" mit Macht möchte nicht, dass die Steem-Blockchain stark wird.
Allgemeine Sichtbarkeit im Internet bedeutet, dass der Content an so vielen virtuellen Stellen/ Orten wie möglich gesehen werden muss.
Man kann das vergleichen mit einem Werbeplakat. Hängt dieses nur an einer Stelle, sehen es nur wenige, hängt es überall, sehen es viele :-).
Aus diesem Grund gibt es Werbung. Keine einzige bekannte Marke wäre ohne Werbung entstanden. Das sollten gerade die Leute bedenken, die nur Markenware kaufen und gleichzeitig einen Werbeblocker eingeschaltet haben. Das ist ein Widerspruch in sich!
Die Logik ist einfach, aber nachvollziehbar: Werde so oft wie möglich mit deinem Produkt, Service oder Content gesehen.
Ich kann Dich dabei etwas unterstützen.