Time
Good evening world!
Am so excited to be back here with you. you missed me? i miss you too!!
On this side of the world, the weather is amazing, kinda cloudy 25° to 32°C. Its very cozy and comfortable I must say. To not waste time, lets get to it shall we?
what comes to your mind when someone asks you about time?

source
Wikipedia defines time "as the indefinite continued progress of existence and events that occur in
apparently irreversible succession from the past through the present to the future.
Time is a component quantity of various measurements used to sequence events,
to compare the duration of events or
the intervals between them, and to quantify
rate of change of quantities in material
reality or in the conscious experience."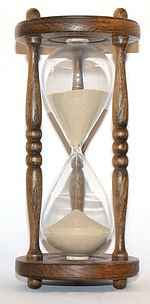 Hour glass depicting time
source
Wristwatches are a constant reminder of time, they tell us how much time we spend on something or how much time we have left to do something, that's why most of us say
"I don't have much time left"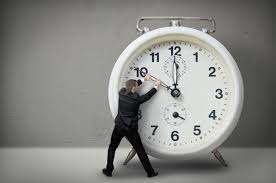 source

How do you measure time?
How do you use your time ?
How well do you manage your time?

Well, these questions require a one-on-one self assessment before it could be properly answered in all fairness.
Time, they say is what gives meaning and value to a lot of things, age, moments, growth, loyalty, life even the future is projected to come at a particular time.
Everyman has time in abundance, everyman is giving equal time to live out his life, -all things being equal- to the extent of he's being.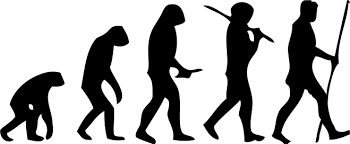 The evolution of man through time
Source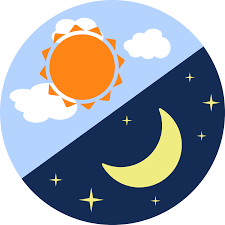 Source
Looking up the definition of TIME in advanced English dictionary : app edition :
    1.  noun (plural times)
           (uncountable) The inevitable progression into the future with the passing of present  events into the past.
    2.  (uncountable) A quantity of availability of duration.
    3.  (countable) A measurement of a quantity of time; a numerical or general indication of a length of progression.
           uncountable slang The serving of a prison sentence.
    4.  (uncountable) How much of a day has passed; the moment, as indicated by a clock or similar device.
    5.   (countable) A particular moment or hour; the appropriate moment or hour for     something (especially with 
          prepositional phrase or imperfect subjunctive).
    6.   (countable) The measurement under some system of region of day or moment.
    7.  (countable) A numerical indication of a particular moment.
    8.  (countable) An instance or occurrence.
    9.  (countable) Ratio of comparison.
  10.  (countable) An experience.
  11.  (countable) An era; (with the, sometimes in plural) the current era, the current state of affairs.
  12.  uncountable with possessive A person's youth or young adulthood, as opposed to the present day.
  13.  verb (times, timing; past and past participle timed)
       i.   To measure seconds, hours etc passed, especially using a clock of some kind.
       ii.  To choose when something begins or how long it lasts.
       iii. (obsolete) To keep or beat time; to proceed or move in time.
       iv. (obsolete) To pass time; to delay.

Time is the duration or length of a moment, it is the total allocated attention to a particular event, that's why we say * the time I spent in the Bahamas was little*
Time is the only currency worthy to be spent on our loved ones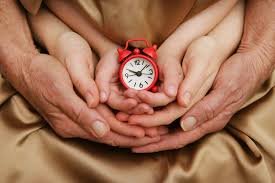 Time with family
Source
if anyone wants to spend time with you, the person wants to share a part of your life that you or them can't recover, and that is beautiful
In Science, time, measured in seconds (s) is so important, it appears in almost every equation, because of what it stands for.
In Human life, the value of a man's life is the time he spends doing productive things, this is sometimes measured by the results of his actions or duration of the time he spends on it.
---
Time is so important, that if you manage your time well, a lot of things will be achieved.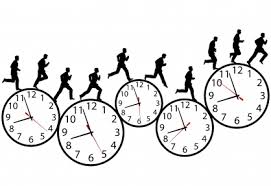 source
Let's take for example, you're a cocoa farmer, who toils the land very early in the morning before the scorching Sun comes out, sells he's produce immediately after toiling in the morning, then rests in the evening in preparation for the next day
This particular farmer will produced more crops and sell more than another who toils the land when he dims fit and sells when he feels like.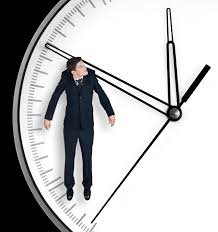 source
Time management is the coordination of events you want to attend to, it the laid down plan, with specified time range, for a particular event in a pool of events for a day.
The popular saying there is time for everything is right in all sense, there's time to grow, time to harvest, time to live, to die, to wake, to work, to eat, to wash, to do everything, this is time management
People have somehow gave time some attributes that I say its worth it.
you hear.
time flies

time is precious

time waits for no man

time is golden


source
All these are true if you look at it from its various perspective.
Timing cannot be overemphasized, it is the allocated time range for an event, proper timing can increase productivity, give a sense of responsibility to its practitioner.
I can't tell you how to spend your time because we are different from ourselves, we do different things and for different reasons, you know yourself better than anyone will ever will, you know what works well for you, you know the time you work well.
Use your time well, use your life well

You know Yourself
Harnessing this fact will help you manage your time well, for ** whoever learns how to manage his time, day will eventually manage his life well **
Being loyal to a cause is spending time and energy on it, but the blindly following up a lost cause will result into a total waste of time, this is where we have to check ourselves regularly.
Am I doing the right thing?
Am I a good person?
Am I hurting anyone with my actions?
Am I following the right cause?
These and more… are the questions we ought to ask ourselves if we truly want to achieve good.
Timing is of the essence, noone can buy time, none can recover lost time, it is the only thing we can't get back if lost, this is why we have to be very careful how we utilize it, for it is the only true yardstick for measurement.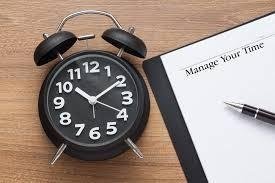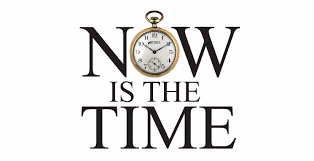 source
Time is expensive
** There's a Chinese proverb that says "the best time to plant a tree is 20years ago, the next best time is now" **
Use your time well, practice realistic time management routine, use your time well, in reality, you're using your life well
quote

source
Have a good day
@senseibabs December