You are viewing a single comment's thread from:
RE: Can a non-technical, non commercial project be supported on Steem? The Steem ecoVillage Community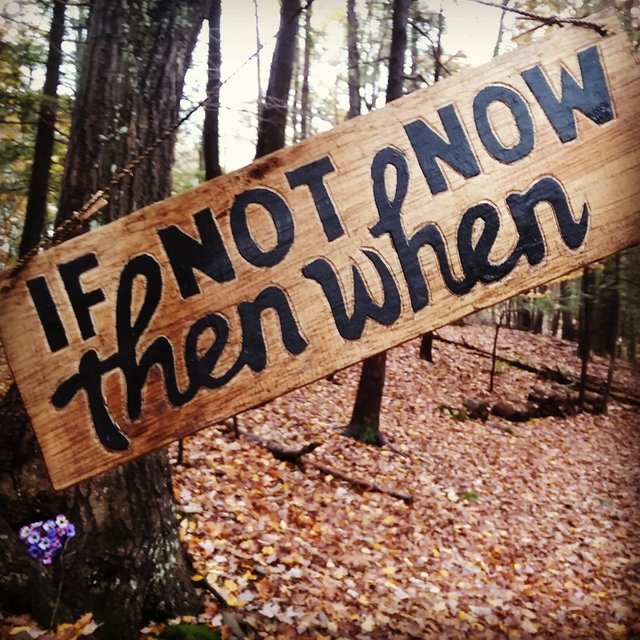 Oh man, that made my hear jump a few beats!!! I know exactly what you are talking about when it comes to making that change (without it, we are most probably heading into an age of very terrible time for the human race!).
I have only found the people that mostly understand this concept of dedicating yourself to a cause like this here on Steem too. For 2 years now, we've had this property and still no one has come to join us to build this very similar thing you're talking about.
I love being in it though... I know it takes time and I wish you all the luck and support for the Steem EcoVillage. Who knows, maybe something will push me to leave New York 😁.
Great inspiration, thanks!