Don't build steem apps for money. Don't rush. Build quality apps and websites. Open Source it!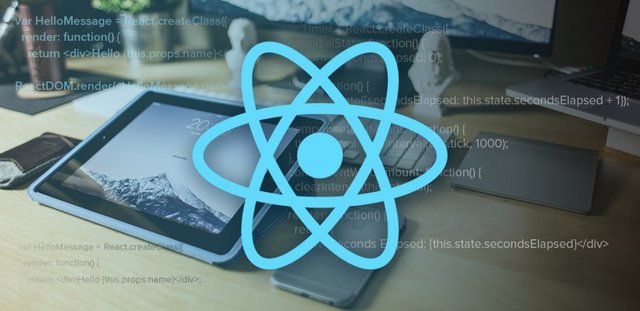 Hello Steemit Users,
in the last few days, a lot of new websites for steemit released.
Some you can find on Steemtools.
Don't get me wrong, i appreciate the apps, but in my opinion all the developers should focus more on quality instead of quantity.
Build one good App, and not 10 half good apps.
I can understand, you as developer see the opportunity to get free & fast money from steemit. (And thats good for you)
Steemit as example is written in ReactJs (https://facebook.github.io/react/), a beautiful javascript library for buildung user interfaces. The developer worked hard, the user experience on steemit is great.
Sadly when i look into the source code on mostly all other apps build for steemit... it doesn't look that good.
You clearly see, that they are build very fast (no real architecture, no clean code, old libraries like jquery).
Ofcause their are also great apps, that are written in angularjs or reactjs. (Mostly not)
An appeal to all developer, who are working on steemit projects.
Build great apps!
Open Source it. We can help!
Use Github, Bitbucket or Gitlab
Write tests. Use Travis!
Use libraries like ReactJS, AngularJS, VueJS (frontend)
Try to be a better developer! Learn with Egghead or Laracast