We all have a dream, new steemian hope that STEEM will shine in the cryptocurrency field like the sun!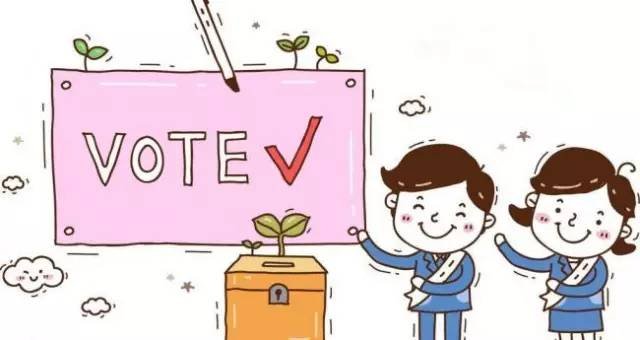 Vote for "Team-CN" 投票支持 "Team-CN"
Hello everyone! Good Steemian!
The direct meaning of "Team-cn" is "Chinese community novice village", which means the new people who are active in Steemit's Steem blockchain, which is "Newbie's village" on Steemit's Steem blockchain.
The Steem blockchain needs to grow stronger, it needs more fresh blood to boil in it. It needs many new steemians to join the Steemit community culture. China has the largest Internet user community in the world. The Chinese and English and other languages ​​have their own distinctive culture. Steemit is the bridge of communication between these community cultures. "Team-cn" is a bridgehead on the bridge. If you can add a piece of stone to the castle, it will be better involved in building the bridge on the Steem blockchain - Steemit.
Go ahead and vote for "Team-cn"! I have already voted there to welcome you.
Please vote for Team-CN:
https://dpoll.xyz/detail/@theycallmedan/which-steem-project-should-i-delegate-10k-steempower-to-for-1-year
Find the "Team-CN" option, click "Vote" if you want to vote for free, otherwise it is a "promote" that you need to pay!
Please check this link to see the baby and support it.
https://steemit.com/@team-cn/please-vote-for-team-cn-we-bridge-the-gap
["We Have A Dream" original digital art ❤ Please support Team-CN][https://steemit.com/art/@pgr/we-have-a-dream-original-digital-art-please-support-team-cn)
Good luck!
Thank you very much!
This time:


大家好!各位梦友好!

我们都有一个梦,NewSteemian 们希望STEEM在加密货币领域能够雄起来!""Team-cn" 的直接原义是"中文社区新手村",其含义是活跃在Steemit中Steem链的新人们,这个社区团体就是"Newbie's village"。

Steem区块链要长得健壮起来,它更多的是需要有新鲜血液在其中沸腾,需要渊源不断的新人加入到Steemit社区文化的建设中。中国有全球最大的互联网用户群体,中文区与英语区以及其他语言的人们有着各自的特色文化,Steemit是这些社区文化人的沟通桥梁,"Team-cn" 是这座桥的一头上的一个桥头堡,如果您能为这座城堡添上一块建设的石头,它将会更好地参与建设Steem区块链上的这座桥桥——Steemit。

去吧,给"Team-cn"投上一票!我已经投票了在那里迎候您。

找到"Team-CN"选项,要想免费投票点赞就点击"Vote"(免费赞),否则是需要你交费的 "promote"(收费赞)!
@honoru「我投票給 Team-cn 後的感受」是:大家就是CN社区里的一家人!
好运猪年来!
Posted using Partiko iOS