What if the unthinkable happens and you had to say something?
1. Write a Steemit Blog about it. Forget lawyers and all that.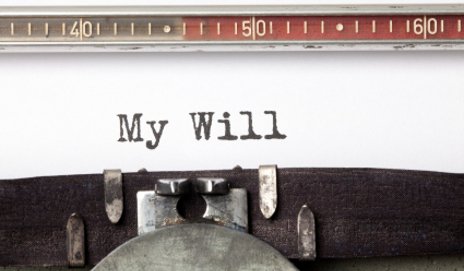 2. Select your beneficiaries carefully. May be the wallets of your loved ones' and the causes you care about.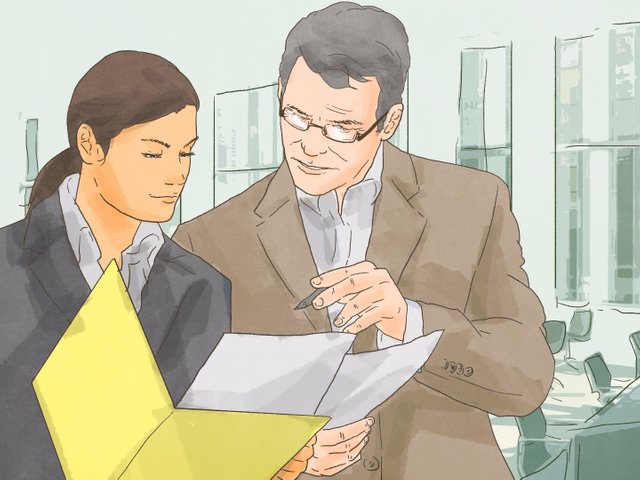 3. Choose the executor of your will. Well in this case you can trust a smart contract.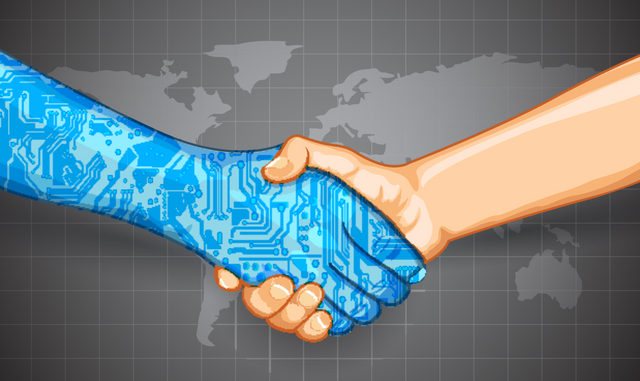 4. Be specific about who gets what, when or gets nothing.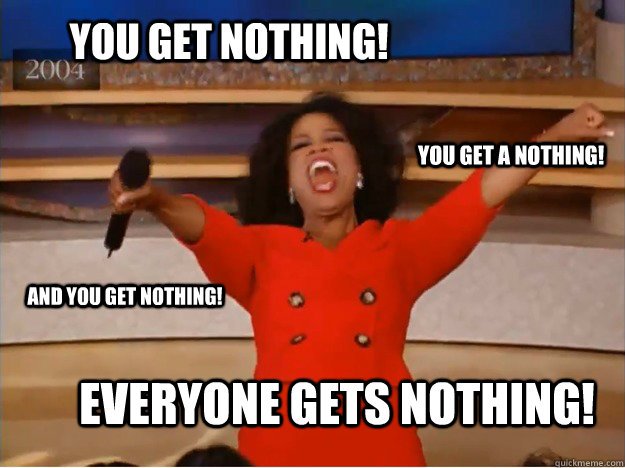 5. If there's more you want to say, detail it in the blog clearly.
6. Other people need not sign the will. That is the beauty of #steemwill.
7. Post your will; and keep creating steem.
8. You're done, you aren't done! update your will every week; just in case you change your mind..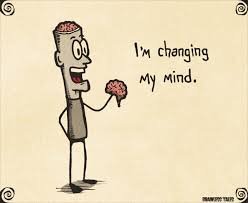 .....and by the way, recycle my steem power just in case any thing happens.
Cheers