If you haven't been Steemin' under the rock for the past couple of days you most likely heard about the NETCOINs listing contest. If you have though, I urge you to read the post about it and support STEEM with your vote. The whole community is pushing hard to get STEEM listed on NETCOINs for free but, cheaters are currently beating us in the race. That's why I would like to ask every single one of you to vote for STEEM now and repeat every 24h when the timer runs out, to assure our victory over the cheating shitcoins!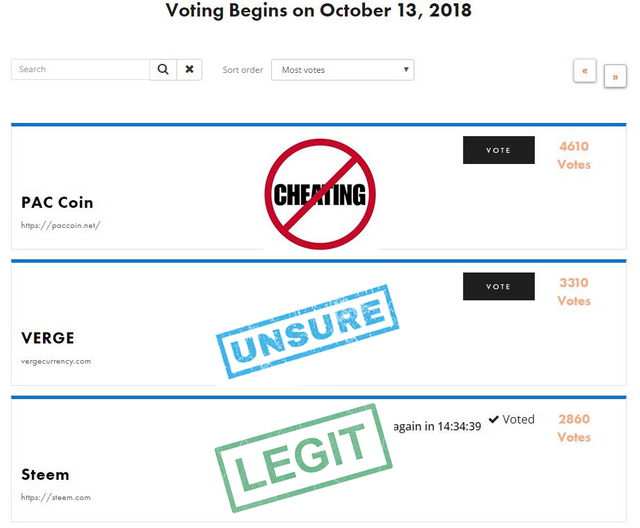 The currently first, PAC coin was a couple of places and more than 2000 behind a day and a half ago but, then in a matter of less than 48 hours, in a couple of bursts of about 500+ votes at a time, this shitcoin has managed to botnet all the way up to #1st place.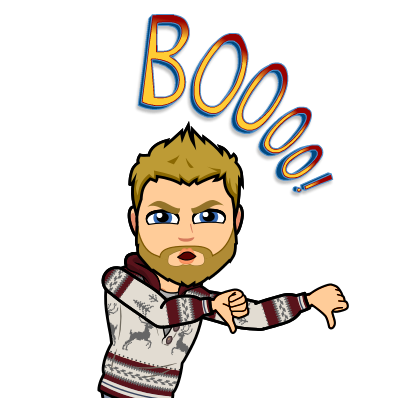 Apart from the strange bursts of votes, the main thing that made me believe PAC is a cheating shitcoin is that, all of the posts they made on this contest together (community included), didn't get as much traction and engagement as I did on my post to promote the contest. Not to mention that all of their posts together didn't get 1/100 engagement of what the original post by @oracle-d made.
What about the hundreds if not thousands of other posts made by Steemians? Heck, @ned even resteemed it, countless whales wrote about it and many other small accounts, yet we only have 2.8k votes currently. Compare that to 4.5k by PAC and try to justify their insane results. I'll help you out.
Their official posts get pathetically low engagement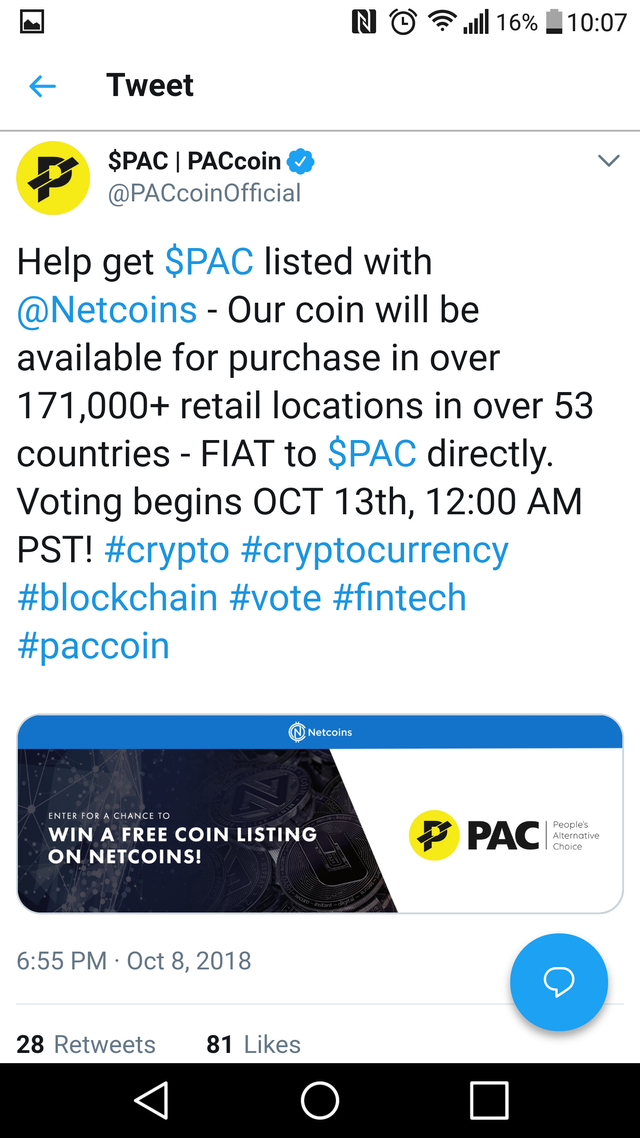 Even Kumar knows PAC is a shitcoin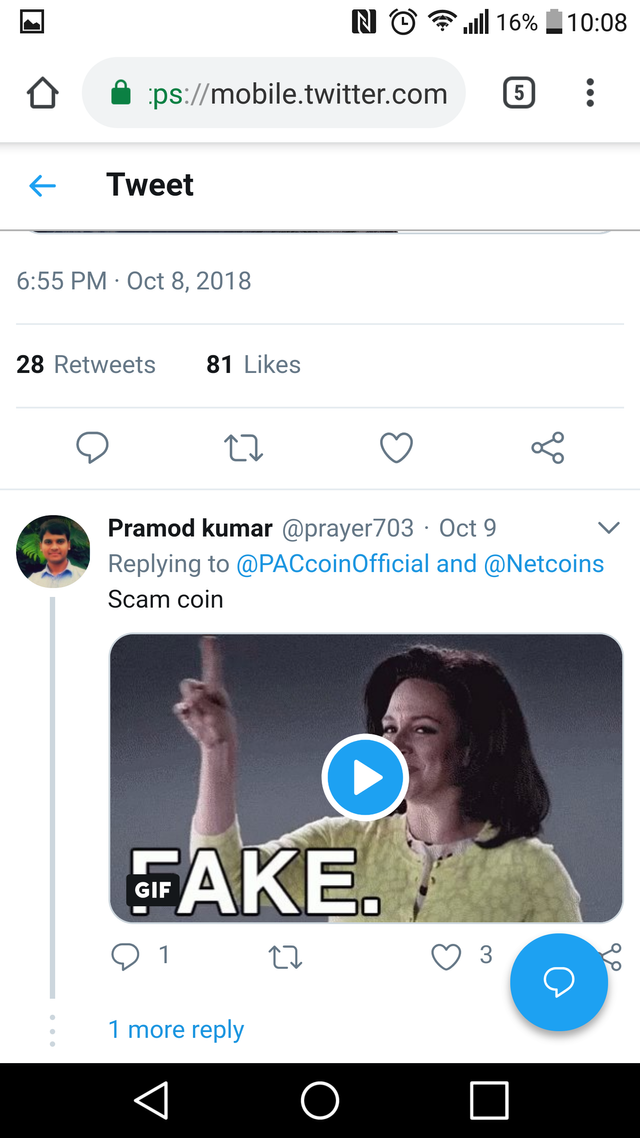 None of the official Tweets nor the ones posted by their community members was fruitful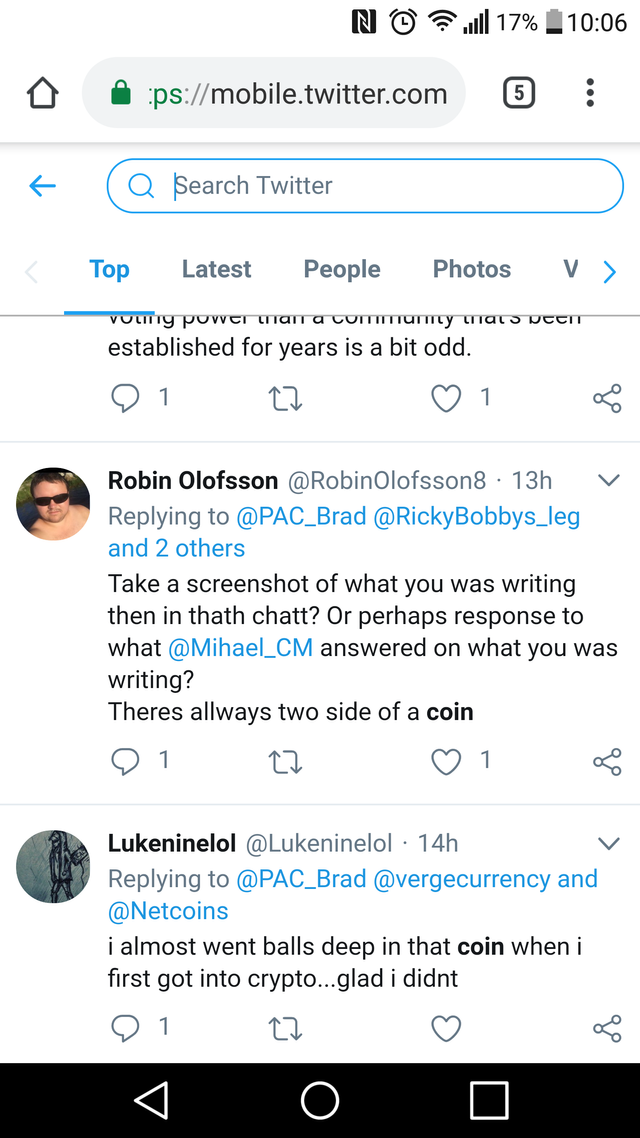 Their Telegram group has only 2.4k members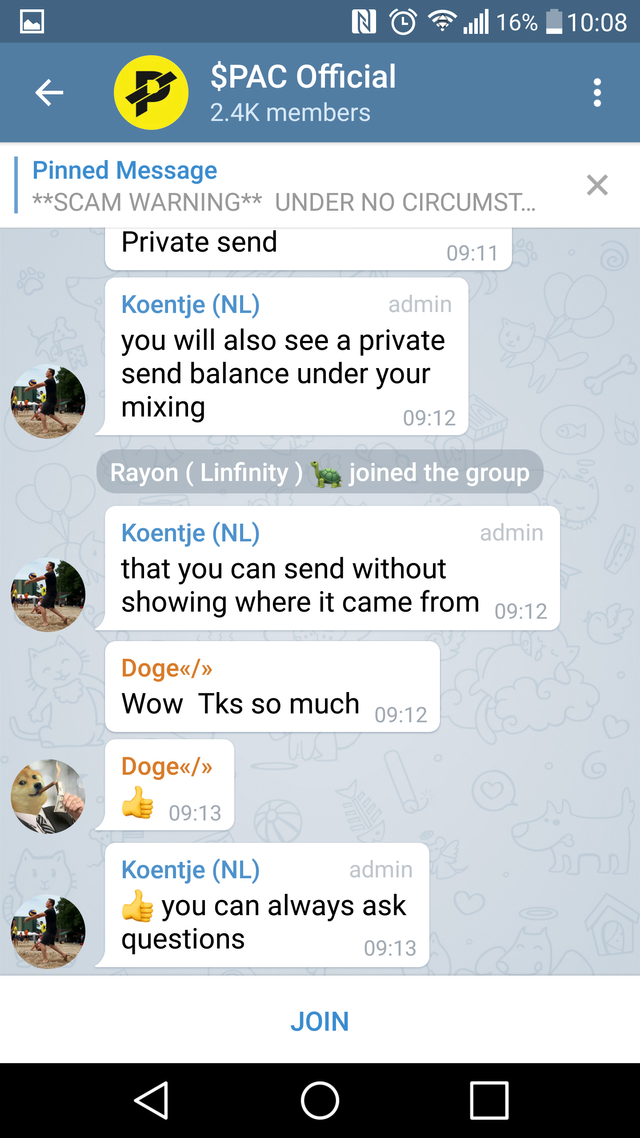 The numbers just don't add up.
Doing some digging and trying to find more results matching PAC and NETCOINs I couldn't account for 99% of their votes.
Taking the unworthy of #1st place based on mostly shady activity is consequently, making a platform incentivizing actions/contributions (STEEM) lose in an action based contest and is making us look bad.
As for VERGE
I'm unsure about the legitimacy of their votes. Although I can't say for sure, judging by their social media activity, they might be in the same boat with PAC. They have a strong community of shillers out there so, some of their votes are legit but, a portion of them surely isn't. I just don't know how big it is. Just like PAC, their social media and other promotional activity resulted in extremely low engagement (compared to STEEM) but, as mentioned they have a lot of shillers that might have promoted this contest "manually". Through spamming and shillin' it around to all of their FBIbook friends and college keyboard warriors.
Back to PAC
Are you going to willingly take that bitchslap, or will you continue voting for STEEM over the next 3 days showing PAC shitcoin botters that we can win even when it seems to be impossible? Even against cheaters.
I know that I won't take it and that I'll do whatever is in my powers to help STEEM win. Getting listed on NETCOINs is a big deal! It would be a good step towards mainstream adoption of because.
It would be sold in 171,000 retail locations in over 53 countries across 6 continents
We would get free preleases and media exposure on financial sites and crypto sites (Nasdaq, Globenewswire, Coinmarketcap, Coincodex etc…)
Global OTC desk availability
Thankfully NETCOINs caught up to PACs shady activity
Yesterday night when I placed my vote, I had to input a captcha. That was not the case for my earlier votes. Meaning, NETCOINs probably realized PAC and VERGE have a lot of votes that can't be accounted for. Therefore they implemented captcha to weed out the non-human activity of the before-mentioned shitcoins. Thank you! GREAT MOVE NETCOINs!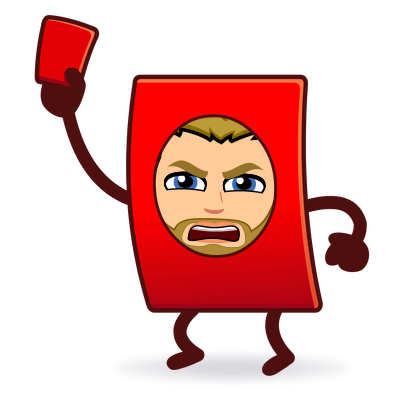 Now it's just a matter of disqualifying them from the cotnest! Or at least filtering out the fake votes.
STEEM getting listed on NETCOINs is an opportunity I'm not going to willing give away to a worthless shitcoin! Hope we are on the same page about this.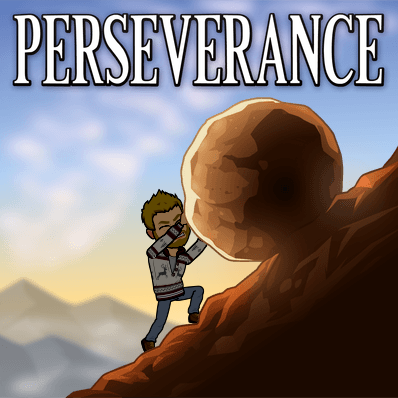 Like our STEEM journey, this contest is all about perseverance. Spreading the word far out to all corners of the STEEM blockchain and voting every 24h.
We got this! One step at a time we are marching towards victory!