Coinbase, as most of you know is a very popular cryptocurrency exchange. It doesn't have STEEM or SBD though. Recently they have announced the possibility of adding new coins. It would be huge for the price of STEEM if we could get it listed on Coinbase. Mostly because of it's big userbase, the ease of transfer from crypto to fiat and vice versa.
@therealwolf came up with an ingenious idea that might actually get STEEM listed on Coinbase in his recent post.
He explains how Coinbase is probably monitoring the favorite feature to see which coins interest traders the most.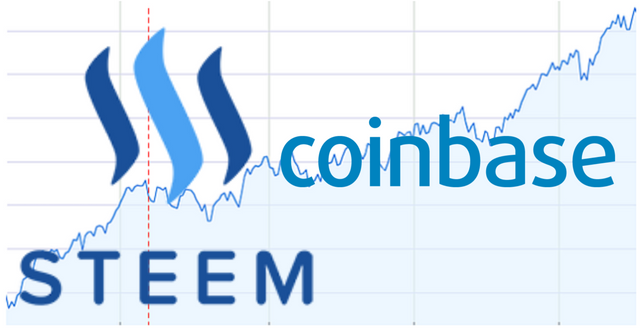 So, what can we do about it and how to earn some STEEM in the process?
Easy.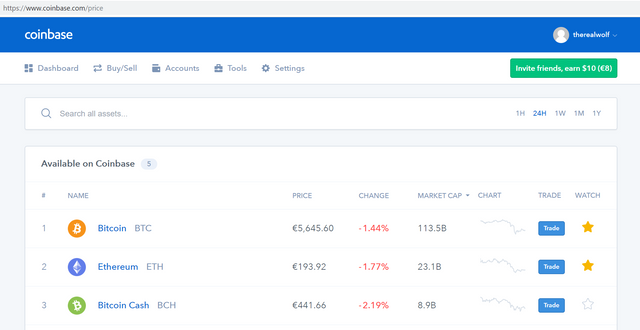 #2 Vote for STEEM

#3 Make a screenshot simmilar to the one in step #2
#4 Post it in the comment section of @thereawolf's post
#5 You will receive a 10% uvote from him.
BONUS:
@theycallmedan
recognized this great opportunity and offered to do the same. Visit
his post
and post the same screen shot there for another 10% upvote!
Furthermore,
@timcliff
runs a special edition of Steem Blast to catch the attention of Coinbase on social media. Learn more about how to contribute by reading
Steem Blast Special Event: Let's get the attention of @coinbase!

This is what I love about this place
How users who's actions alone wouldn't mean much, can chip-in and together do something neither one of us could do alone. Like ants building a bridge from their bodies to get past an obstacle. By grouping up and taking action towards a shared goal we have a much bigger chance of achieving it.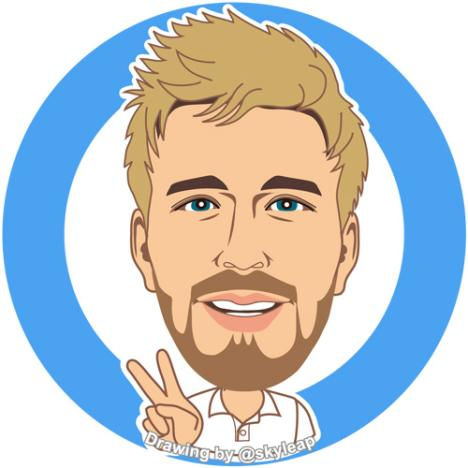 Let's make this happen!
Because my little SP doesn't allow for an adequate compensation, I'll reward 3 users with a total of 5 STEEM in bidbot upvotes on their comments on either @therealwolf or @theycallmedan post.
@therealwolf - https://steemit.com/steem/@therealwolf/let-s-get-steem-on-coinbase
@theycallmedan - https://steemit.com/coinbase/@theycallmedan/help-get-steem-on-coinbase-and-get-a-upvote-from-me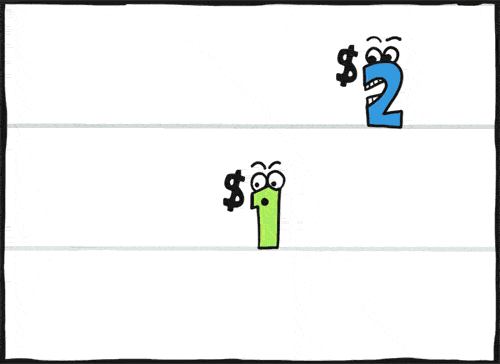 To the Moon, baby!