8 reasons why Steem and Steemit will BOOM in 2018
2018 is only one day old and Steem has seen its first 100% rise already. One might ask oneself: Is this it? I have asked myself the same question and come up with 8 reasons why it is going to continue to boom: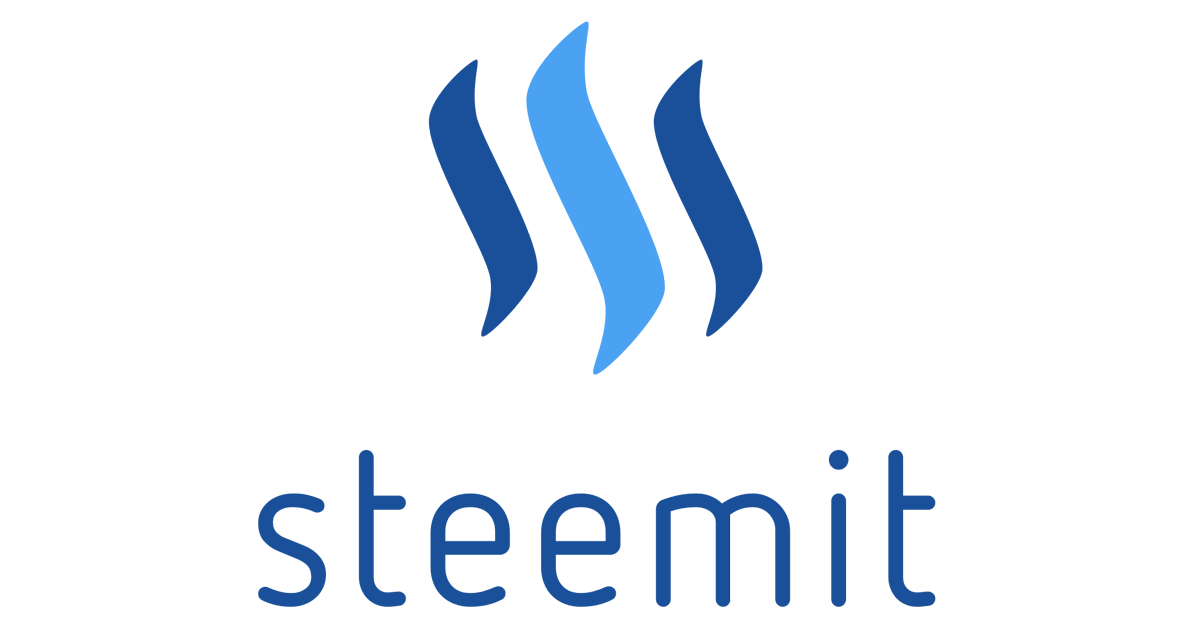 Steemit and Steem are an easy entry into the world of crypto currencies. I have been telling my friends about crypto currencies but I have not managed to convince many as they find the concept too complicated: What is a wallet? How do I get this Ether / bitcoin. Mining? But steemit is simple. You have to know nothing about the blockchain to use it - and people use it and get addicted to to.

Steemit is scalable. it holds the record number for daily transactions already today and does not even use 1% of its capacity. No other crypto currency can offer this at the moment.

Steemit has a use case already, that attracts people to use the platform. This is something which most other crypto currencies cannot offer.

SMTs are coming in 2018. This could replace Ethereum as the main platform for ICOs and increase interest in Steem.

Steemit continues to grow quicker than the price of Steem. Google searches have increased by more than 12x in the last 12 months. https://trends.google.com/trends/explore?q=steemit

New exchanges will most likely start trading Steem in 2018. At the moment it is available easily for those that know about it and look for it, but once it grows in importance and moves up the ranks on coinmarketcap.com, new exchanges will want to trade it and this will most likely attract additional interest.

Steem is relatively safe for a crypto currency. The possibility to convert Steam into non-tradable Steem Power makes it extremely difficult to steal.

Steem is cheap: Think about the facts I mentioned above - and than consider that the market cap of ETH is 55x bigger, even IOTA is 10x bigger. Fundamentally, there is no reason why I believe.
This is why am convinced that Steem will BOOM in 2018.